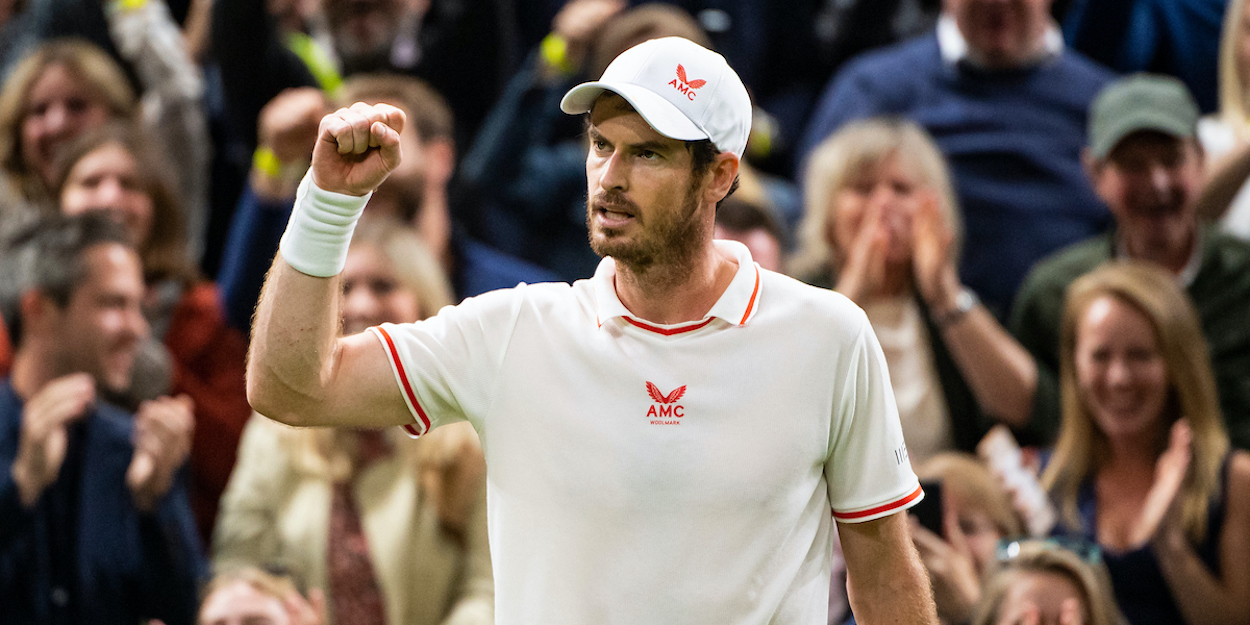 Felix Auger-Aliassime excited for 'big challenge' against Andy Murray
Canadian star Felix Auger-Aliassime is relishing the chance to take on Andy Murray, though admitted he wished the match came later on in the draw.
The 20-year-old, who is currently ranked world No. 15, is coming off of a successful Wimbledon campaign after reaching his first ever Grand Slam quarter-final.
Auger-Aliassime won the only previous match in straight sets at the US Open back in 2020, though is wary of Murray's Olympic prowess after winning gold in Rio (2016) and London (2012).
"It's a big challenge. I wish it came a little bit further in the draw maybe, but that's how it is," Auger-Aliassime said after his practice session on Thursday.
"Andy is a big champion of our sport, especially at the Games.
"I'm going to expect the best from him again this week and I'm going to also try to bring my best. It's going to be an exciting match, but hopefully I get through."
The Canadian, who would've been seven years old when Murray competed in his first Olympics in Beijing, says he has 'clear memories' of watching Murray win his his second consecutive gold medal at Rio.
"One of the big strengths is his resilience," Auger-Aliassime said of the two-time gold medallist.
"You just know that it won't be over until the last point. He always can come back. He has shown great strength throughout his career, so he's never going to lose that.
"Even though in 2016, he finished number one. He was in his prime, probably. It's not a lie to say that he's a different player today. But he's still the same Andy, right?"