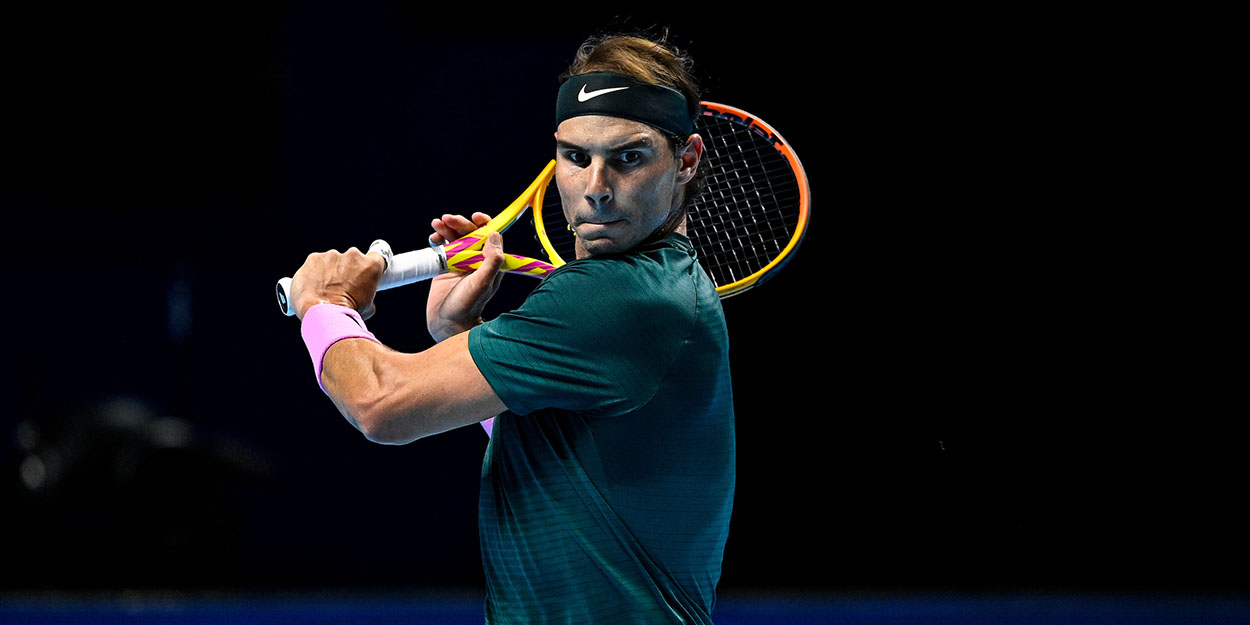 Feliciano Lopez: 'If Rafael Nadal plays the Madrid Masters I will be happy with life, but…'
Feliciano Lopez hopes the Madrid Masters can attract all of the Big Three again, but Rafael Nadal is the one he wants the most.
Events that include all three of Roger Federer, Rafael Nadal, and Novak Djokovic are becoming rarer in modern tennis.
All three choose their schedules carefully and Federer has missed almost all of 2020 with injury.
The 2019 Madrid Masters was notable for attracting all three, and while tournament director Lopez hopes to repeat that in 2021, he believes Nadal is their biggest draw.
"As director of the Mutua Madrid Open, if Rafael Nadal comes I will be happy with life," Lopez said.
"Last year there were Rafa, Federer and Djokovic and it was spectacular.
"Having all three of them is a dream for any tournament. Not even the Grand Slams have had them in recent years.
"We having Rafa every year gives the tournament a special dimension. Let's not forget the player we have.
"I don't know about Novak Djokovic and Roger Federer's plans. I do know Rafa's a bit because for him the clay season is very important.
"He is giving more importance to it in recent years, perhaps because he is getting older, because he selects the tournaments better."