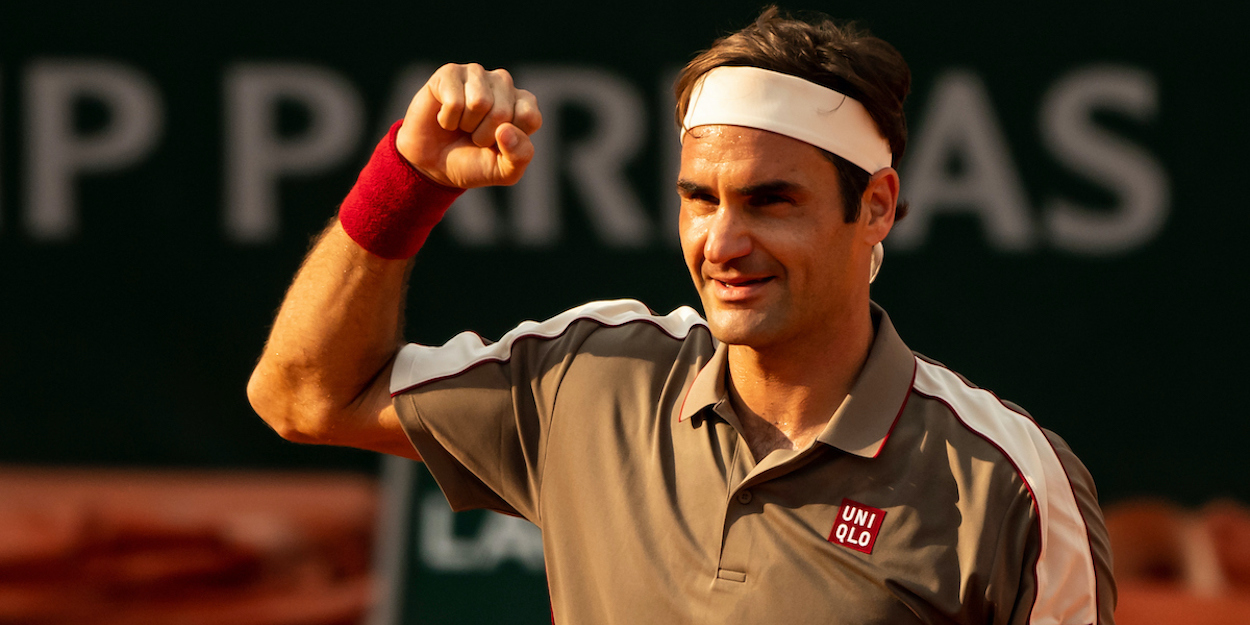 Federer: the goalkeeper coach…
A lot was made of the decision for Roger Federer to spend his time in Beijing away from the Olympic Village.
"It's not possible for me to stay there," Roger Federer said. "There are so many athletes who want their pictures taken with me.
"I don't mind it, but every day? I can't escape it. It's not the ideal preparation for winning Olympic gold."
He had a point. In the early days of the Beijing Games, Roger Federer was attracting three times as many film crews to his press conferences as Usain Bolt.
But while he did not stay in the athletes accommodation, he still made use of the facilities – and other athletes took their chance to meet the sporting great.
One of those was Belgium's national goalkeeper Yves Ma-Kalambay, who has revealed that the Swiss mastro gave him some advice.
"He told me to be more selfish and to think about myself" – Ma-Kalambay
"Roger was having food and I just took my plate and sat next to him," said the 22-year-old, who played for Scottish Premier League side Hibernian. "We discovered we both spoke French and we started talking."
"Federer gave me good advice about focusing and focusing on your goal and not worrying about what people say and what people think."
Ma-Kalambay missed the first three league games of the season as Belgium progressed to the semi-finals in Beijing, but immediately won the gloves back upon his return to Edinburgh.
Federer suffered a surprise quarter-final defeat to James Blake in China but went on to win gold in the doubles with compatriot Stanislas Wawrinka.
And, last weekend, he picked up his fifth consecutive US Open title with a convincing win in the Andy Murray – who is a Hibs fan.
So how did he feel making small talk with such a sporting great? "It was really easy. I knew who he was but he did not know who I was. I explained to him that I played football in Scotland.
"He is a great man, very elegant and very down to earth and he loves football."
And Federer was happy to give the young keeper some advice, as Ma-Kalambay remembers: "At the end of the day, even though you play with 11, a goalkeeper is on his own.
"If something happens, people don't talk about the defence or strikers, it's the goalkeeper.
"He gave me some pointers. He told me to be more selfish and to think about myself."