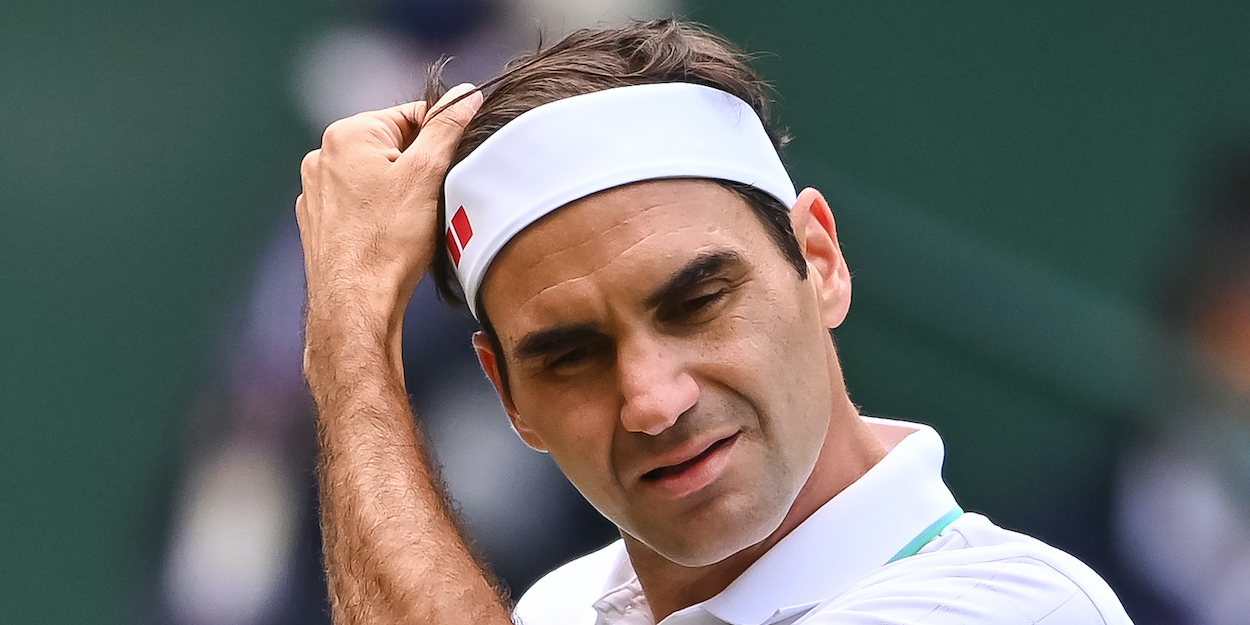 Roger Federer may face a 'reality check' upon return from injury, says seven-time Grand Slam champion
Tennis great Mats Wilander feels Daniil Medvedev and Alexander Zverev could give Roger Federer a "reality check" when he  makes his long-awaited return from injury.
20-time Grand Slam champion Roger Federer recently revealed he will definitely miss the upcoming Australian Open and possibly Wimbledon as he aims for a return in mid-2022 after knee surgery ruled him out of the latter half of the 2021 season.
Federer also discussed the possibility of retiring with his coaching team during his recovery.
Seven-time Grand Slam champion Mats Wilander told Eurosport that whilst he feels it is possible for 40-year-old Federer to make a comeback, he may face a "reality check" when facing the younger generation of players.
"I think it's possible for him to come back. I think if he keeps saying it himself, he obviously has his mind set on coming back.
"I think the bigger problem is that these guys (the younger generation) are getting really, really good. [Alexander] Zverev and [Daniil] Medvedev are the guys pushing behind, they are playing huge games of tennis.
"And of course, Federer has his serve but how big a weapon is a Roger Federer serve compared to let's say a Zverev or Medvedev serve? I think that's going to be the reality check.
"I don't think that Roger Federer will play too many matches on Tour," Wilander claimed.