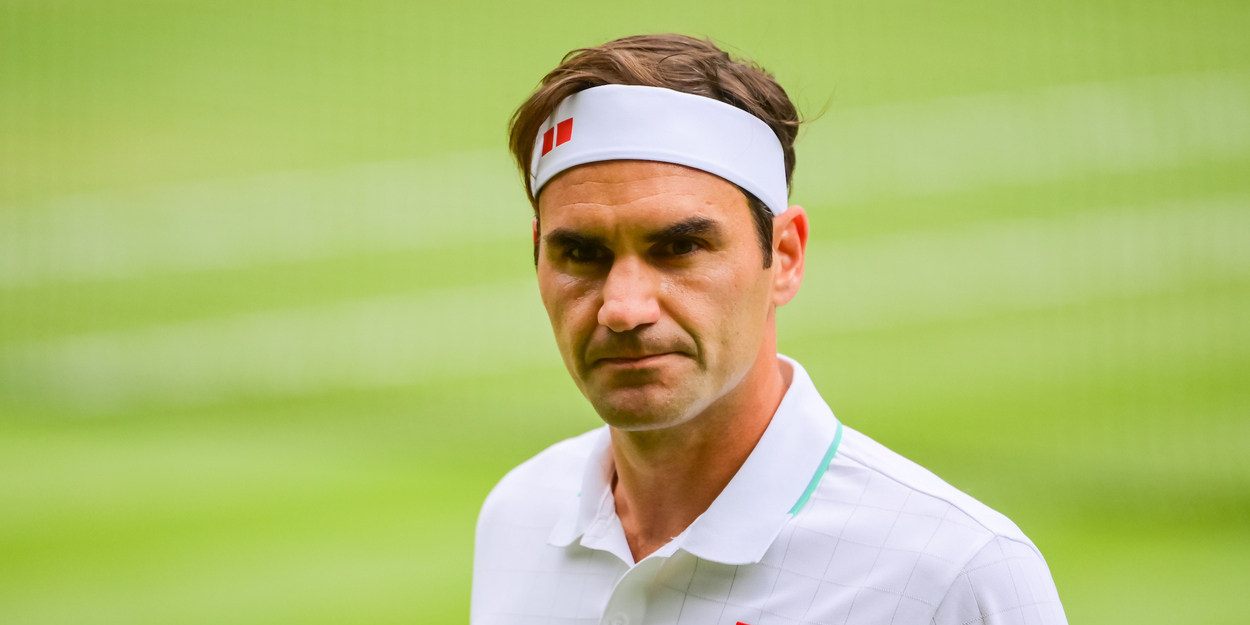 'Is it really worth it?' – Roger Federer admits having doubts after surgeries
Roger Federer has revealed he had doubts over whether he would play again following his double knee surgery last year.
The 20-time Grand Slam winner had two surgeries last year, and did not play between the 2020 Australian Open and Doha in March of this year.
The 39-year-old has since played another three events – Geneva, the French Open, and Halle – ahead of Wimbledon, where he is currently in action.
Federer is seeded eighth at The Championships, and will face Lorenzo Sonego in the last 16 today.
"Of course, you have positive thinking. I was positive in itself, wanting to be just healthy again. So that's worth it in itself to go through rehab and work hard and all that stuff," the Swiss told Tennis Channel Live.
"Do you think about it [retirement] once or twice – [thinking] is it still worth it? I think it's normal, after every surgery, going in or coming out of it when you're on crutches.
"Is it really worth it? But number one, I wanted to be healthy and see how far can tennis take me. And if it doesn't work out, it doesn't work out, and that's not the end of the world.
"I've had a wonderful career and, thankfully these surgeries hit me at the very end of my career. Somewhere past 35, so I can't complain. But it's true, it has not been an easy year."