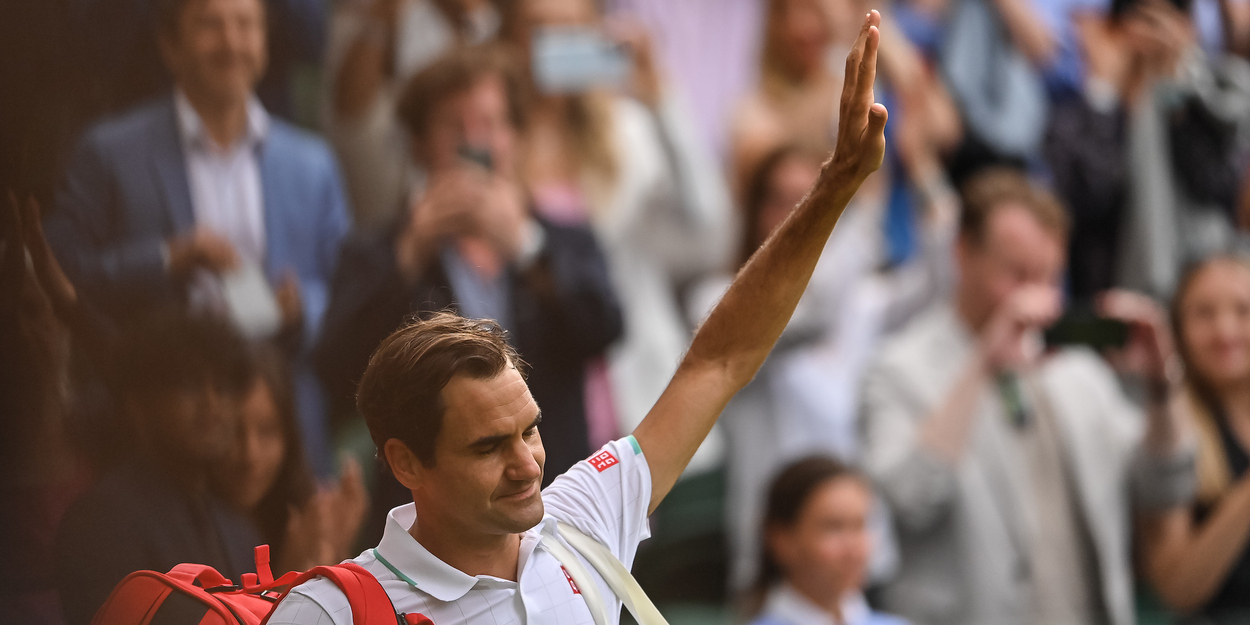 'Roger Federer intimidation factor is fading away', believes Mats Wilander
Mats Wilander has spoken of how Hubert Hurkacz made Roger Federer "look ordinary for once" in his Wimbledon quarter-final win over the Swiss great.
Seven-time major champion Wilander also believes the 39-year-old's "intimidation factor" is starting to fade away.
World No. 18 Hurkacz defeated eight-time Wimbledon champion Federer 6-3, 7-6 (7-4), 6-0 in the last eight on Wednesday – inflicting his heaviest defeat at the All England Club.
The Pole will face seventh seed Matteo Berrettini in the semi-finals of The Championships on Friday.
"He (Hurkacz) was just too good today," Wilander told Eurosport. "Federer is obviously not at his best at the moment. But Hurkacz just made him look ordinary for once; he is a really, really good tennis player.
"When you have a lack of matches, you can have a bit of a lack of confidence. When your forehand is not working, it's not easy to fall back on the rest of your game when your number one strength is not working perfectly.
"The intimidation factor is starting to fade away with Federer, as it does for everyone – but more than anything, Hurkacz played an unbelievably solid game and he deserved to win. He handled the nerves extremely well."