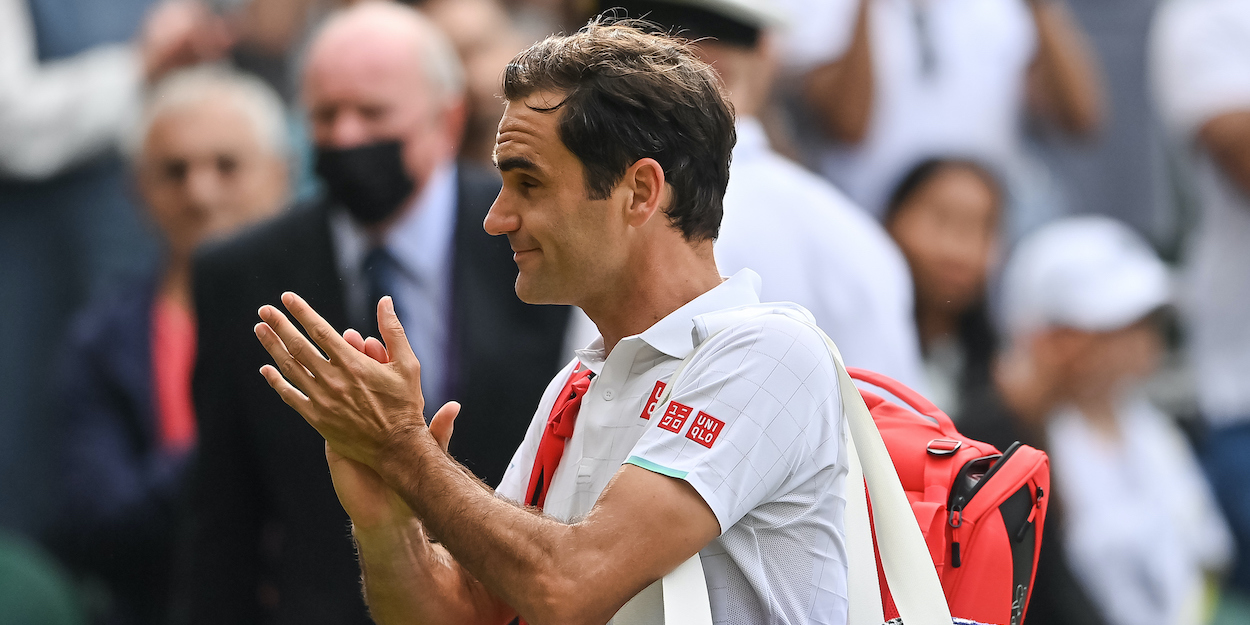 Federer 'has earned the right to go out on his terms,' insists Wimbledon legend
A multiple Wimbledon champion believes that Roger Federer more than deserves to decide himself when he should bow out of the sport. 
Boris Becker has backed the Swiss to make the choice without outside pressure as to when he will retire from tennis.
The three-time Wimbledon champion did add that perhaps plans for Federer will have change in recent weeks.
"Roger (Federer) has earned the right to go out on the terms that he likes," Becker wrote in his Daily Mail column.
"He has been the most popular player ever and taken interest around the world to new heights, giving more to the game than anyone has done before.
"I believe he was originally thinking of playing on well into next year, but I doubt that is the case now."
Federer has only played 13 competitive matches in 2021 since returning from double knee surgery back in March.
The 20-time Slam champion went out to Hubert Hurkacz in the Wimbledon quarter-finals, a title the legend was looking to really challenge for.
"Roger and Rafa (Nadal) have fed off each other so it will be interesting to see if it has had an effect on the Spaniard when he returns next month in Washington DC," Becker continued, bringing Nadal into the discussion.
"They will be aware that the players around ten years younger are getting better – it is now Novak and then quite a big chasing pack."