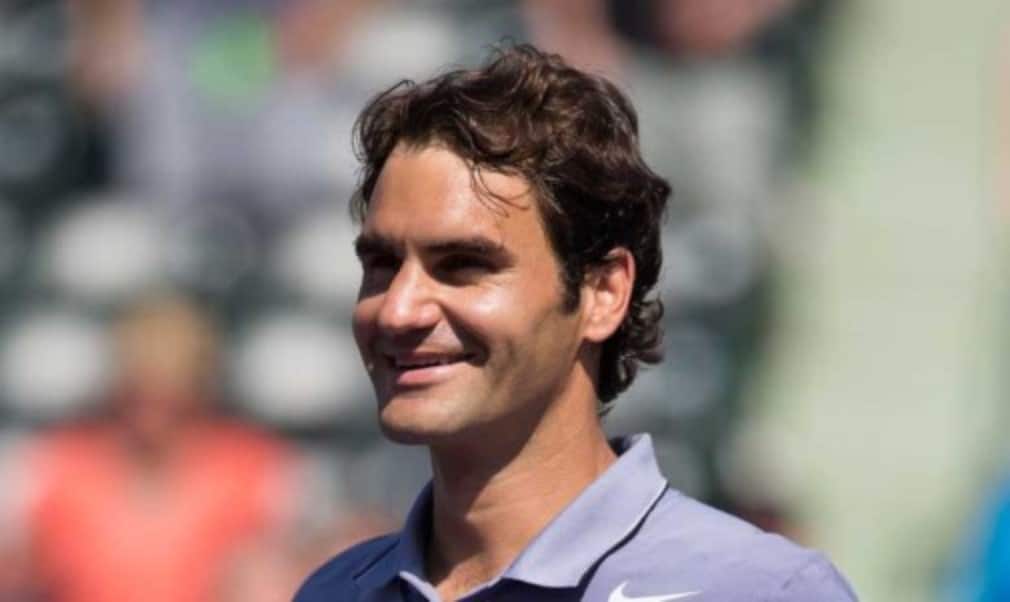 Federer could miss French Open
Originally published on 18/04/14
Federer, who broke Wayne Ferreira's record of 56 straight majors in Melbourne earlier this year, announced in December that he and wife Mirka are expecting their third child.
Speaking at the Monte-Carlo Rolex Masters, the world No.4, who has played in every major since the 2000 Australian Open, said he hoped that he would not have to miss the clay court Slam.
"It's a priority for me trying to be there, trying to support my wife," he said. "I've played enough tennis matches. Missing a tournament or missing a match wouldn't change anything for me."
When asked if he would miss the French Open, which runs from 25 May to 8 June, Federer replied: "Yeah, let's talk about it when it would happen. At the moment, we hope it's not going to be that way."
Federer's wife Mirka gave birth to identical twins Charlene and Myla in July 2009.