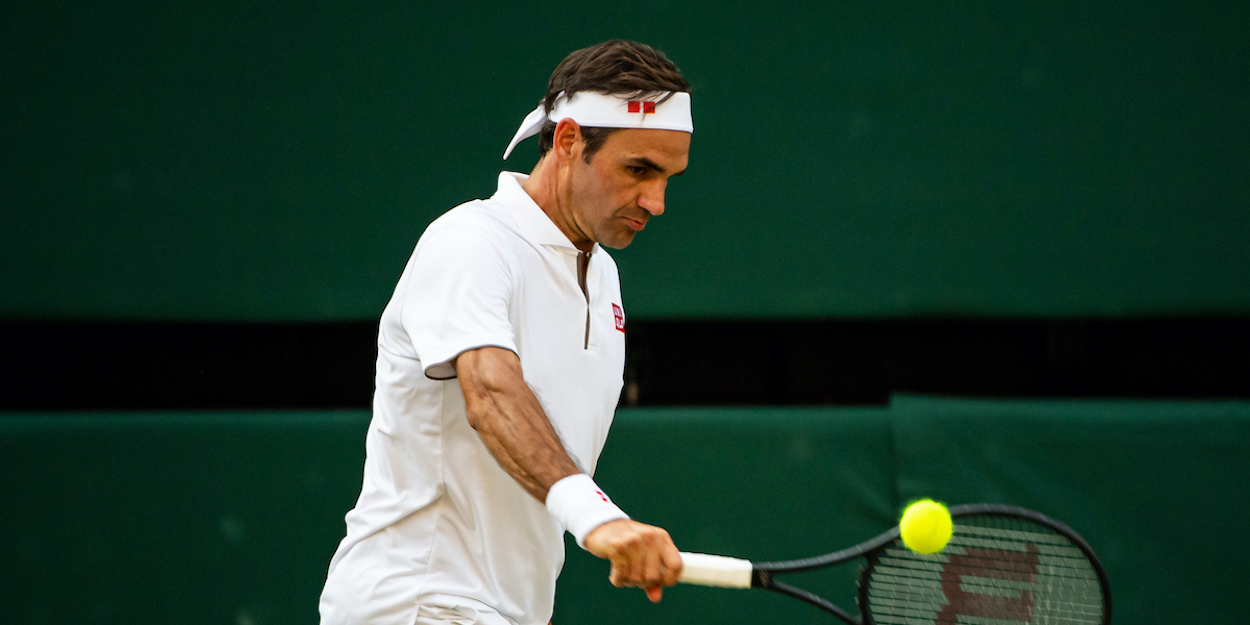 'Federer can do something big at Wimbledon. There aren't many threats', believes Mats Wilander
Mats Wilander can think of only "five to six" players that could hurt Roger Federer at Wimbledon, pointing to a lack of "grass court specialists".
The former world No. 1 and six-time Major winner compared this by saying there are "40 players" who could trouble the Swiss at Roland Garros.
Federer reached the fourth round of the French Open – before withdrawing from his match against Matteo Berrettini.
"He has played very few games, but I have seen him serve incredibly well, especially in the match against [Marin] Cilic and in the first round," Wilander said in an interview with Punto de Break.
"He needs his serve, maybe not so much in Paris, but in Wimbledon. In terms of his movement and what he does with the ball he has been impressive.
"But if I had to say one thing that has impressed me is that he has been able to play until midnight, without an audience in the stands.
"In front of an opponent [Koepfer] that played very well and that he is left-handed, something that is never easy, and Roger Federer did not leave free points on serve."
The Swede added when asked if he could see Federer doing something big at Wimbledon: "Yes, of course! Absolutely. People have to remember that there are not too many grass specialists.
"There are good players who have no idea how to play on that surface. There are not too many threats to him. Roger is a specialist.
"I can think of five to six players that could put him in trouble, but not much more. At Roland Garros there would be 40 players who could hurt him, but at Wimbledon I don't see that many."