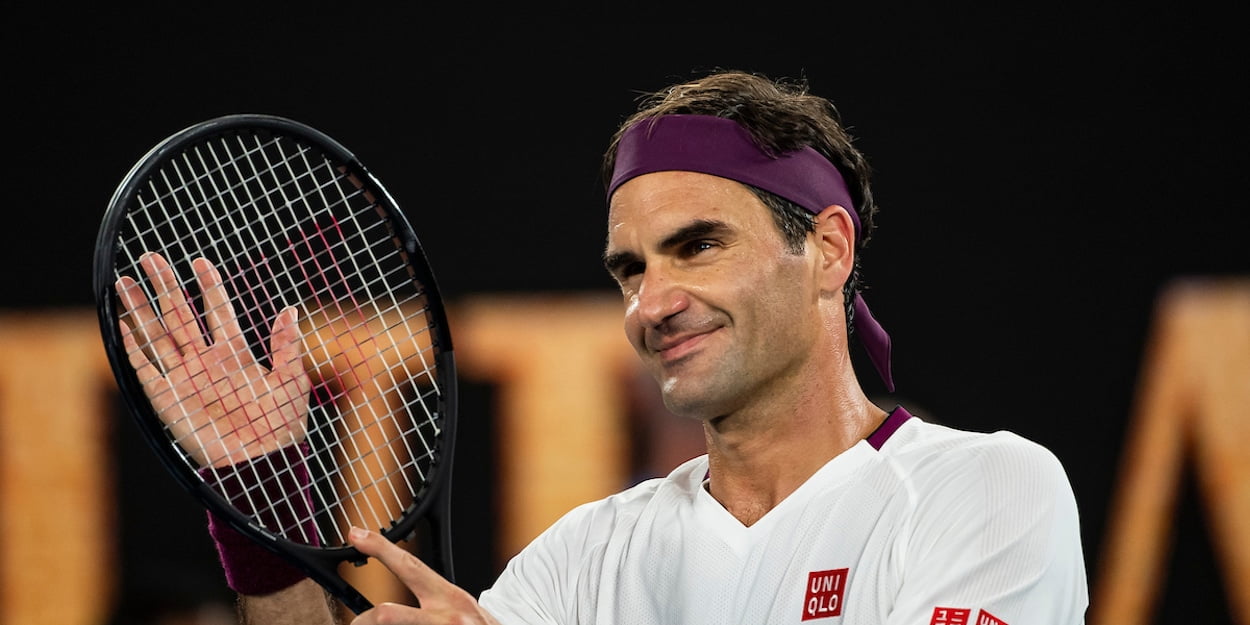 'Roger Federer and Rafael Nadal iconic enough for bulls**t event to matter, Novak Djokovic is not'
Former French tennis ace and current Marseille tournament director Jean-Francois Caujolle says the Adria Tour coronavirus fiasco might have had reaching ramifications for the ATP Tour had Roger Federer or Rafael Nadal been involved, but believes Novak Djokovic is not 'iconic' enough for it cause any impact.
Djokovic was one of several players to test positive for coronavirus on the Adria Tour – an event which he organised – promoting its immediate cancellation.
Staff members and Djokovic's wife Jelena also contracted the illness, and the world number one has apologised since, admitting he was wrong to push ahead with so few social distancing restrictions.
There has been speculation about whether the events on the Adria Tour would impact plans to resume the WTA and ATP Tour in August, as well as the US Open, but Caujolle believes that would have only happened had Roger Federer or Rafael Nadal, not Djokovic, been involved.
"Novak Djokovic's exterior is smooth but the interior is a little tormented and violent," Caujolle said.
"Today, he is not the tennis icon. If Federer or Nadal had done that, it would have had even more impact.
"But Roger Federer or Rafael Nadal would not have done it. For me, it will have no impact on ATP.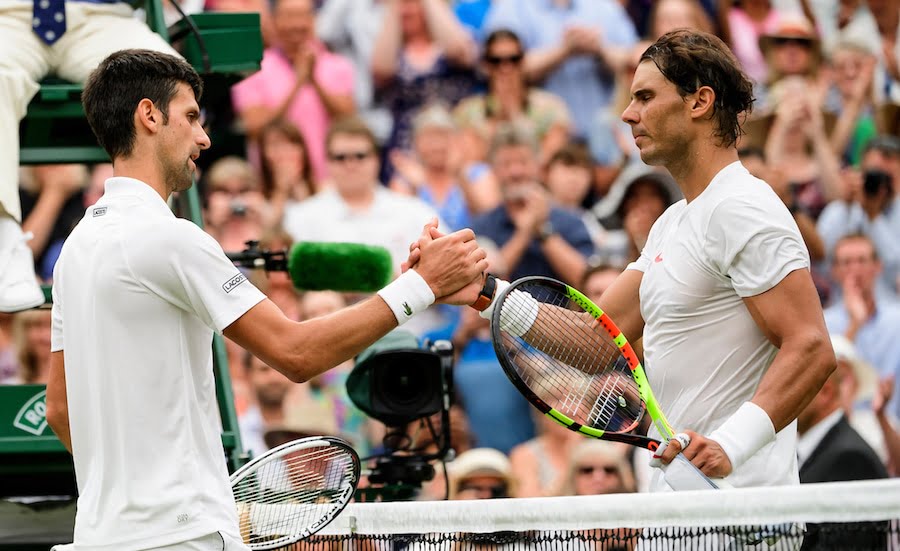 "On the contrary, it is a private promoter which makes a bulls**t (event). The ATP has implemented a hyper-drastic American-style protocol."
Caujolle was not finish there either, and he called on Federer and Nadal to publicly criticise Djokovic for his Adria Tour mistakes.
"It's a good lesson," Caujolle said. "It's up to the players to say it and the players should become big boys.
"Between those who think it and those who are soft in the belly, they should wake up a little and not let go.
"I would like to hear from [Jo-Wilfried] Tsonga, [Gael] Monfils, Federer, Nadal. I would like to hear these guys say now: 'too much is too much'."