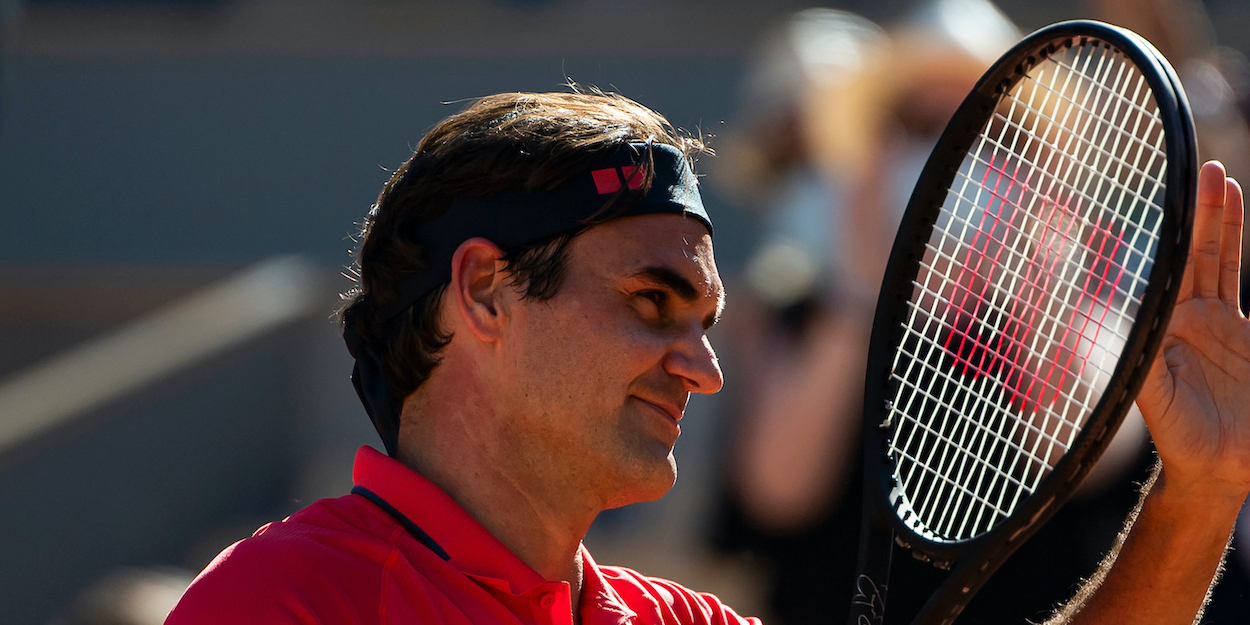 Federer affirms he has his 'head up and looking forward to Wimbledon'
Roger Federer is not letting disappointment in Halle get to him as he looks ahead to Wimbledon at the end of the month.
The Swiss maestro failed to reach the quarter-finals of Halle for the first time in his career, falling to Canadian 20-year-old Felix Auger-Aliassime in three sets.
"The good thing is that I know it will not happen the next time around," Federer explained, in a tournament press conference, on his admittedly negative attitude towards the end of the match.
"And the next time, and the next time that I'm going to be on court. I think that's also the reason I wanted to take the time between the match and the press conference to truly understand why I felt this way, speak to Ivan [Ljubicic] a little bit and just figure it out.
"And then, straight away, head up, look forward, don't take any silly decisions right now. Just stay positive and then we take it on to the next goal which is clearly Wimbledon.