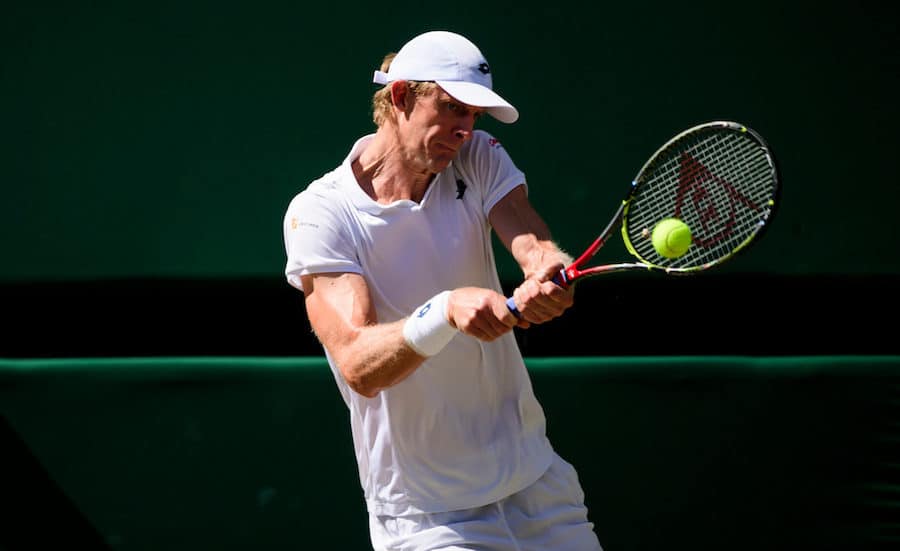 Feature: The most dangerous unseeded players at the 2020 Australian Open
Every Grand Slam comes with its bookies' favourites, but there is always the possibility that an unseeded player can come from nowhere to seal a classic underdog success story. Pat Cash, Goran Ivanisevic, Boris Becker, Andre Agassi and many more… It has happened before, can it happen again?
Here, we take a look at some of the most dangerous unseeded players to watch out for at the 2020 Australian Open – and they have ten Grand Slam titles between them already.
Caroline Wozniacki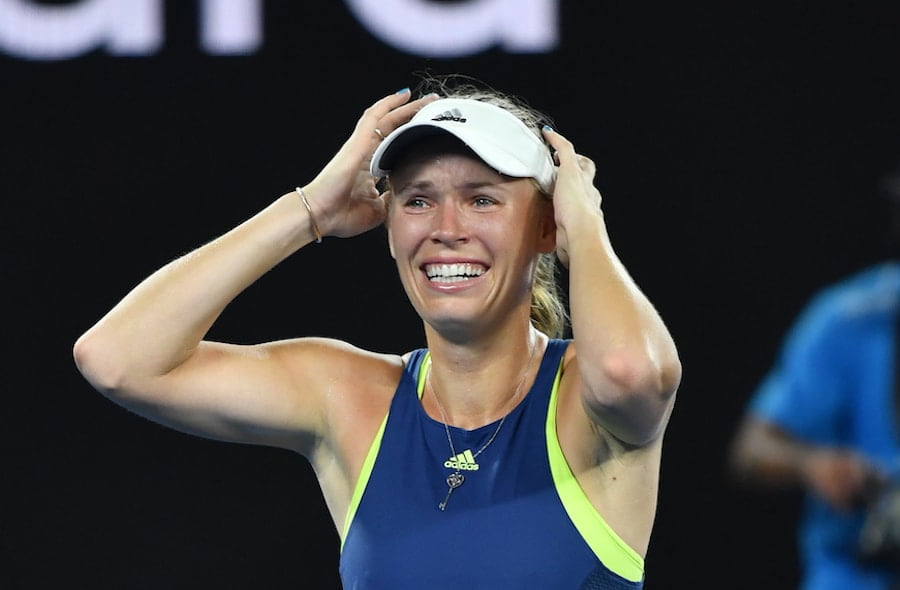 Wozniacki announced that she will retire after the Australian Open, so the Dane will be determined to have an impressive showing in Melbourne. Since Wozniacki revealed that she was diagnosed with rheumatoid arthritis in October 2018, she has failed to win a title as her career understandably began to wane.
However, the former world number one reached the semi-finals at Auckland this past week and, as Australian Open champion as recently as 2018, she will feel right at home in Melbourne, where she will stroll onto the court with absolutely nothing to lose.
Maria Sharapova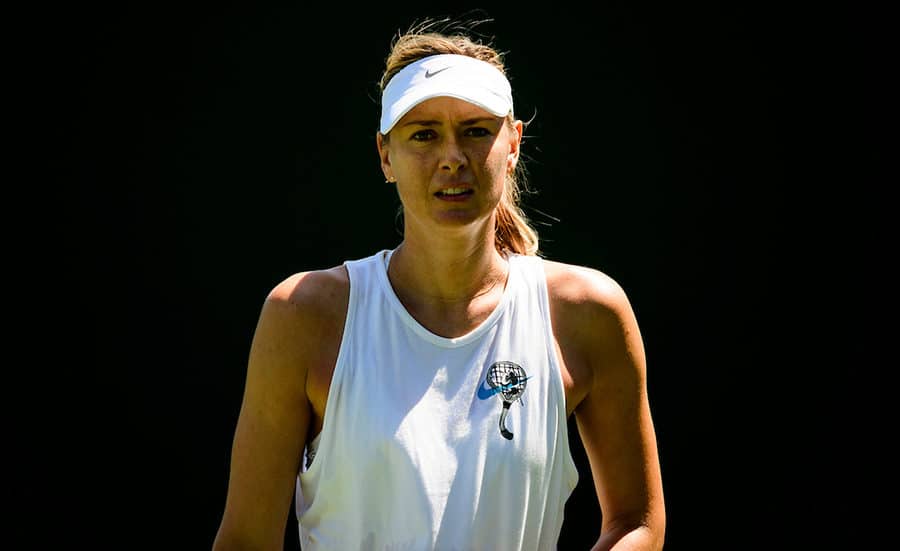 Sharapova is nowhere near the player she used to be following her drugs ban in 2016. Not only did she lose the momentum and standing she had at that time, but a persistent shoulder injury has also restricted her attempts to recapture her former powers.
The Russian has reached only one Grand Slam quarter-final since the suspension and her 2019 season was pretty much a disaster, resulting in her sinking to 145 in the current WTA world rankings.
It is foolish to discount a five-timeGgrand Slam champion, though, and Sharapova performed well at last year's Australian Open, knocking out the defending champion en-route to the fourth round.
Kevin Anderson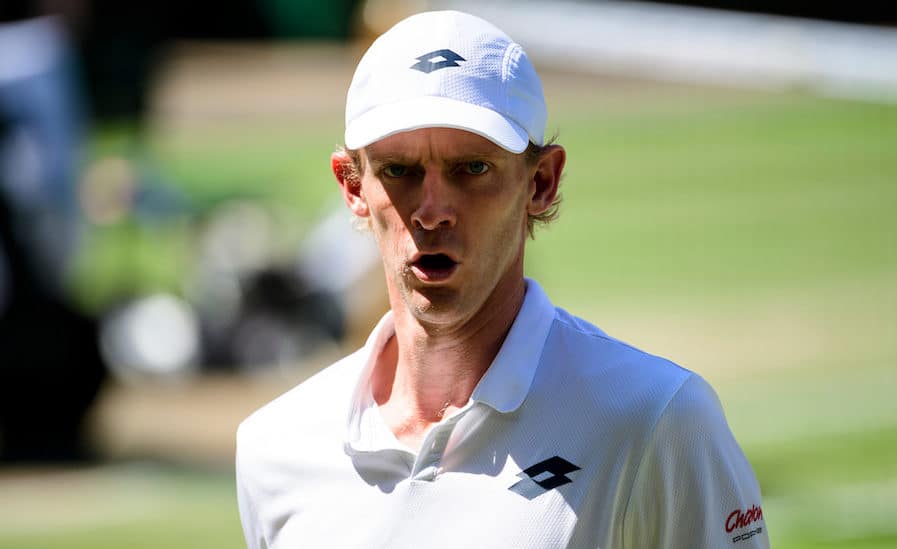 The big serving South African is a player who typically enters events under the radar, but has a history of surprising many on the big stage.
He made it to the US Open final in 2017 and stunned Roger Federer en-route to the 2018 Wimbledon final. It hasn't been easy for the 33-year-old since, though.
Anderson underwent surgery on his right knee last September – the culmination of an injury-ravaged 2019 that saw him able to play in just five tournaments.
However, he had a strong return at last week's ATP Cup, producing some special tennis against none other than Novak Djokovic, so it's clear he is still a force to be reckoned with.
Garbine Muguruza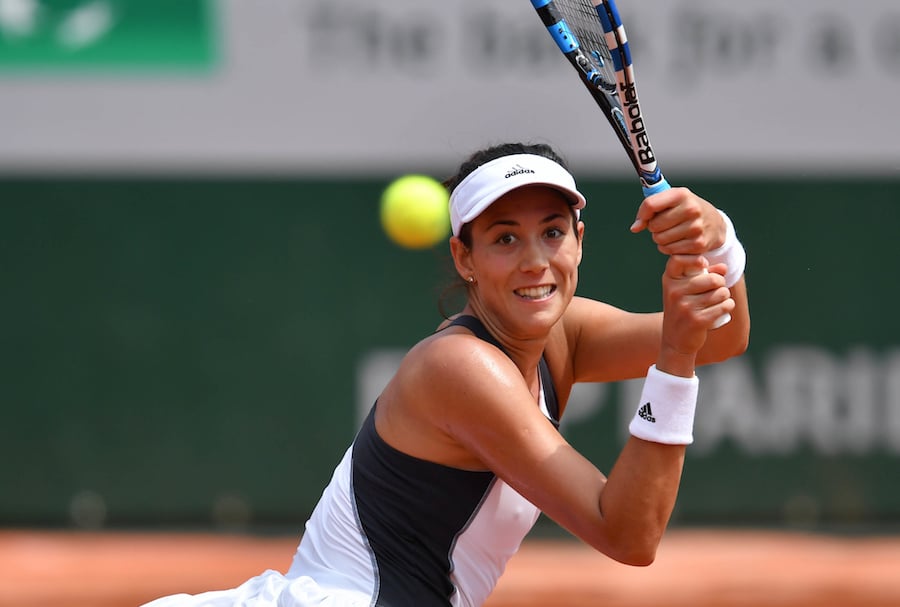 It is surprising that as one of the standout players of the new generation, Muguruza is not a favourite, never mind being seeded at all.
A string of first round losses in 2019 has contributed to her drop in the rankings, but not as drastically as others as she has only just missed out on a seeding.
Nevertheless, the 26-year-old can put together a good tournament when she finds her form, as she has proven before with two Grand Slam crowns to her name, and she has the kind of aggressive game that is well-suited for the quick hard courts in Australia.
Marin Cilic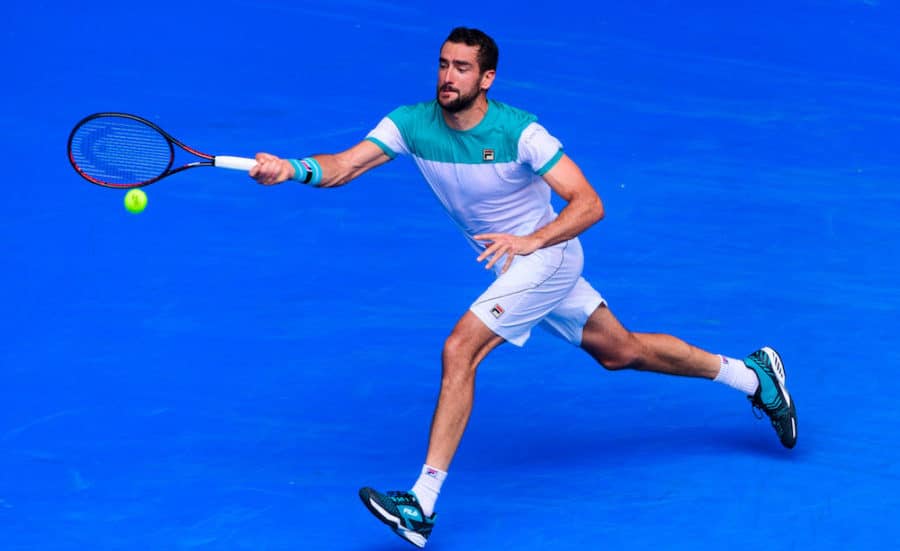 Cilic reached the Australian Open final two years ago, but has had poor recent results. For the first time in a while he is not seeded at a Grand Slam.
However, the former US Open champion is always a threat on a hard court and at his best can beat the top players.
The Croatian has all the weapons to challenge anyone on hardcourts, with a big serve and booming forehand more than a handful for anyone when he is in the mood.
Furthermore, he has experience of going the distance in Grand Slams and has done it before in Melbourne, so he is as tried and tested as anyone in the 'big four' era.
Julia Goerges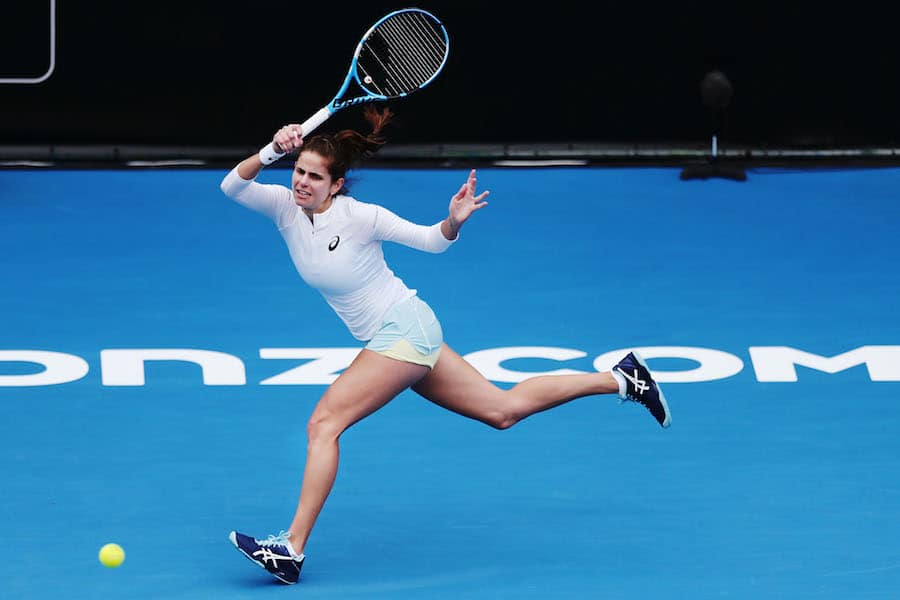 Goerges is at her lowest ranking since 2016, but the German has had something of a resurgence in the latter stages of her career.
Five of her seven WTA titles have come after 2016 and the Australian Open is the only major where she has advanced to the fourth round on a consistent basis. Her big serve and forehand make her dangerous for any opponent.
If she gets on a roll in Melbourne, she could go deep just like she did when she made it to the Wimbledon semi-finals in 2018 and none of the seeds will want to see her name drawn against theirs.
Milos Raonic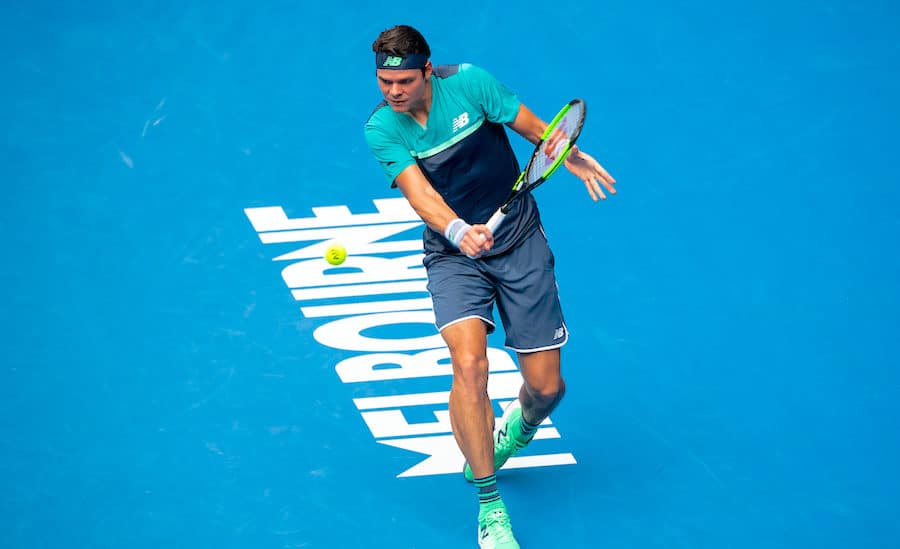 It's fair to say that Canadian Raonic has failed to find the level that propelled him to the 2016 Wimbledon final. He made it to the quarter-finals in Australia last year defeating big names Nick Kyrgios, Stanislas Wawrinka and Alexander Zverev, but he has struggled to even get on the court consistently since, never mind get deep into Grand Slams.
Injuries have probably been the biggest factor in that, with his hulking frame appearing to crumble under the quite unique physical pressures that elite tennis creates.
However, you cannot forget about his biggest weapon, the serve, which is arguably the best in the men's game when he's on song.
Jelena Ostapenko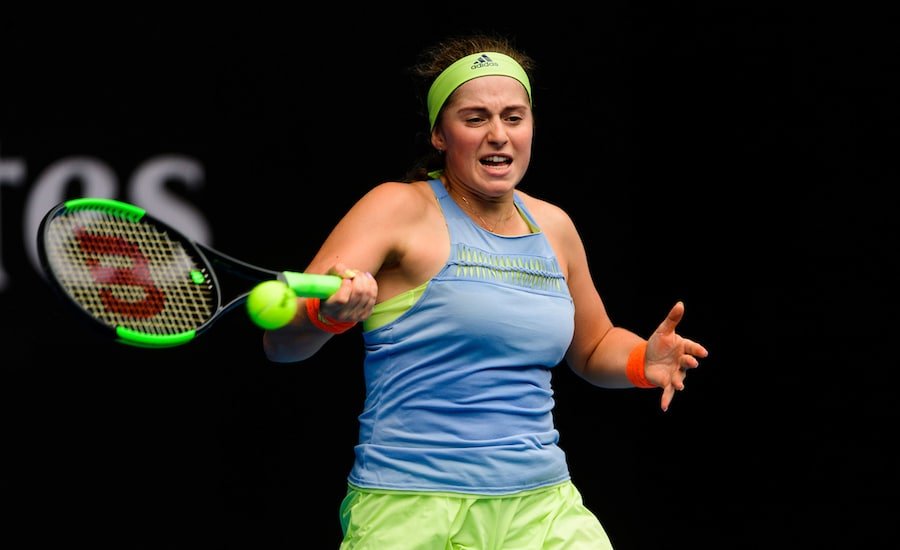 Latvian Ostapenko is a hit-and-miss player but she is one to watch and has proven that she has a Grand Slam surprise in her locker.
She can hit with the best of them on her day though, and is not intimidated by the major occasion which she proved when she won the French Open in 2017.
Ostapenko will enter the Australian Open without the burden of expectation, and could have an ace in her corner with Marion Bartoli, who has effected a noticeable change in her game since joining her coaching team.
Keep up to date with all the action at our tennis news section. Win amazing tennis prizes by entering our competitions. Learn more about your favourite players including Roger Federer, Rafa Nadal and Novak Djokovic. Check out the latest kit in our tennis gear reviews. Receive regular updates with our legendary newsletter or read in depth features with stunning photography in tennishead magazine. Can't visit the tournaments you love? Check out our guide on how to watch tennis on TV. Don't miss a thing with our Live Scores service. Follow tennishead on social media at Facebook, Twitter, Instagram & YouTube