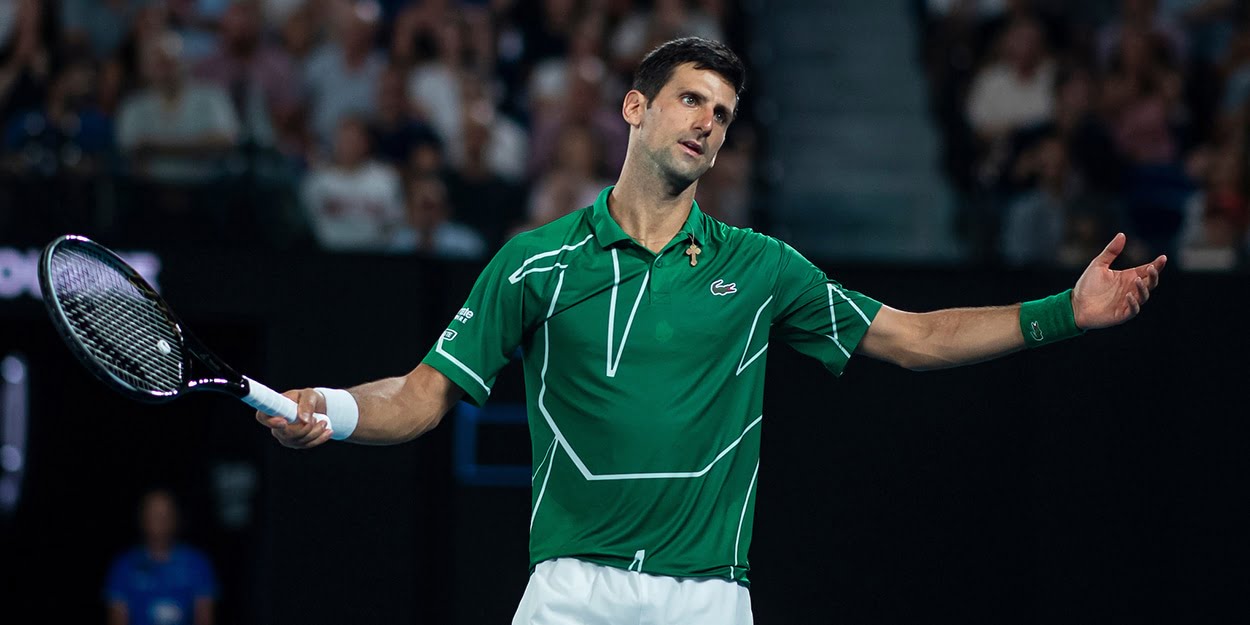 FEATURE: 'Are you stupid?!' – The best quotes from a controversy-filled Australian Open
The Australian Open was riddled with drama and controversy. Bushfires caused havoc, Margaret Court received attention for all the wrong reasons, and the unpredictable nature of the women's game continued. There were many talking points on and off the court at the first Grand Slam of the year.
It's time to look at the best quotes from the Australian Open.
"You made yourself famous" – Novak Djokovic
Let's start off with the most recent. During the Australian Open final, Djokovic was displeased with umpire Damien Dumusois who handed him two time violations at 4-4 in the second set. After losing that game, Djokovic went to the umpire and tapped his foot before he sarcastically said: "You made yourself famous."
"Are you stupid?" – Nick Kyrgios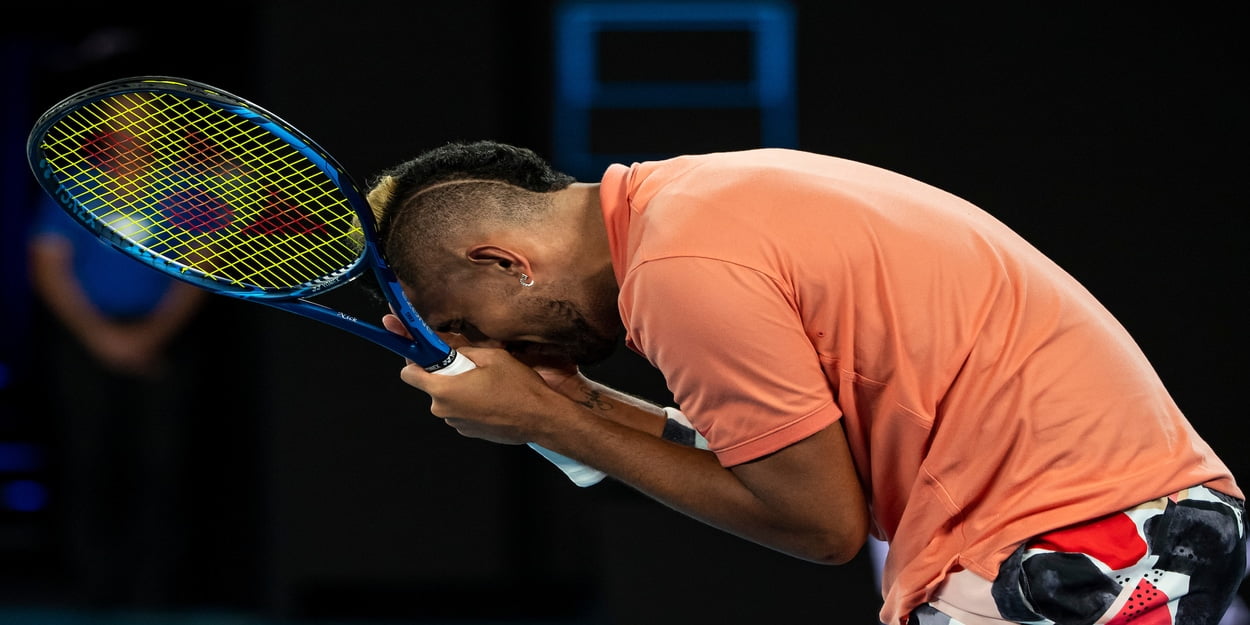 Another player who was disgruntled with an official (not to anyone's surprise) was Kyrgios. In his third round contest, Kyrgios cut his hand and started to wipe the blood with his towel, but refused to give the towel back to the ball boy for hygiene reasons.
The umpire had none of it and gave Kyrgios a time violation for taking too long to serve after cleaning his hand. This did not go down well with the brash Australian and he yelled at the umpire: "There's blood all over the towel. I told the ball kid not to touch it. Are you stupid? Can you not see? I didn't want to give him the towel."
Margaret Court is the 'crazy aunt' of tennis – John McEnroe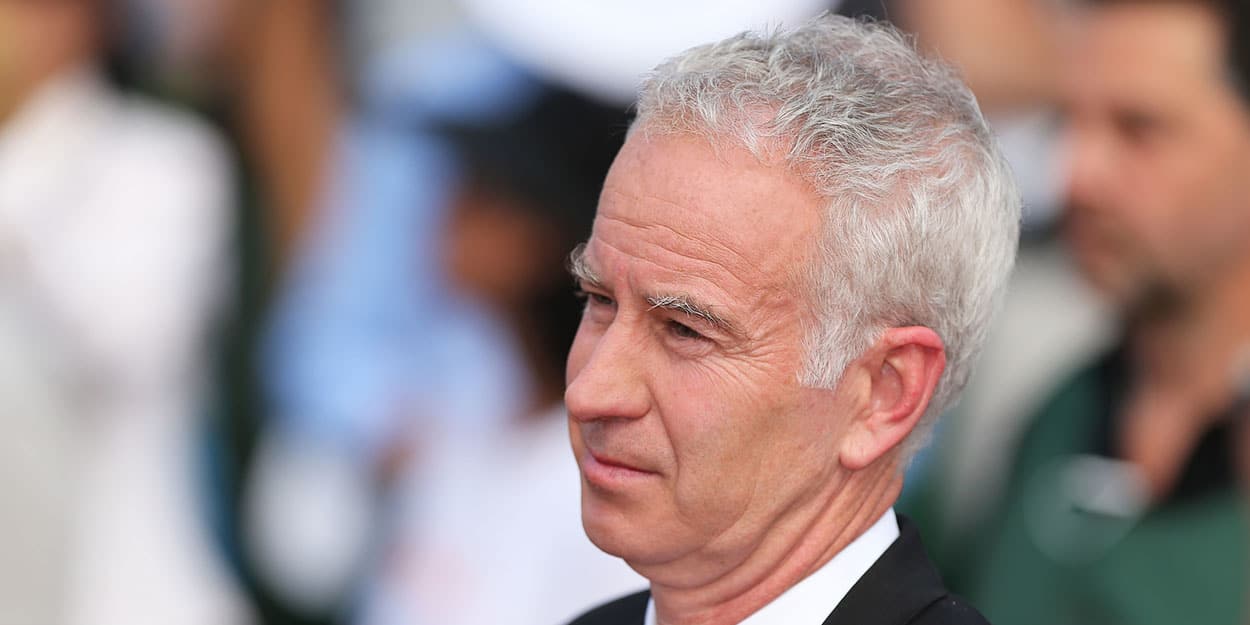 Margaret Court holds the record for most Grand Slams ever won, but she is more known for her views rather than her achievements. Court has strong opinions about LGBBTIQ community and has made several homophobic and transphobic comments such as "tennis is full of lesbians."
McEnroe, who is outspoken in his own right, slammed Margaret Court and labelled her as the 'crazy aunt' of tennis. He added: "There's only one thing longer than the list of Margaret Court's tennis achievements. It's her list of offensive and homophobic statements."
"Far too many errors to be a professional athlete" – Serena Williams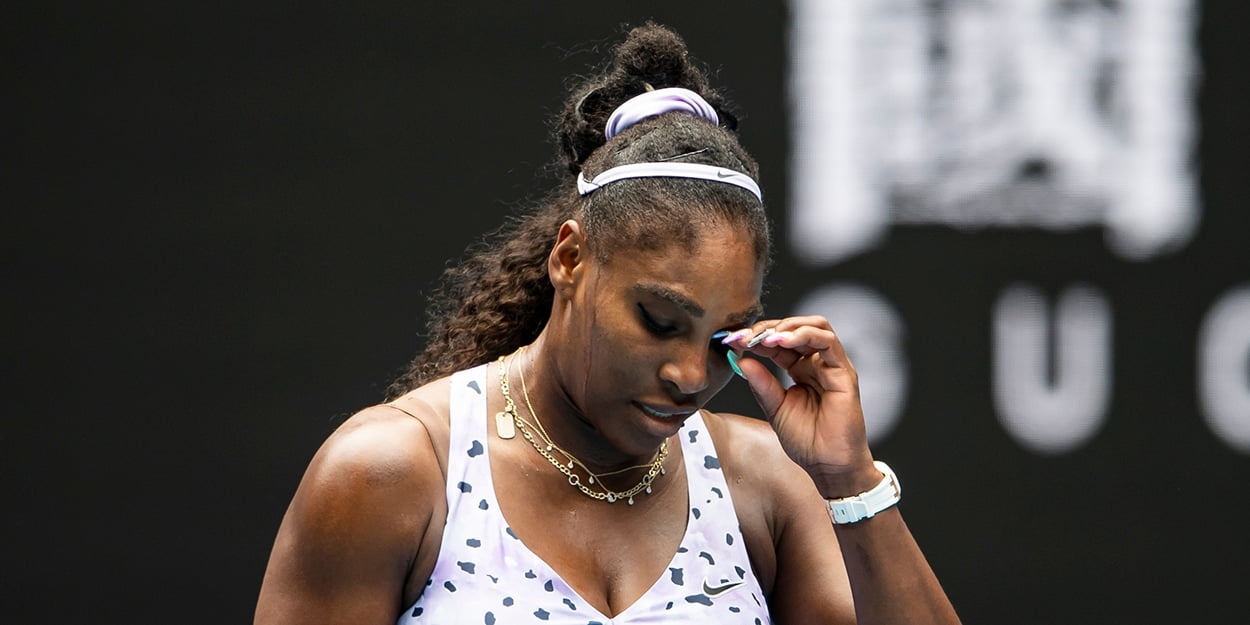 There probably is not a player who is more hard on themselves than Williams. She has set the bar so high that anything other than victory is classed as a failure.
After her bid to win a record equalling 24th grand slam was halted in the third round, Williams did not hold back on what she felt about her performance. "I can't play like that again. Like,  I literally can't do that again.
"I made far too many errors to be a professional athlete."
"What is my life?" – Cori Gauff
Coco Gauff, 15, produced the upset of the tournament when she knocked out defending champion, Naomi Osaka in the third round. The last time the two played at the US Open in September, Gauff won three games.
On this occasion, Gauff played fearless tennis and with the help of some unforced errors from her opponent, the young sensation earned the biggest win of her career so far.
Following the match, Gauff was in disbelief and said: "That's definitely the mood for me today, like, What is my life?":
"Honestly,  I'm leaving with no regrets" – Caroline Wozniacki 
Prior to the Australian Open, Wozniacki announced that she would retire after the tournament. It was a fitting way to end her career given that Wozniacki won her maiden Grand Slam at the Australian Open 2018.
ALSO READ: REVEALED: The incredible stats behind dominance of Roger Federer, Rafael Nadal, and Novak Djokovic
The former world number one lost a tight three setter in the third round to Ons Jabeur at this year's event, but was in good spirits after the defeat. "Honestly, I'm leaving with no regrets at all because I've worked so hard my whole life, my career", she said.
"It boils my blood" – Liam Broady
The bushfires in Australia were the biggest storyline heading into the first major of the year. Poor air quality caused players and ball boys to collapse and Britain's Liam Broady was more than frustrated with the conditions.
"The more I think about the conditions we played in a few days ago, the more it boils my blood. We can't let this slide," Broady posted on social media following his first round qualifying match.
"I'm always facing the Kings of the Grand Slams in these finals" – Dominic Thiem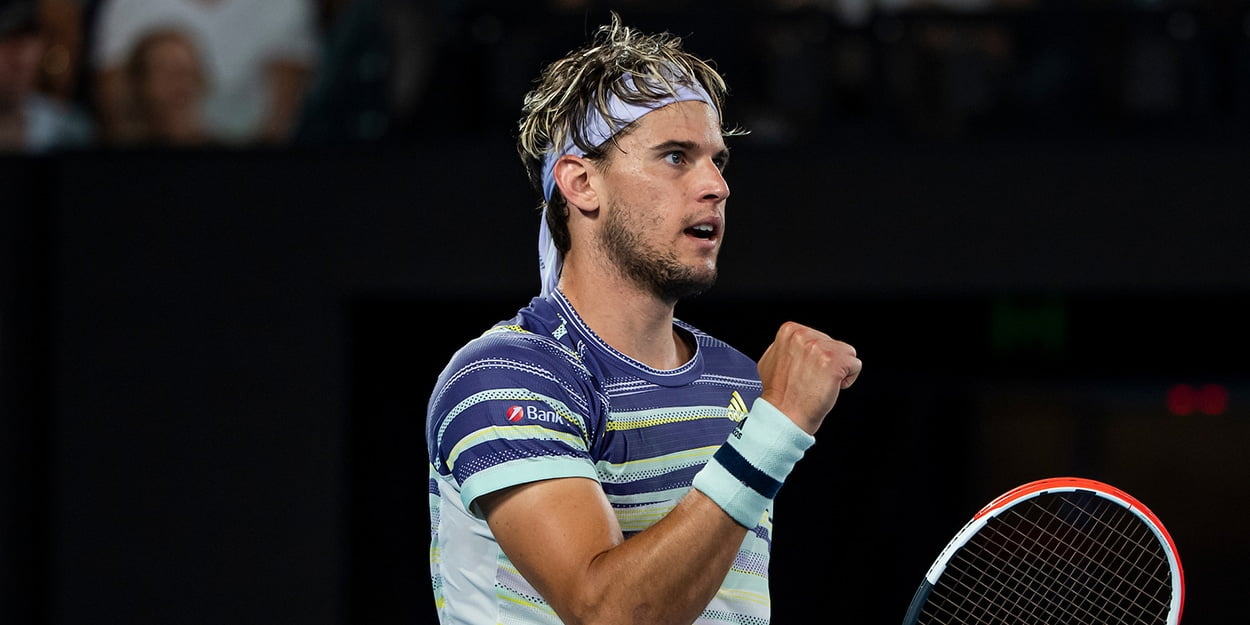 Poor Dominic. He has reached three Grand Slam finals and as he said, is always playing the "Kings of the Grand Slams in these finals."
Thiem has met Rafael Nadal in back-to-back French Open finals, and was faced with the onerous task of taking on Djokovic in the Australian Open final. Thiem has fell short in all three matches, but he keeps putting himself in position to capture one of these majors.
"I should be skiiing in Switzerland"
Roger Federer had two big escapes at the Australian Open, and after the second one – a match in which he saved seven match points against Tennys Sandgren – he was brutally honest about it.
"With these lucky escapes, all of a sudden you might play without any expectations anymore because you know you should already be skiing in Switzerland," he said.