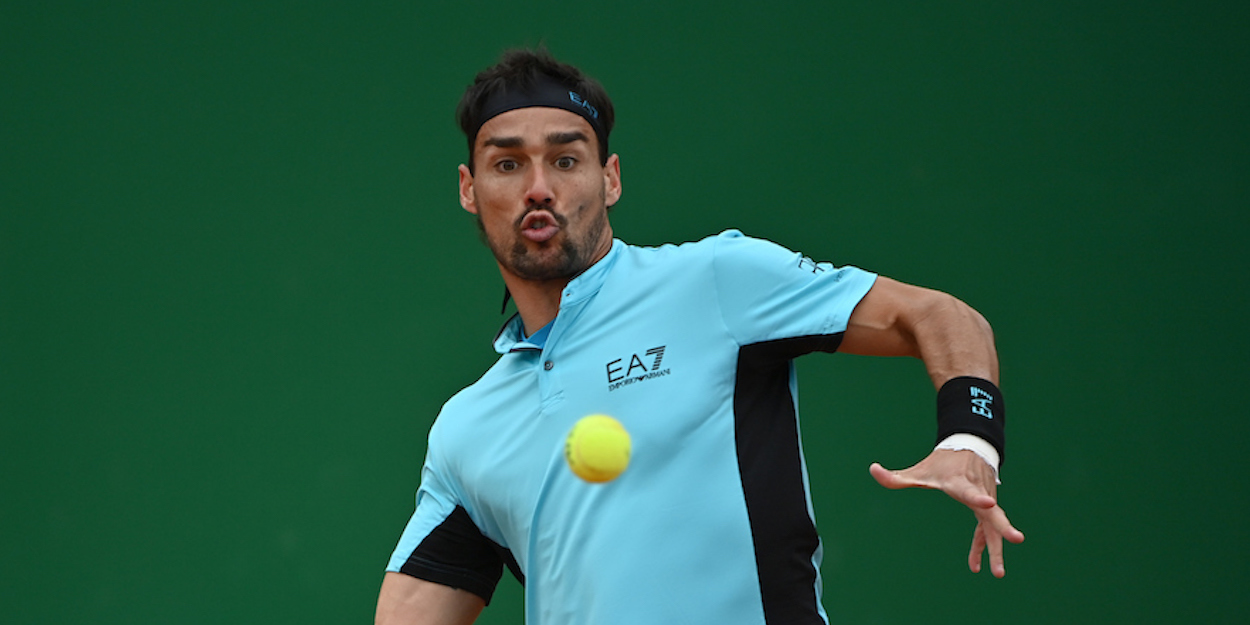 Fabio Fognini 'personally doesn't like' starting French Open on a Sunday
Fabio Fognini is not a fan of French Open scheduling, openly admitting that he does not like playing on opening Sunday.
Fabio Fognini came through his first round match with ease, defeating Frenchman Gregoire Barrere 6-4, 6-1, 6-4, before giving his thoughts about how the French Open is unique in starting on a Sunday.
"It's a tricky situation," Fognini said in his post-match press conference. "Now the tournament, they like us playing on Sunday because I think for the money because with the public.
"Of course, people have a chance to come and watch us play. But it is something that personally I don't like," the Italian disclosed.
Fortunately, Fognini was nearby prior to the event, having taken part in the Ultimate Tennis Showdown event at the start of the week, t the Mouratoglou Tennis Academy in the south of France.
"I was telling my coach it's (playing on Sunday) better because I was home. I was doing this exhibition in Mouratoglou two days, and I was ready," he said.
"Once you're here I prefer to play as soon as possible because day by day you get tense, start thinking about the match and how it works.
"I'm here to play. Doesn't matter if I play Monday or Tuesday. But generally, if you ask me about [it], I have to say I don't like it. I prefer to play Monday or Tuesday. But this is my own small opinion."
Fabio Fognini will next play Marton Fucsovics in the second round.
(Photo credit Ray Giubilo)