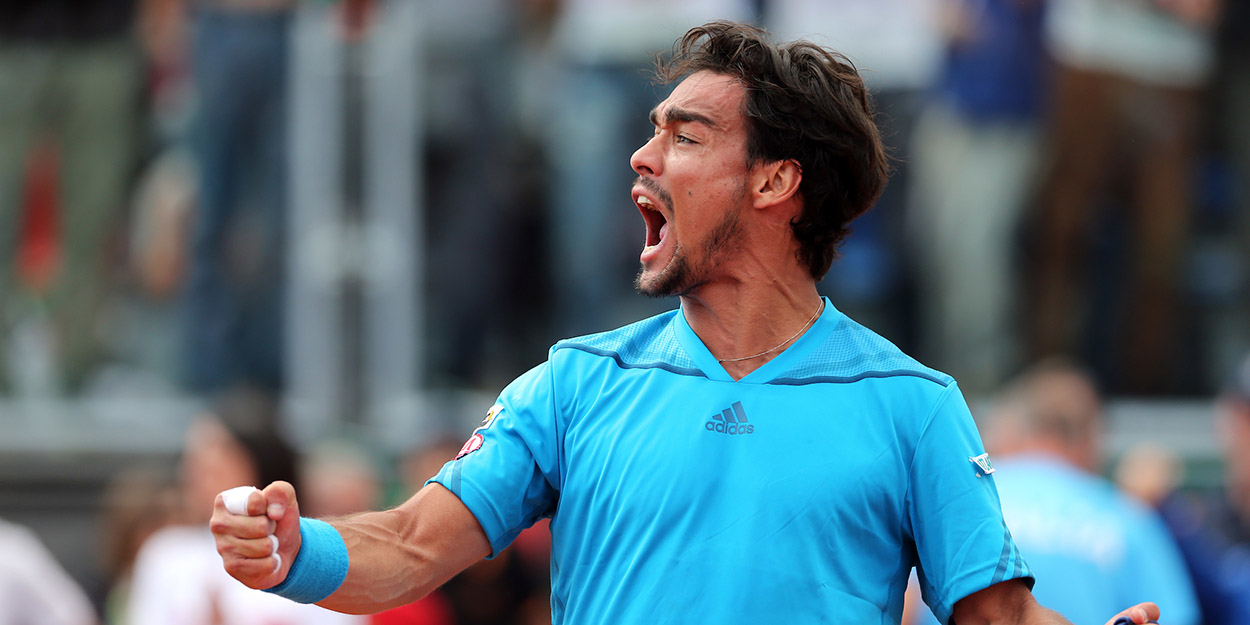 Fabio Fognini confirms he'll appeal disqualification, saying: 'It does not conform to reality'
Fabio Fognini has vowed to appeal his disqualification from Barcelona, claiming the decision 'does not correspond to reality.'
The Italian was defaulted for the first time in his career on Wednesday, although mystery surrounds precisely why.
The TV cameras did not pick up any real incidents, leading most to conclude it was a result of something he said to the umpire.
He, though, claimed he was 'calm' and behaved himself, and has now confirmed he will seek further clarification before he is prepared to let the matter drop.
"Hello everyone, I wanted to inform you about the disqualification subjected yesterday on 4-4 of the second set in the match against Zapata Miralles," Fabio Fognini said on Instagram.
"On the field I could not do anything other than accept the decision taken by the tournament supervisor.
"But I want closure that what decision is incorrect and penalty, the supervisor's report is incomplete and does not correspond to reality and, for this reason, I have decided to appeal for this reason."