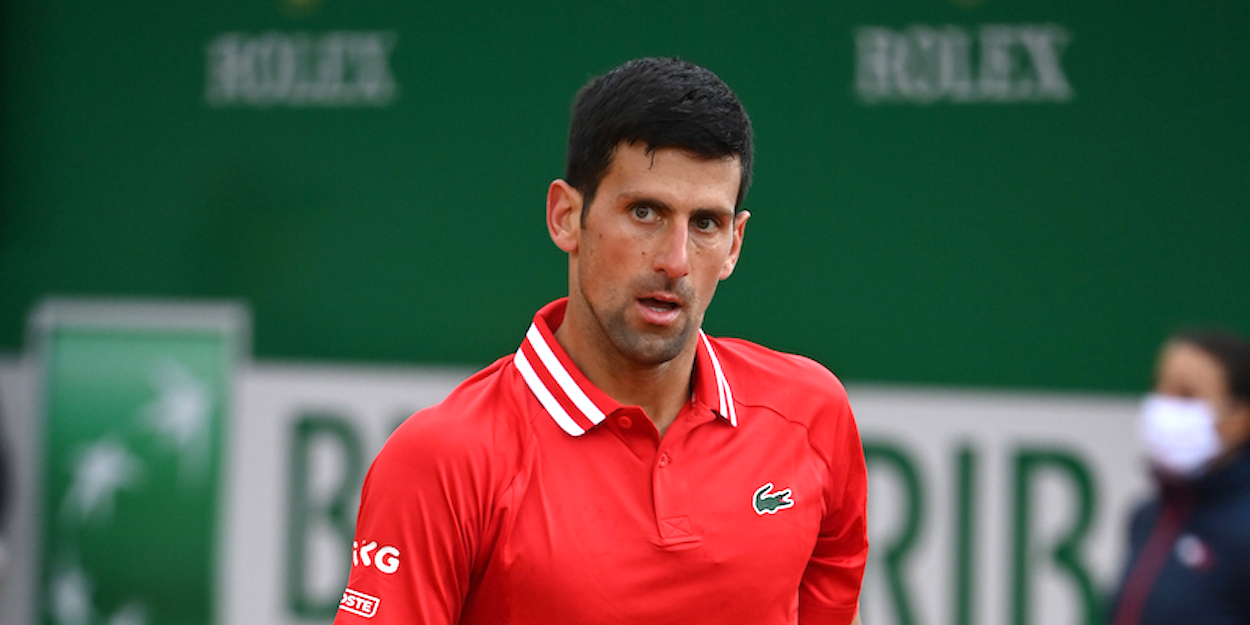 EXCLUSIVE: 'Novak Djokovic needs matches otherwise it's difficult,' says Alex Corretja
Alex Corretja believes Novak Djokovic is definitely a 'rhythm player' but he is being smart to reduce the amount of tournaments he plays, according to the former French Open finalist in this exclusive interview with Tennishead
Djokovic achieved a career goal earlier this year when he surpassed Roger Federer for most weeks at world number one.
As soon as he did, he vowed to step back from the Tour to spend more time with his family and focus on his remaining career objective – to win more Grand Slams than anybody.
Corretja, though, thinks the management of his schedule will be crucial, simply because of the kind of game he possesses.
"He doesn't need to play all of the time but definitely he needs rhythm to be able to get into the Slams and be able to win," Corretja, who will be working as a pundit for Eurosport, told us.
"He has the kind of game that he needs to put a lot of balls on the court to get the feeling that he wants.
"The good thing for him is that when he plays many of the players they play similar to him but at a different level.
"Most of the guys now they hit very hard with the serve, the forehand and the two-handed backhand, so they face a mirror but a better mirror than they are, so that's why players have so many problems with Novak.
"But for that he needs to get matches under his belt because otherwise it's difficult for him.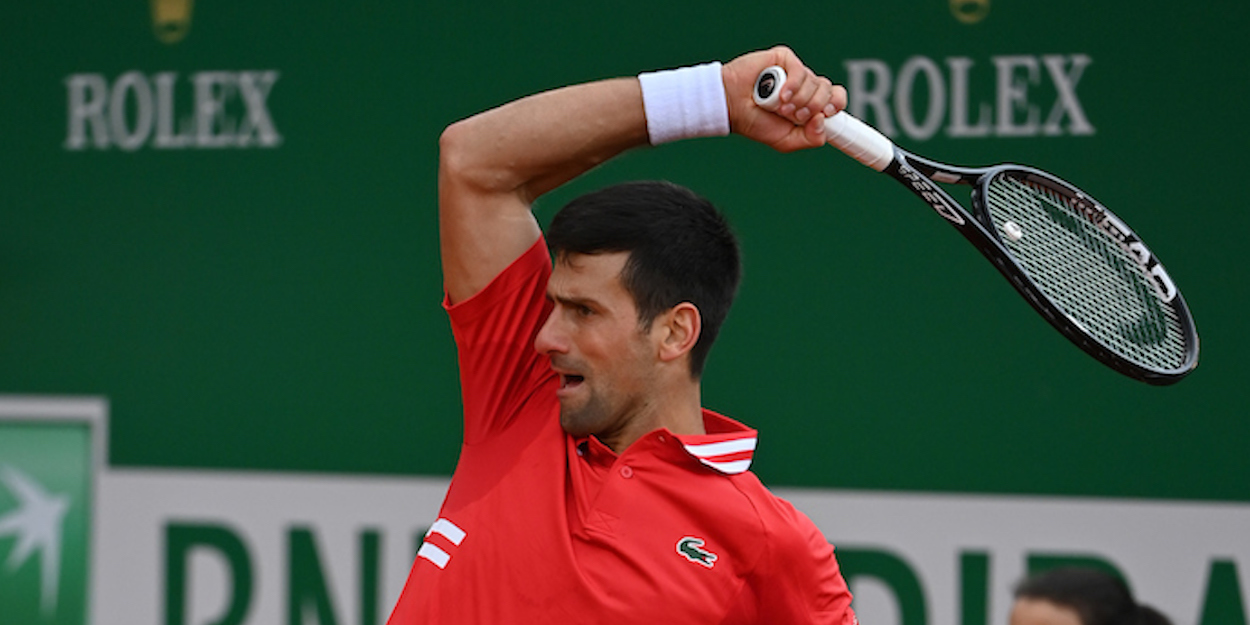 "The thing with Novak even if he's number one in the world and winning so many majors, is that when he plays he really needs to put in effort, he's not like other players who used to win a little bit easier.
"He doesn't hit that many winners because I don't think his forehand… he has a very good forehand but he doesn't have an unbelievable killer forehand so that makes you play.
"I think he has solved that with a better serve and very good footwork but at the same time he needs to still play matches to get the feeling and especially his movement. Mobility is very important to his game."
Djokovic has certainly been good to his word so far and started to pick and choose his tournaments.
He has already missed two Masters this year – Miami and Madrid – but Corretja thinks that is the correct decision for the Serbian ace.
"I think it's very smart to do that because if he plays a lot of tournaments he's consuming a lot of energy for tournaments which at this moment in his career are not going to add anything special.
"If he's got 36 Masters 1000's or 38 or 40, no one would really care. "However, adding another major, everyone will care about that and especially him.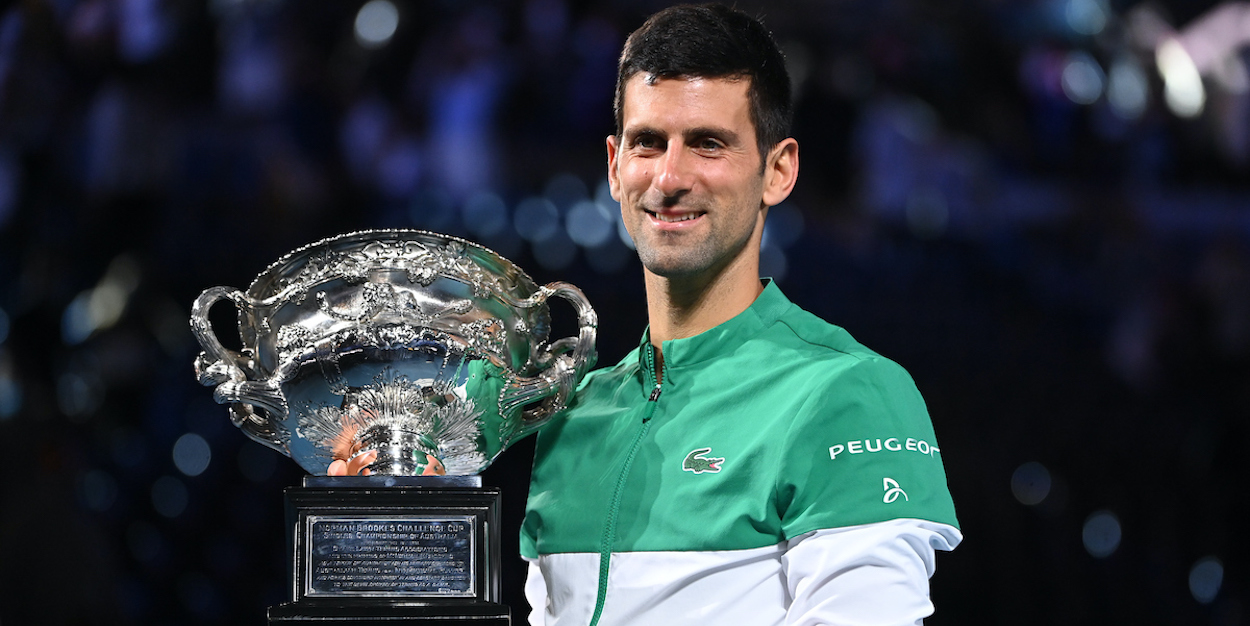 "In order to do that, he needs to select which tournaments are going to give him the rhythm he needs to get perfect for the Grand Slam.
"If he feels like playing Rome, having a week off and now playing Belgrade, that's exactly the rhythm he needs to put himself in perfect shape for Roland Garros.
"If he feels with one tournament he feels it's enough to get to Roland Garros, that's what he will do.
"I think that's what he should do because at his age with the amount of tournaments he's got, he needs to do that otherwise its impossible."
Watch Roland-Garros LIVE on Eurosport and Eurosport App