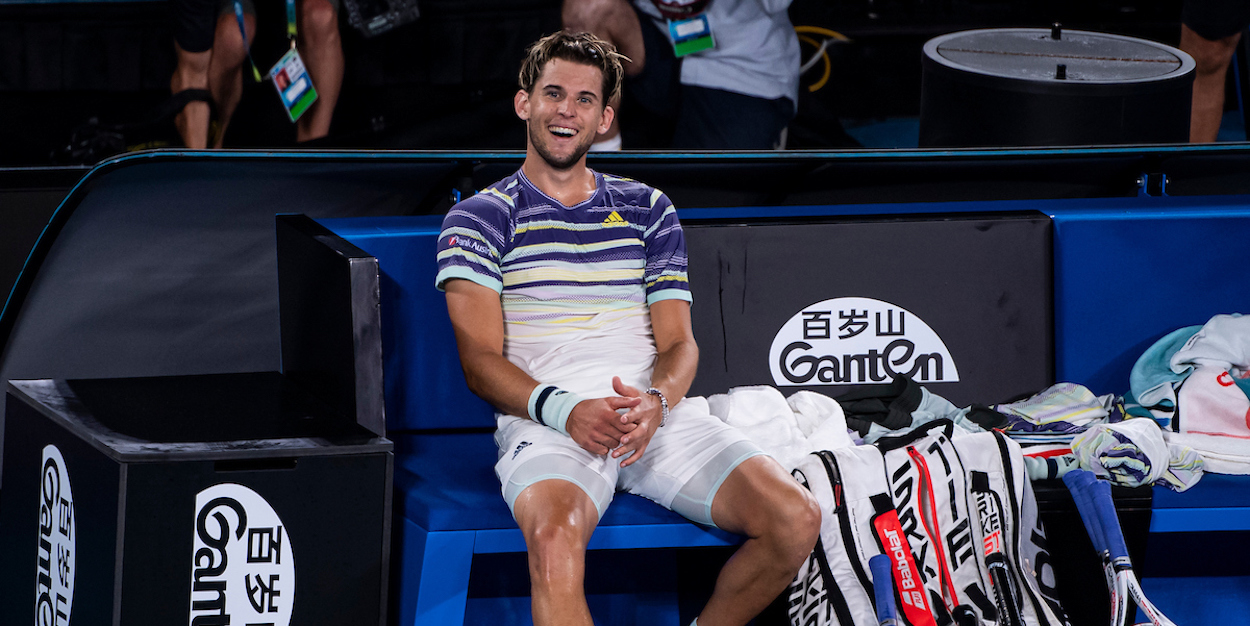 "Everything needs to be perfect" Dominic Thiem says winning the French Open is still in Rafa's hands
Dominic Thiem may have suffered a dip in form and fitness in the first three months of this year, but the US Open champion remains focused on being at his best at the Grand Slam tournaments.
Dominic Thiem, who has been dealing with a foot problem, pulled out of last month's Miami Open and also withdrew from last week's Monte Carlo tournament, where he was missing from the field for the first time since 2013. The 27-year-old Austrian has lost three of his last four matches and has looked below-par since the start of this year, but is hoping that a short break from the front line can help to revive his fortunes to enable him to peak at the French Open.
"I'm just working on my game and trying to get it back to the top," he said. "That's the only way to have chances in the biggest tournaments – and the next really big one is the French Open. So I'm trying to work hard to be really on the top of my game for the start of Roland Garros."
Although Thiem won his first Grand Slam title at last year's US Open, Roland Garros is where he has enjoyed the most consistent success. He reached the semi-finals in 2016 before losing to Novak Djokovic and then lost to Rafael Nadal in the final in both 2017 and 2018.
Asked what he would need to do to beat Nadal in Paris, Thiem described the challenge as "one of the most difficult things to do in tennis and in sport in general".
He added: "I think everything needs to be perfect on that one day. I think the only way is to improve in general all aspects of your game and to play perfect clay-court tennis. That's the only chance, but even then I think it's not in my hands. It's still in his. You have to hope that he doesn't have the best day and I have the perfect day. I think there are so many things that need to work for you to have a chance."