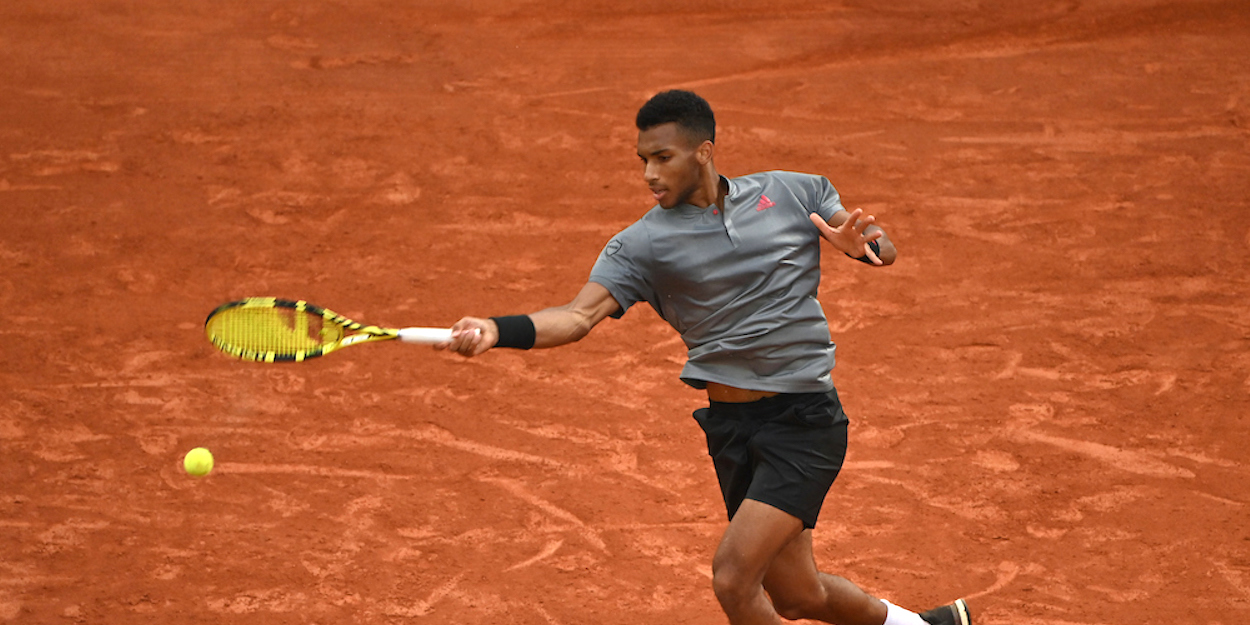 'Everyone says it's only positive' Auger-Aliassime assured with Toni Nadal
Felix Auger-Aliassime has great confidence in his decision to work with famed coach and Rafa's uncle, Toni Nadal.
Felix Auger-Aliassime feels certain that a coaching partnership with Rafael Nadal's relative and long-time coach should only bring about good things.
"From the feedback I've had, I think everyone thinks it's only a good thing," Auger-Aliassime told Eurosport. "My coach Frederic, the rest of the team, my family, and other coaches and players on the tour.
"Will it give me an advantage? We will see, but I think in the end, what happens on the court is most important and I still have to do the work – it's not like having Toni automatically improves my performances or my ranking right away."
This same point was exemplified in Monte Carlo, where in his first match with Toni Nadal as part of his coaching team, FAA lost to Cristian Garin 6-7 (3-7), 1-6. The 20-year-old did then defeat Lorenzo Musetti and compatriot Denis Shapovalov at the Barcelona Open before falling to eventual finalist Stefanos Tsitsipas in the quarter-finals.
"It's very early days, but so far we've been talking a lot about where we see my career heading, which is essentially to reach the highest levels and win the biggest tournaments," the young Canadian added.
(Photo credit Ray Giubilo)