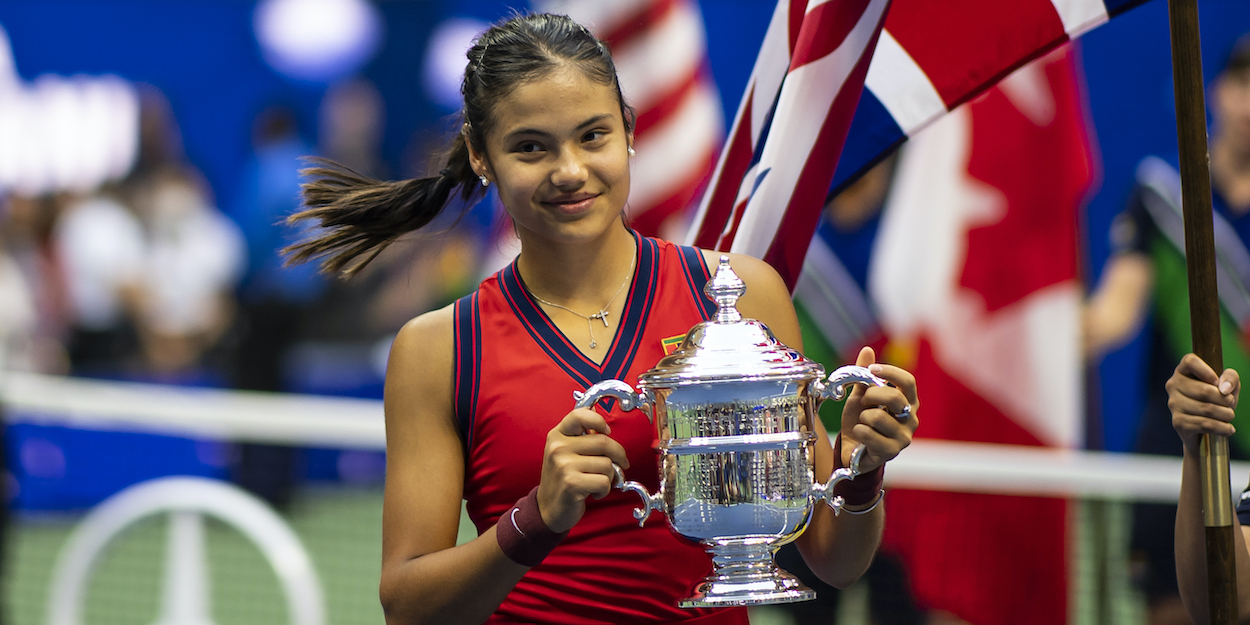 Emma Raducanu 'will go through a lot of coaches in her career', predicts Mark Petchey
Tennis analyst Mark Petchey has predicted that British sensation Emma Raducanu will work with a lot of different coaches in her career.
The 18-year-old became the first qualifier in history to win a Grand Slam title after defeating fellow teenager Leylah Fernandez in the US Open final.
Since her stunning success, Raducanu split with Andrew Richardson, the coach who guided her in New York.
Petchey worked with Raducanu twice before her rise to stardom, and even he was surprised by her brilliant tennis at US Open.
"I knew she was a good player, I knew she was going to be Top 50 fairly soon, but did anyone think she was going to win a Slam from qualifying – no," Petchey said.
"I think it's off the charts. It's the stuff of dreams, it's movie-making," he added. "Usually there's this step-by-step, and preparing for this moment. It's very unique.
Finding a full-time coach is tough for any player, but Petchey believes it could be even more difficult for Raducanu following her early Major win.
"Especially when dealing with something so unique as an 18-year-old who's won a Grand Slam and also wants to have a good conversation," he said. "And I think, to be honest, that Emma will go through a lot coaches during her career.
"Because she will take what she needs from someone and she will find someone else who will be good for something else. She's very proactive about the way she wants to build her game.
"People need to understand that there will be a lot of collaborations during her career, rather than the 'hiring' and 'firing' of a coach. It feels so personal, and people need to stop getting hung up on hiring and firing."