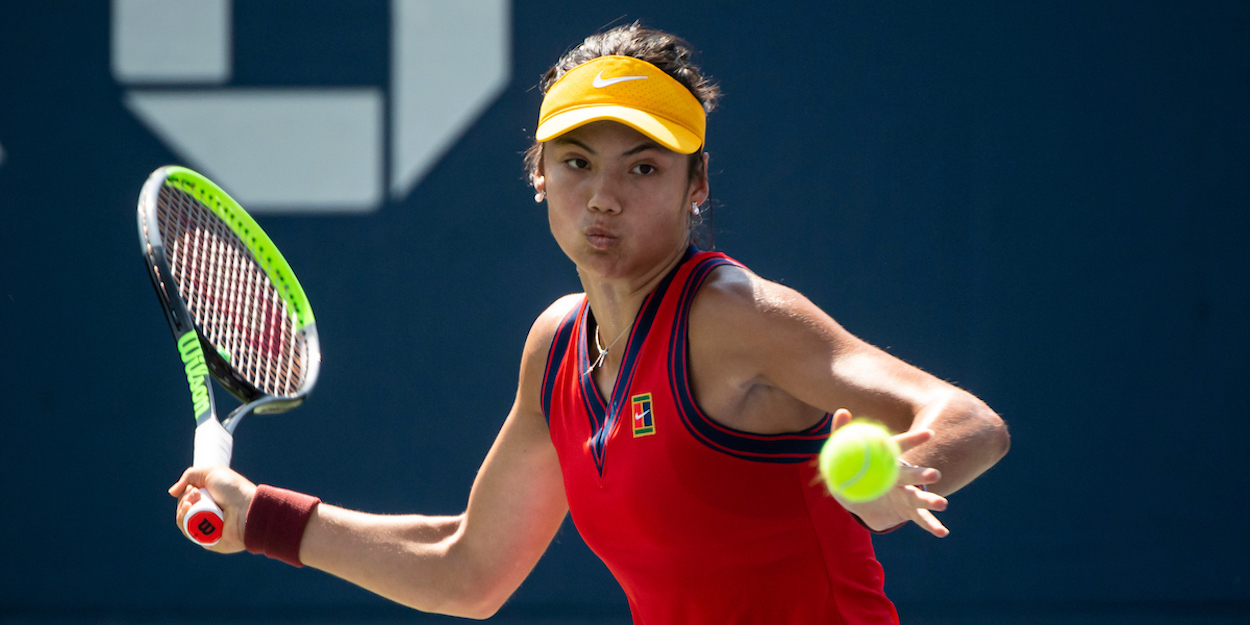 Emma Raducanu predicting 'tough' and 'physical' challenge at Indian Wells
US Open champion Emma Raducanu expects a 'tough' challenge at Indian Wells as she makes her return after her heroics in New York.
The 18-year-old star rewrote the history books with victory at Flushing Meadows last month, catapulting her to world number 22 ahead of the Masters 1000 event.
The British star admitted she has had a very 'cool' time after shocking the world with her US Open run, though vows to be fully focused on the rest of her 2021 campaign.
"It's been a very cool three weeks," Raducanu told reporters on Tuesday.
"I got to experience some great things that I probably never would have got to do before but after I just went straight back to training and focusing on this competition and the upcoming ones that I've got lined up."
The British teenager was in devastating form on the quick hard-courts in New York, though expects very different conditions at the California-based Indian Wells event.
"The air is very dry so it's going to be tough physically and it's quite hot at the moment," Raducanu added.
"The courts are slower and high bouncing so it's probably going to be long rallies, and the balls get quite fluffy pretty quickly.
"I'm sure it's going to be physical in all of the matches so it's just a matter of trying to get in as best shape as possible and keep fit and healthy."