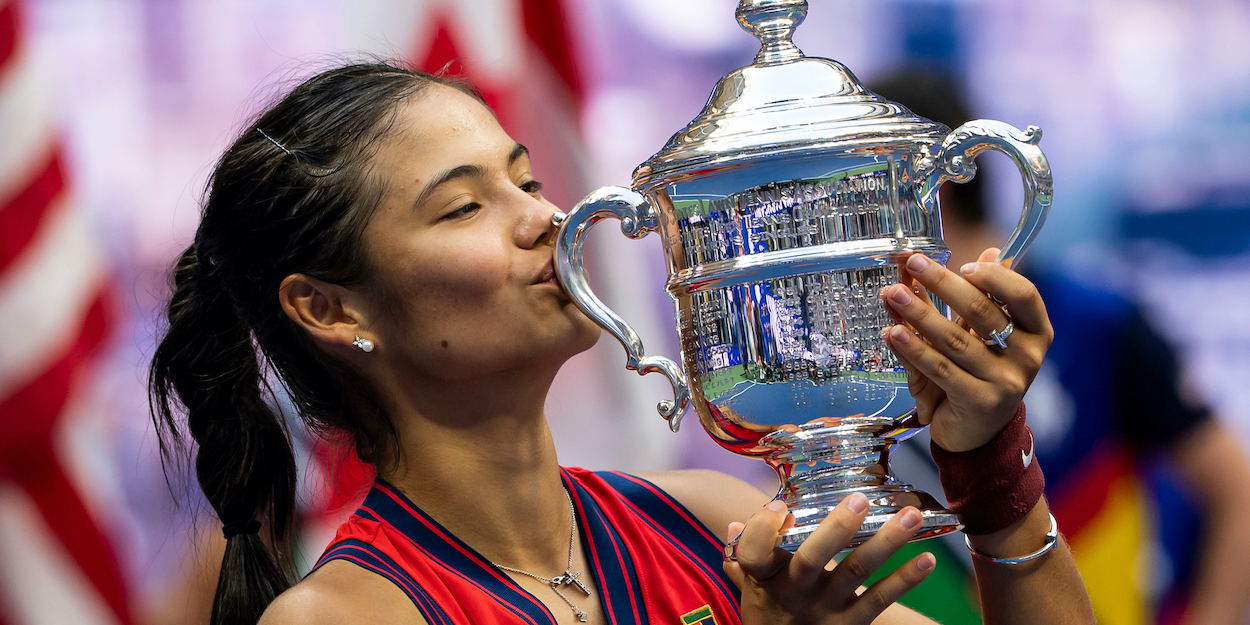 Emma Raducanu is 'the talent of the century', says Liverpool FC boss Jurgen Klopp
Jurgen Klopp has revealed he was inspired by the performances of Emma Raducanu and Leylah Fernandez in Saturday's 2021 US Open final.
The 18-year-old Brit created history by becoming the first player to ever win a Major title as a qualifier, the victory also projected her to 23rd in the world rankings and British number one.
Raducanu has been propelled into global stardom following her breakthrough run at Wimbledon in July and recent title win in New York. Klopp was impressed by the way both teenagers handled the occasion on-and-off court.
"It was impressive, it was a long time ago I watched a full tennis match and even longer since I watched a full women's tennis game. I was really impressed by the power and the speed." Jurgen Klopp, manager of Liverpool FC, said.
"The whole game. women's tennis is obviously in a brilliant moment. These two girls were 18 and 19 and what they showed was massively impressive."
"During the game, then we watched the interviews as well and both girls how they spoke at 18 and 19 that was inspiring, maybe even more so than the tennis and that was already inspiring enough." the German added.
"I was overwhelmed by the way they presented themselves."
Raducanu became the first British women's player in 45 years to lift a Grand Slam title.