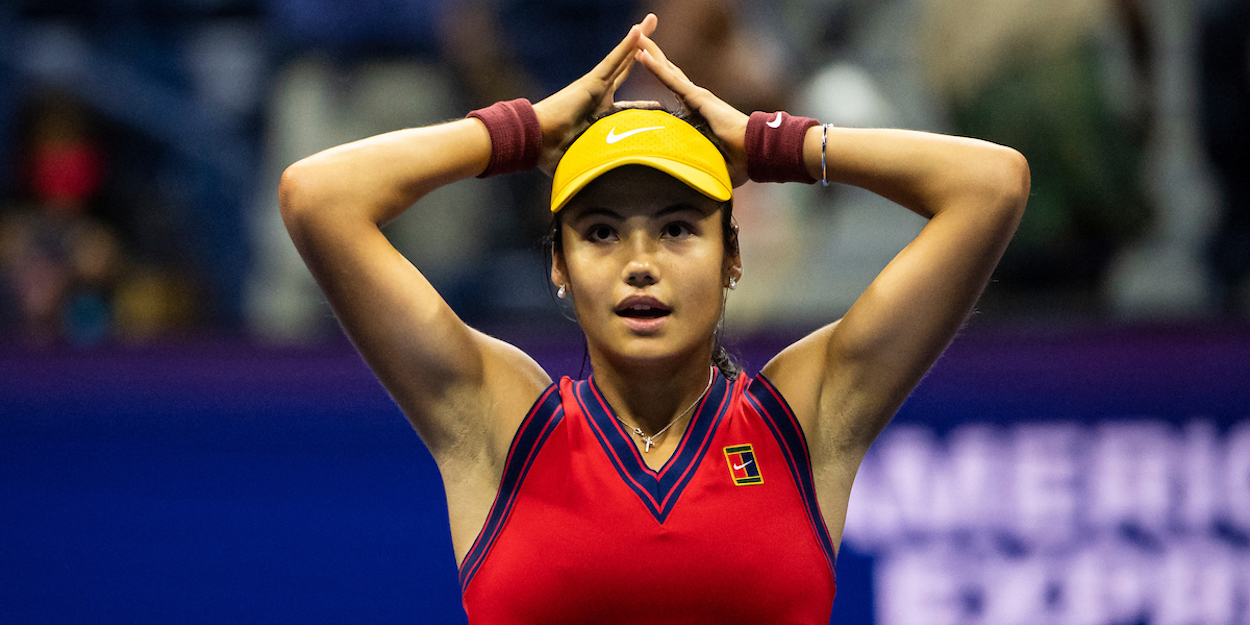 Emma Raducanu is 'going to be a tough job for the next coach,' declares Maria Sharapova mentor
Maria Sharapova's former coach Michael Joyce has questioned the decision of Emma Raducanu to part ways with her coach Andrew Richardson after winning US Open title last month.
Raducanu stated the reason she split from Richardson was to find a coach with more WTA experience, who would be willing to travel all year round.
Joyce was surprised by the dismissal and insisted her next coach will have a difficult job, due to rising expectations on the teenager.
"I didn't like the statement," Joyce said. "If you have a good coach and it works well, then you'd think you would want to stick with them. Why would you want a big-name coach? She's a great player but it's going to be a tough job for the next coach, as expectations are high. If she goes to the Australian Open next year and goes out early, people will say it's because of the coach."
The 48-year-old said that many young players will struggle following a rapid breakthrough. Therefore, Joyce believes Raducanu should talk to Sharapova, who also burst on the scene as a teenager when winning Wimbledon at 18-years-old.
"Players can get on a hot streak, get in a zone and a bubble where everything just seems to come together. It's how you react when that comes to an end. There are likely to be hiccups with such a young player, with expectations high and a superstar status to get used to. It can only help Emma to speak to Maria so I would encourage her to do that," he added.
After suffering a first round exit at Indian Wells, Raducanu has withdrawn from Kremlin Cup in Russia.