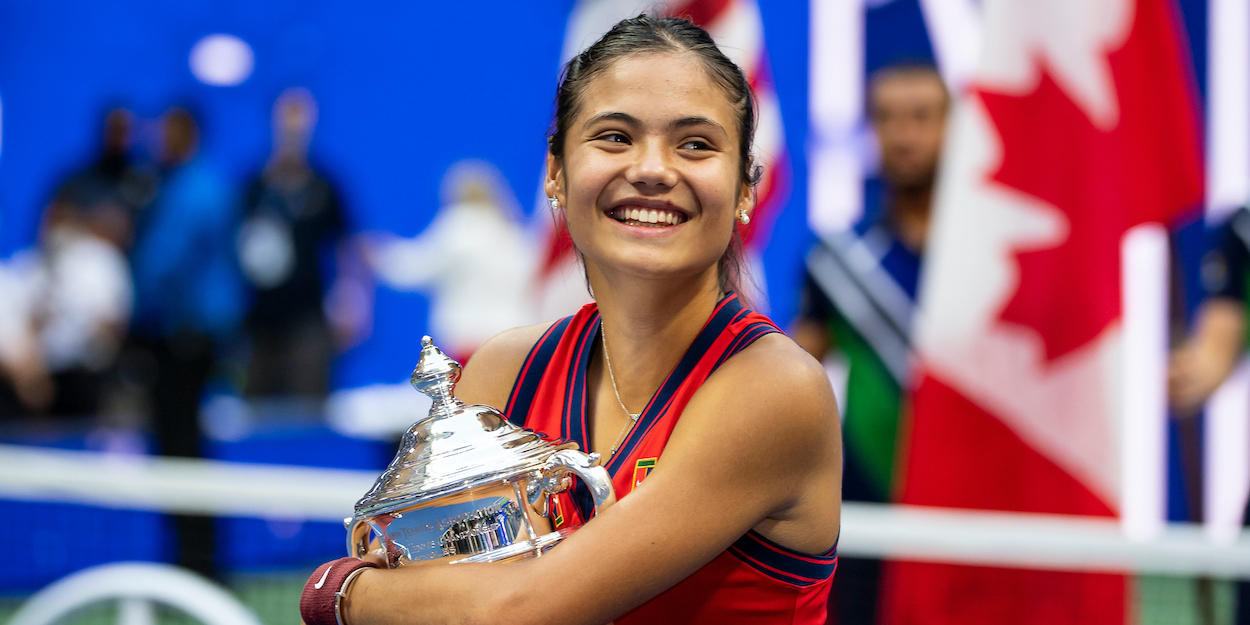 Emma Raducanu can be Britain's answer to the Williams sisters, says ITF chief
US Open champion Emma Raducanu has been backed to become Britain's answer to Serena and Venus Williams who have carried the flag for America.
The 18-year-old stunned the tennis world with her remarkable and history-making triumph at Flushing Meadows in September as she became the first ever qualifier to win a Grand Slam.
Despite having competed in just two majors, the teenager is now the British number one and has been tipped to become the next superstar of British tennis.
International Tennis Federation president David Haggerty believes Raducanu could play a similar role to how Venus and Serena Williams transformed women's tennis in America.
"As you saw with Andy Murray's success at Wimbledon, performing in your own back yard brings heightened pressures and scrutiny," said Haggerty.
"But it can also bring huge rewards – for the sport in the country and for the individual.
"As a proud American, I saw first-hand what Serena and Venus Williams' successes at the US Open had on tennis in the States. They were game-changing for the sport.
"If Raducanu can build on the fantastic start to her tennis journey, why can't her impact at Wimbledon and for Great Britain be similar?
"I think it's really important for British tennis to have its star players perform at Wimbledon.
"I travel around the world, as I am not British, I have a different perspective but when I look at the pressure I see for sports here, that is why it is so important to celebrate success like we have seen with Emma, and with what Cam (Norrie) is doing as well."