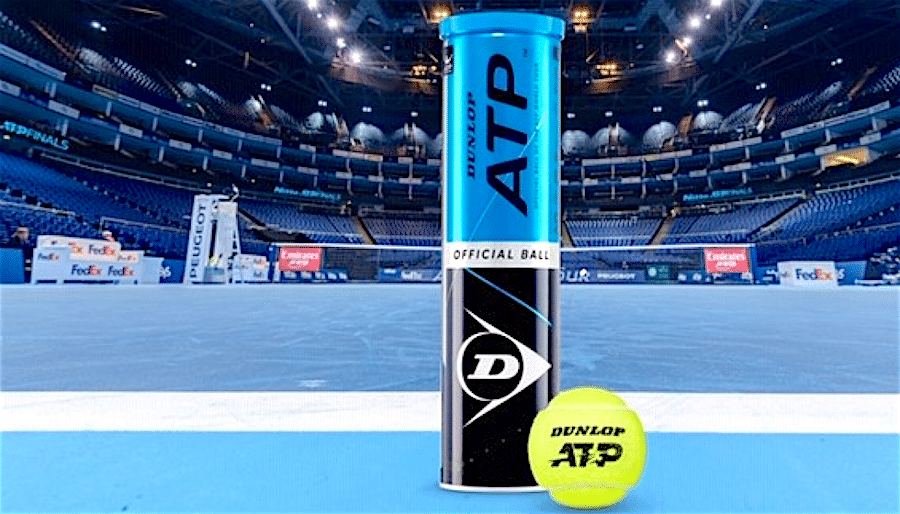 Dunlop tennis grows ball portfolio with 3 additional ATP tournaments
Dunlop, the leading ball supplier to the ATP Tour, has announced the addition of Vienna, Antwerp and Basel to their already impressive line up of tournaments using their tennis ball
The growth of Dunlop tennis within the highly competitive tennis ball market continues at a pace as they announce that the ATP 500 Swiss Indoors event in Basel, the European Open in Antwerp and the Vienna ATP 500 event will all use the Dunlop ball as their official ball of choice.
The organisers of all three tournaments have said, "As a result, the tournament, one of Austria's most prestigious sports events, will live up to its claim to offer top quality in all areas of the tournament; we are very proud to continue the successful partnership with Dunlop."
Patrick Ammann, Managing Director at ATP 500 Swiss Indoors Basel, added: "We're very pleased to partner with Dunlop for this year's tournament. Dunlop embodies tradition, innovation and quality, all premium values shared by ourselves."
"The European Open continues to focus on being a top tennis event and bringing great players, who want to play with the best balls, which is why we are pleased to renew the partnership with Dunlop for this year's tournament", said Dick Norman European Open Tournament Director.
Dunlop manufacture a huge range of 22 different types of ball and are also the official ball of the Australian Open and the ATP Tour World Finals. Their super-premium ATP ball features HD Pro Cloth and HD Pro Core for ultimate consistency and performance.
Find out more about Dunlop by reading our in-depth profile of the brand or visit DunlopSports.com to grab some of their balls for yourself
Look ahead to the rest of 2019 with our guides to every tournament on the ATP Tour and the WTA Tour. If you can't visit the tournaments you love then do the next best thing and read our guide on how to watch all the ATP Tour matches on television in 2019. To read more amazing articles like this you can explore Tennishead digital magazine here or you can subscribe for free to our email newsletter here