Doubles days are behind me, says Andy Murray as he turns focus to singles return
Andy Murray says that he is done with doubles now, and is ready to direct all of his focus on his singles comeback.
Murray has had success in doubles since he returned from hip surgery in June, but he has always been very open about the fact that it was always just a means to an end for what he really wanted: return to being, at least close to, the singles player he was before injury.
He rejected a wildcard to play singles at the US Open, and then announced he wouldn't take part in the doubles either.
And, as he prepares to step-up his singles comeback at Winston-Salem, where he will play Tennys Sandgren on Monday, he was clear to speak about his doubles days firmly in the past tense.
"Doubles was really helpful and beneficial for me to get back on the court and feel what my body was going to be like," Murray explained.
"But once I started thinking about singles, it was just slowing things down a bit.
"The opportunity came up to play [in Winston-Salem] and from everyone I chatted to, they said it's a nice tournament. Very convenient, lots of practice courts.
"It felt like a smart move to come and play here before heading home.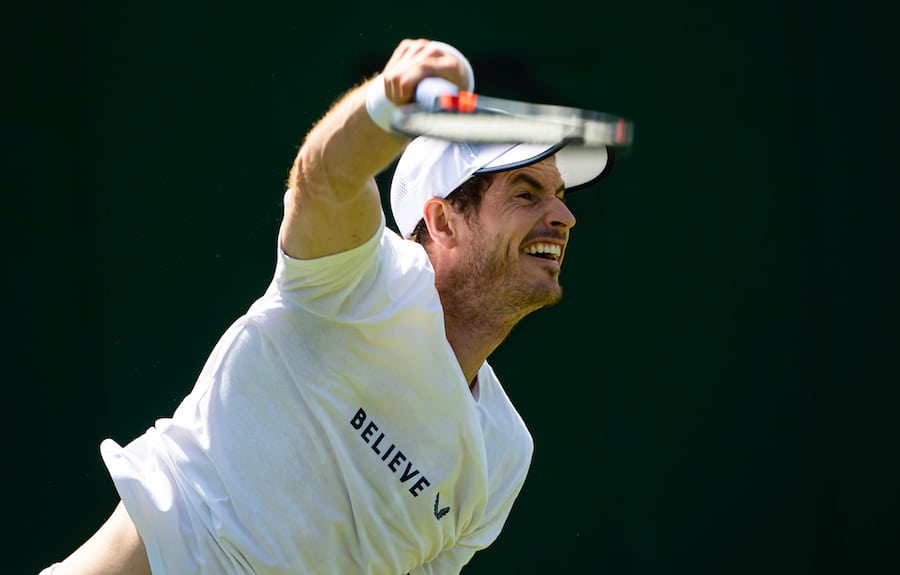 "Hopefully I can get more than one match here and try to win my first singles match since coming back from the surgery.
Andy Murray appeared to be playing within himself on his singles return in Cincinnati, and admitted that losing his first round match against Richard Gasquet hurt him.
However, he insists he is working hard to keep his expectations in check for the time-being at least.
"My expectations are very low. I'm not thinking about winning events like this just yet. I'm just trying to get matches.
"I'm hoping that by the end of this year, I can start getting back to the best that I'll be. I just want to get through some matches and hopefully my body holds up well."
Look ahead to the rest of 2019 with our guides to every tournament on the ATP Tour and the WTA Tour. If you can't visit the tournaments you love then do the next best thing and read our guide on how to watch all the ATP Tour matches on television in 2019. To read more amazing articles like this you can explore Tennishead magazine here or you can subscribe for free to our email newsletter here