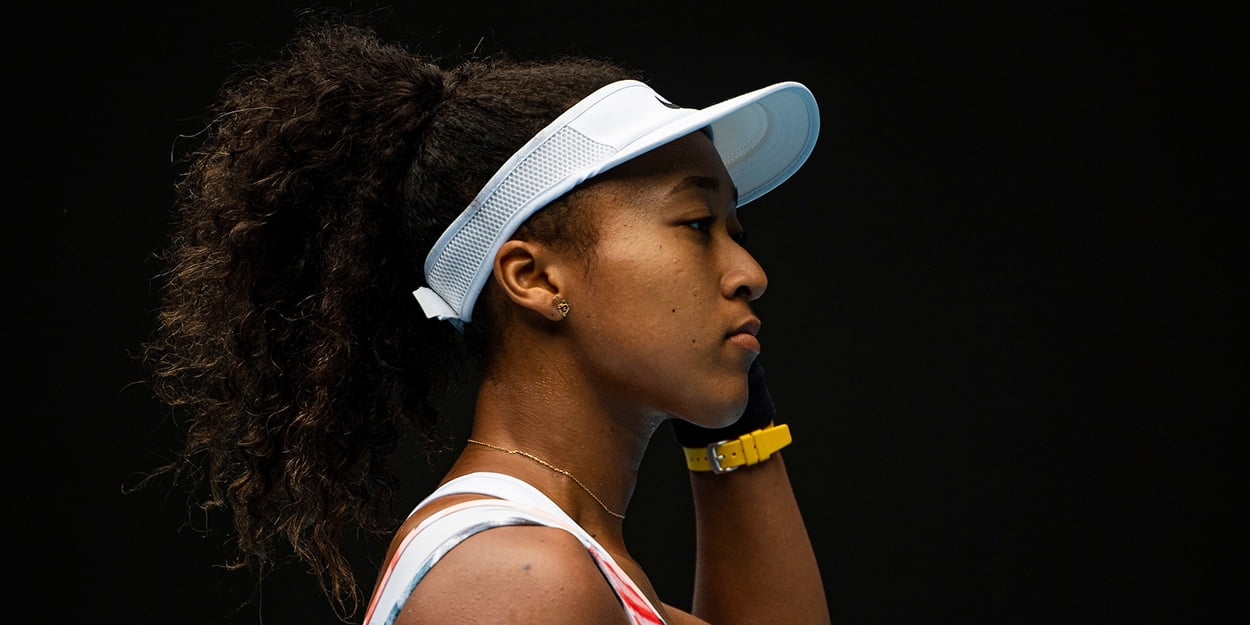 'Don't you dare' – Naomi Osaka can't hide disappointment as Olympics hint at coronavirus postponement
Naomi Osaka expressed her disappointment at the likely postponement of the Tokyo Olympics due to the coronavirus crisis.
Osaka chose Japanese citizenship over US last year, enabling her to represent Japan at the Tokyo Olympics this summer.
The coronavirus outbreak, though, makes it increasingly unlikely that the event will no longer be able to take place in July.
The Canadian team have already said they will not be taking part due to the lack of training time their athletes will be able to utilise before the competition, heaping more pressures on the International Olympic Committee (IOC).
And, as the IOC appeared to prepare the ground for a postponement, Osaka responded in a since-deleted tweet urging them: 'Don't you dare."
In a statement, the IOC president Thomas Bach said: "Human lives take precedence over everything, including the staging of the Games.
"The IOC wants to be part of the solution. Therefore we have made it our leading principle to safeguard the health of everyone involved, and to contribute to containing the virus.
"I wish, and we all are working for this, that the hope so many athletes, NOCs and IFs from all five continents have expressed will be fulfilled: that at the end of this dark tunnel we are all going through together, not knowing how long it is, the Olympic flame will be a light at the end of this tunnel."