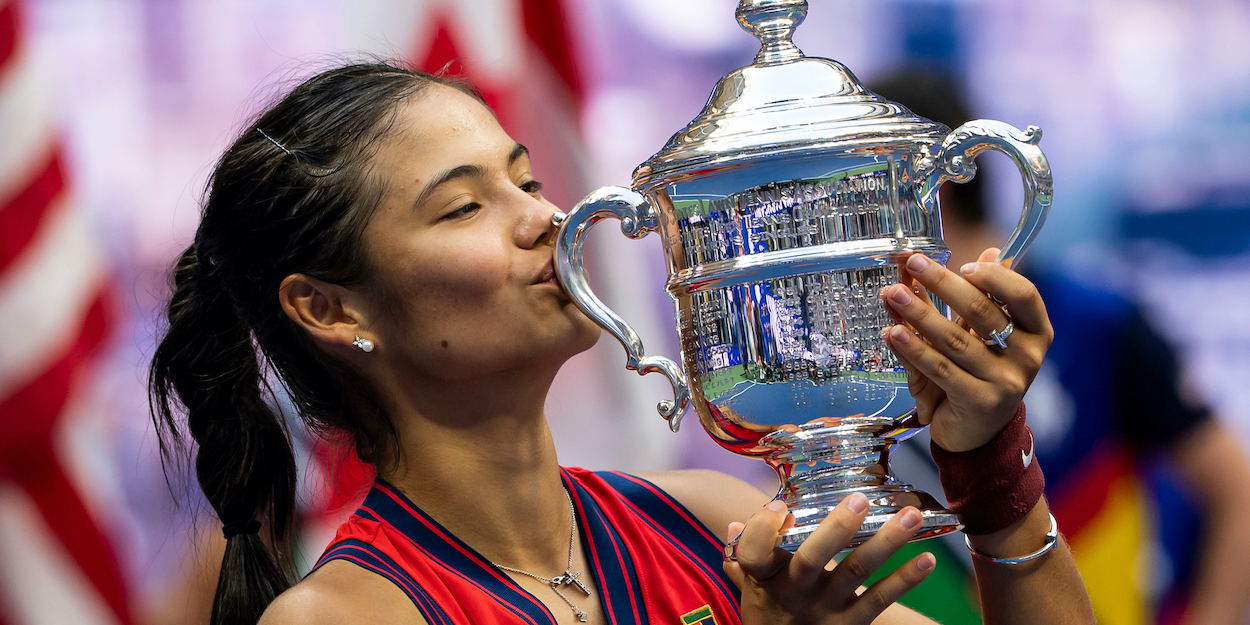 'Don't worry about what people think' – Tim Henman gives advice to Emma Raducanu
Former British number one Tim Henman has urged Emma Raducanu 'not too worry about what other people think' and to focus on her tennis.
The US Open champion, who rewrote the history books with a stunning victory at Flushing Meadows, will make her return to competitive action at Indian Wells.
The 18-year-old will have a different coach in her box at the California-based event after deciding to part ways with Andrew Richardson in favour of a coach that will have more WTA Tour experience.
Henman believes Raducanu will recruit at the end of 2021, and encouraged the teenager to focus on herself and her game and not to be distracted by the noise.
"She hasn't put a coach in place now and she'll have plenty of time for that at the end of the year, whenever the competitive tennis year finishes," Henman said.
"It probably gives her most of November and all of December to really think about that. That's important as there's been so much going on in her world."
"My advice to her would certainly be: 'Don't worry about what other people think.' There is always going to be an enormous amount of opinion out there and that's something she can't control.