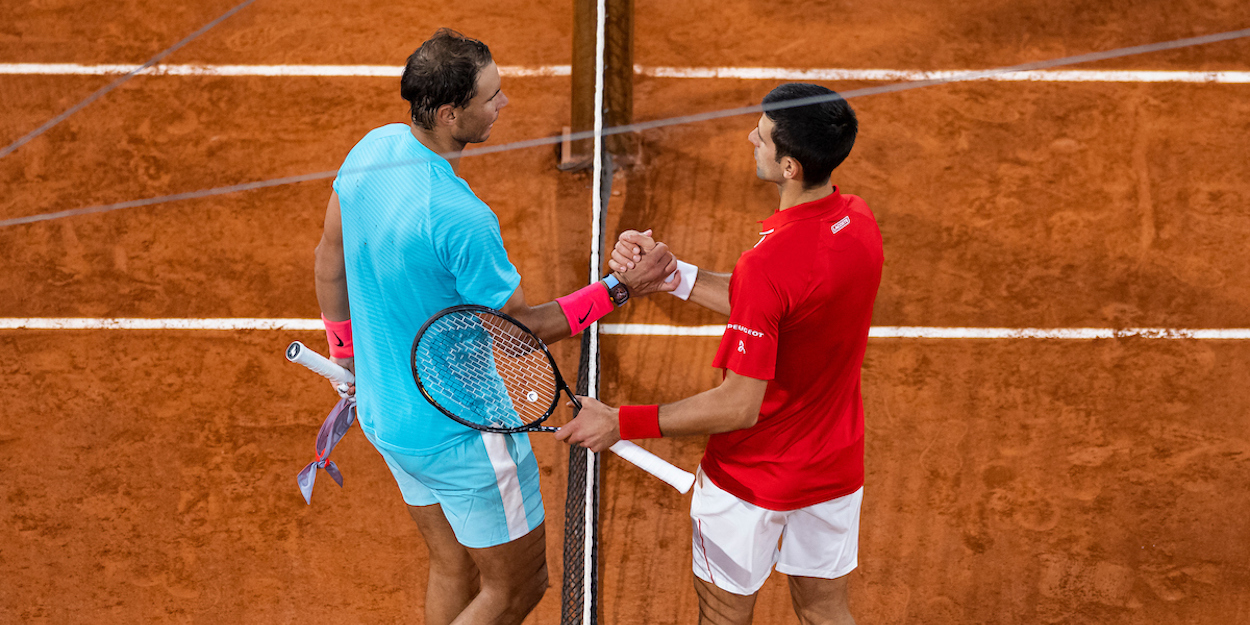 "Don't look at Novak, look at Rafa" 10 times Slam legend explains Nadal dominance over Djokovic
"Rafa was doing certain things which he had not always done against Novak" is how Ivan Lendl has described the 13th French Open title for Rafa Nadal as he detailed the specific reasons behind the Spaniards latest victory
Ivan Lendl knows a thing or two about playing Grand Slam finals having reached 18 during his incredible career, winning 8. So his comments on the recent Nadal Djokovic French open final carry a lot of weight.
Lendl was speaking on the Craig Shapiro Tennis Podcast when he said, "I don't even know where to begin. amazing, crazy, fantastic, unbelievable."
When asked for his observations on Novak Djokovic throughout the tournament he really went into minute detail as to the reason why it had more to do with Nadal and less to do with Djokovic as to why the Spaniard was able to dominate.
"I don't think you should look at Novak during the final, you should look at Rafa. Rafa was doing certain things which he had not always done against Novak and they worked for him quite well. He hit is forehand down the line more often which stopped Novak from sitting in the backhand corner and distributing right and left or hitting his drop shot or attacking whenever he felt like it.
"Rafa also threw up a high lob whenever Novak came to the net and then stepped back so he had more time to get the ball back in play after the Djokovic smash. Because Novak places rather than hits his overhead. But the most amazing shot for Rafa in the final was his backhand cross court which opened the court up for him".
Ivan Lendl won 10 Grand Slam singles titles in his career and spent 270 weeks ranked No.1 in the world, placing him 3rd on all the all time list behind only Federer and Jimmy Connors.