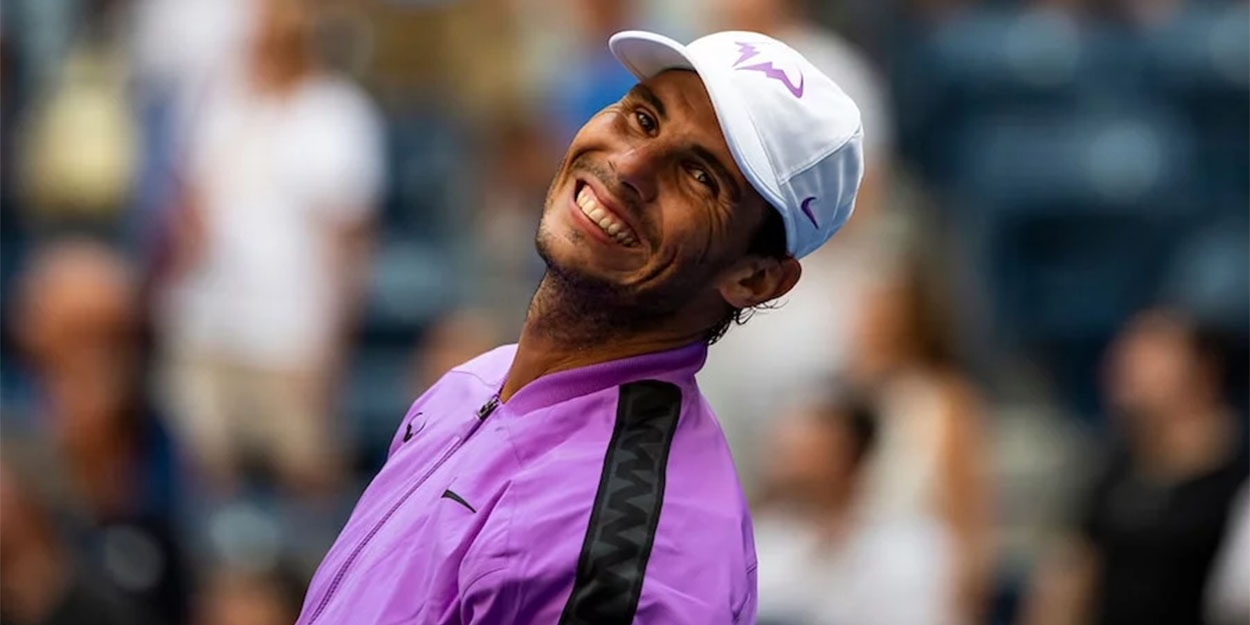 'Don't believe everything you read!' Rafael Nadal responds to April Fool's Day joke articles
Rafael Nadal spoke out in a post on social media telling his fans to think twice about any news that concerned him yesterday.
Rafael Nadal indirectly addressed flippant rumours of his retirement with an Instagram post encouraging his followers to be sceptical of such stories, considering the day on which they were published.
"In Spain it's not today…but in many places today is April Fool's Day!" The caption reads, before adding "So don't believe everything you read today…"
A handful of media outlets reported the Spaniard's imminent retirement as an April Fool's prank. The Instagram post from Rafael Nadal shows him sitting alongside Casper Ruud, as the caption goes on to communicate:
"I practised today with @casperruud and all good"
Nadal has been training for the clay season at his own Rafa Nadal Academy in Mallorca, Spain. He will hit the dirt first at the Monte Carlo Masters, which starts on 10th April.
View this post on Instagram