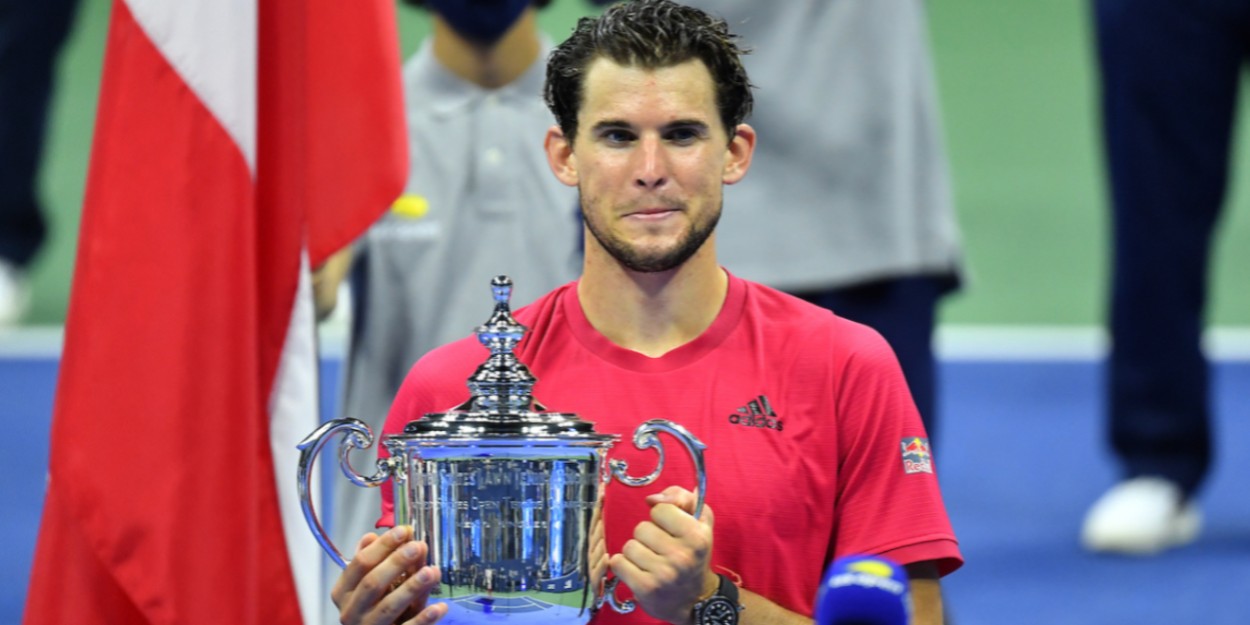 Dominic Thiem will be 'more calm' at Roland Garros after US Open breakthrough, says coach
The coach of Dominic Thiem has said that the Austrian's victory at the US Open over the weekend will make him "more calm" when he plays Grand Slam events in the future.
Two-time Olympic Champion Nicolas Massu has been working with Thiem since 2019 and oversaw the world number three's five-set triumph over Alexander Zverev on Sunday, winning his first Grand Slam title at Flushing Meadows after losing in three major finals prior to that.
Former top-ten player Massu believes this win will make Thiem more relaxed at future major tournaments. "I think this will help Dominic to be more calm because they talk a lot about the new generation.
"Now he is going to be more calm playing in the next Grand Slam," added the Chilean.
The next Grand Slam tournament for Thiem will be the French Open, where he will be one of the favourites for the title and has been the runner-up to Rafael Nadal the past two seasons. Massu expressed confidence that his charge can prevail at Roland Garros one day but also stressed the importance of taking things slowly ahead of the rescheduled event in Paris.
"I think he for sure, maybe this year or whatever, he will have a chance to win the French Open," commented Massu, "but now I think we have to go step by step. When we arrive in Paris, when we start to practice, we have to think about French Open."
After his exertions in New York, Dominic Thiem has decided to skip this week's Italian Open and will play his first match as a major champion at the French Open, which will begin later this month. He will be the third seed behind world number one Novak Djokovic and Rafael Nadal.