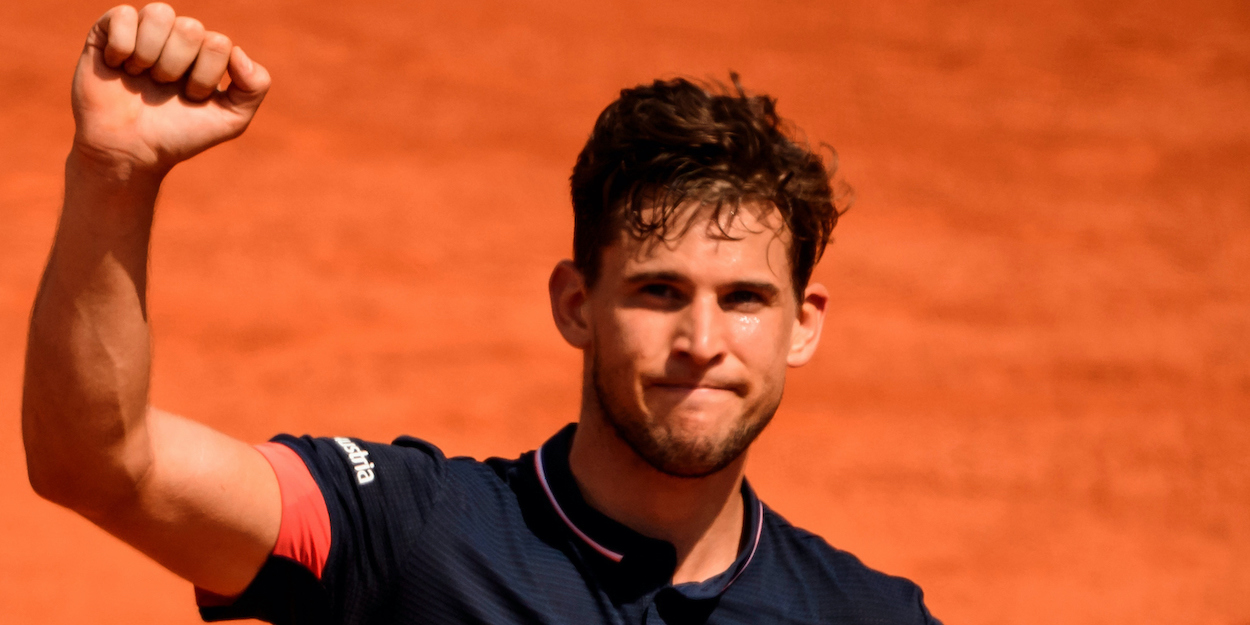 Dominic Thiem: What happened to him and what does the future hold?
A few years ago, Dominic Thiem was the man. Well, not the man, but the man to catch the man (or men) and give tennis something new to celebrate.
At that time, the ATP was completely dominated by the big three. Roger Federer was on the wane but he was still able to win any tournament he entered, and Rafael Nadal and Novak Djokovic were looking as strong as ever. What that produced was historic, but it didn't offer the greatest variety.
The Austrian was at the right age and had the game to break that monotony of monopoly, and his US Open triumph felt like the breakout moment that would give him the belief to take himself to a new level.
It hasn't happened. In fact, the complete opposite has.
A cursory glance at Thiem's form this year should be enough to cause concern for anyone. He has played ten matches so far in 2023 and lost nine of them.
Those matches were not, as you might expect, the result of unkind draws borne of his ranking dropping. In fact, with the exception of Andrey Rublev at the Australian Open, Thiem has not faced a top-20 player yet this season.
His only success came against world number 51 Alex Molcan in Buenos Aires which, ironically, is one of the higher-ranked players he has met this year.
The Sunshine Double of Indian Wells and Miami saw him drawn against Adrian Mannarino and Lorenzo Sonego, and losing to either is far from a disgrace in isolation. It is the trend that is the concern, though. A third of his defeats this season have come against players ranked in three figures.
Thiem has suffered with injury, of course, and he is far from the only player to have struggled following a lengthy spell out of the game.
When he beat Emil Ruusuvuori in Bastad in July 2022, it was his first win on the ATP Tour for 14 months. He followed it up with an impressive conquest of Roberto Bautista Agut in the next round, and he appeared to have come through his most difficult days.
Including those wins at Bastad, he went 22-11 to finish the season and things were looking good again. His losses, for the most part, came against top players such at Matteo Berrettini, Jack Draper, Pablo Carreno Busta, Hubert Hurkacz, Marin Cilic, Andre Rublev, Sebastian Korda and Daniil Medvedev. Even in his pomp, you'd not have necessarily been surprised to see him losing to those players. Generally, he was beating the players you'd expect him to, and that is always a positive sign.
What, then, has gone wrong this season? Well, the trust is that we can trace Thiem's struggles all the way back to his most glorious moment – his US Open title in 2020.
"[The fire] went out after the US Open," Dominic Thiem admitted in February. "I don't want to blame myself for that.
"There are players who celebrate great success who are spurred on by that, who are pushed even further to perform even better, who are immediately on fire to win the next Grand Slam title. It wasn't like that for me, I'm a different guy."
"It took me a while before I accepted that, that I'm a bit harder on myself than some others. What I certainly also had to learn is that it is only up to me and I have to regulate it myself."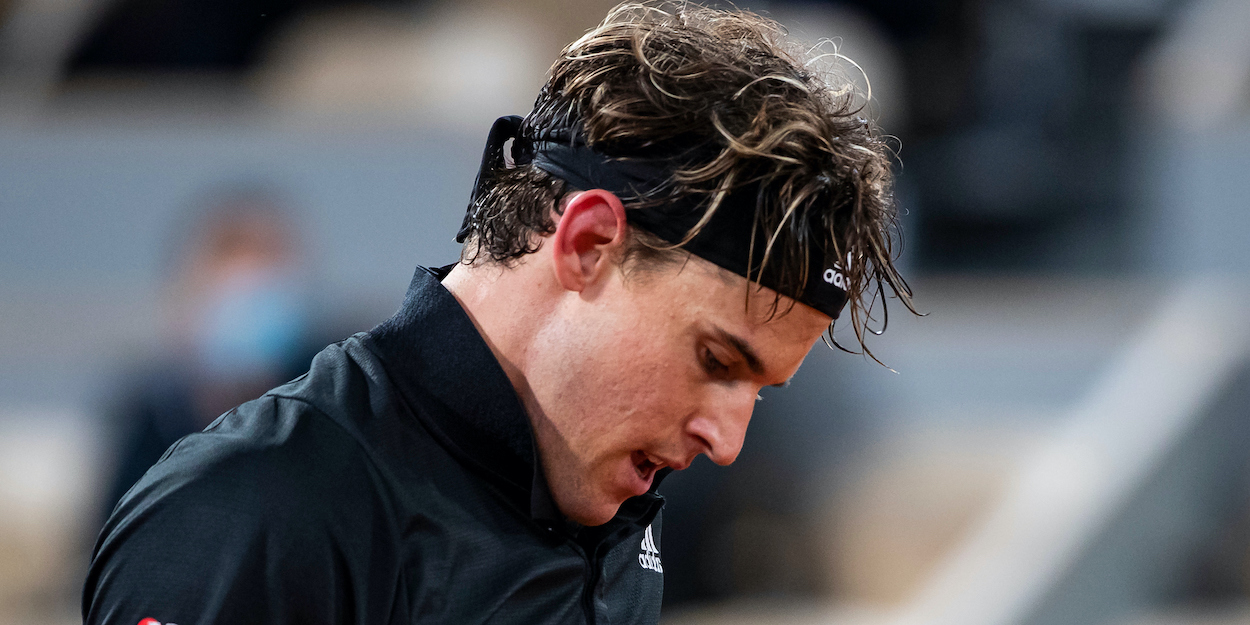 What he is essentially saying is that he was always driven by a singular goal – to become a major winner. That was the be all and end all for the Austrian.
As he says, it's hard to blame him for that. After all, Thiem is a product in which targeting multiple majors and creating a genuine legacy was not entirely realistic. Sure, Andy Murray and Stan Wawrinka achieved it, but generally speaking multiple majors have been the preserve of Roger Federer, Novak Djokovic and Rafael Nadal.
Indeed, for all or Thiem's career the narrative was always who can stop those three from winning everything, not who can join them. Stopping them, for the also rans, the mere mortals, was painted as the pinnacle.
Thiem did that without actually doing it. When he won the US Open, there was no Roger Federer or Rafael Nadal in the draw and Novak Djokovic was defaulted before Thiem could face him. He went on to beat Daniil Medvedev and Alexander Zverev, so he didn't have an easy run by any means. It just wasn't a legend-conquering run that the narrative demanded.
Before then, Thiem had already had more than a taste of how tough it is to beat them. He had lost three Grand Slam finals before – two against Nadal and one against Djokovic.
He couldn't achieve it with those in his path and the culmination of his career quest of winning a major up until that point was to win in a weakened field in front of 20,000 empty seats. Perhaps, then, when his moment finally came, when he reached the very culmination of all his efforts, it was not so satisfying that it satiated his thirst to an extreme degree, but so anti-climactic that it crushed his spirit.
He put his all into climbing the mountain he had always dreamed, and as he stood atop the summit, he discovered it was not the mountain he wanted after all. Exhausted and completely spent from an ascent that proved unable to satisfy him, his mind is unable to face starting a fresh climb.
It is difficult to know where Dominic Thiem goes from here. It will ultimately be up to him. Motivation and drive is not something that others can give you. Tennis is not a place for half-measures wither. Total commitment only buys you a ticket to the party – it doesn't offer guarantees of a good time.
The upcoming clay season may offer some salvation for Thiem. It has always been his favourite surface and if anything can relight the fire, it is probably the red dirt.
For now, though, we wait. We wait to see whether tennis can retrieve one of its former great hopes, or whether it has chewed it up and swallowed it down never to return. Dominic Thiem was once hailed as the example for young players to follow in chasing down greatness, but now he looks like nothing but a cautionary tale in the dangers such pursuits entail.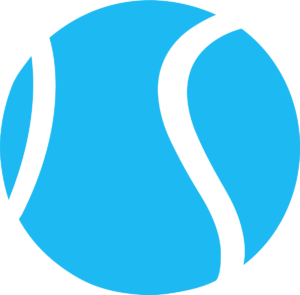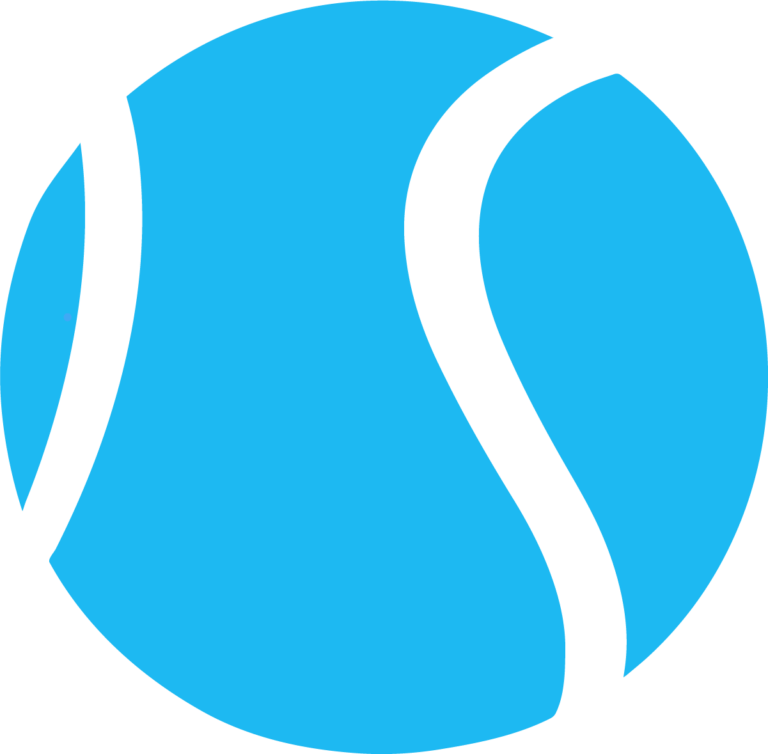 Join >> Receive $700/£600 of tennis gear from the Tennishead CLUB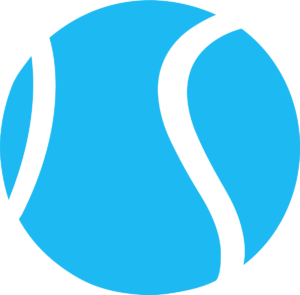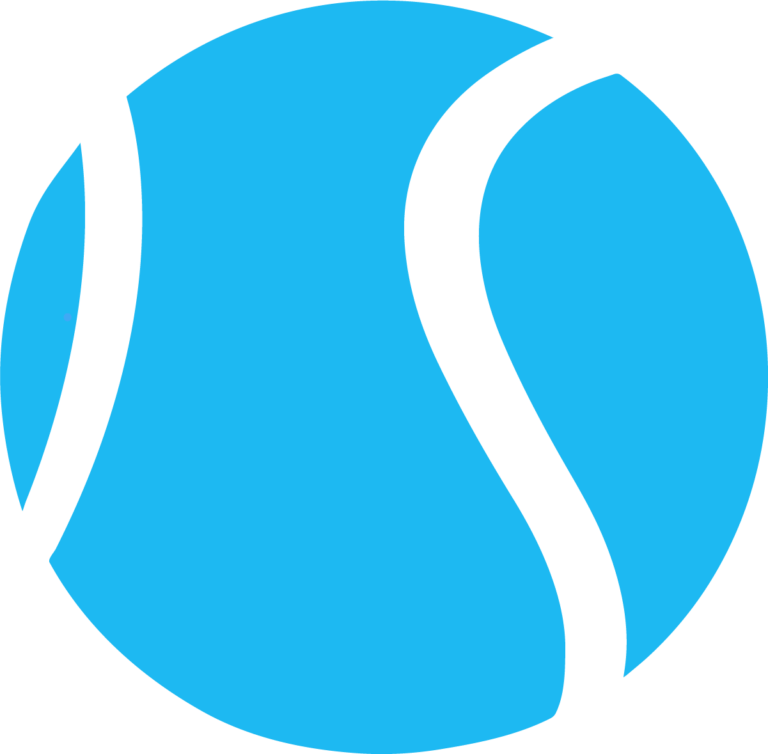 Social >> Facebook, Twitter & YouTube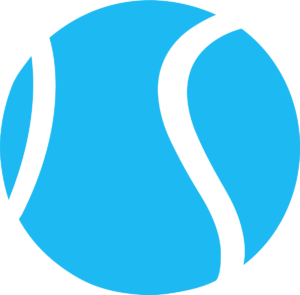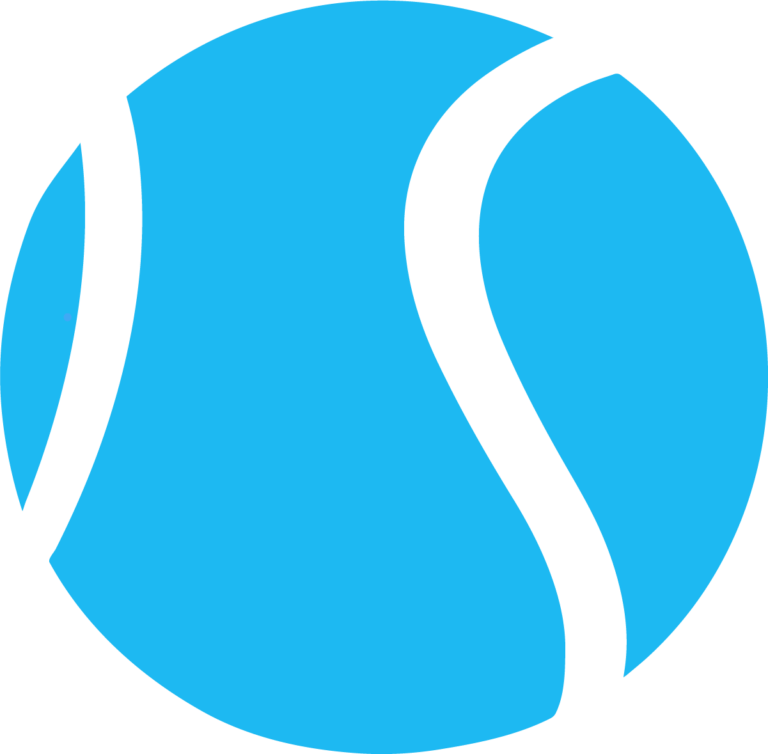 Read >> World's best tennis magazine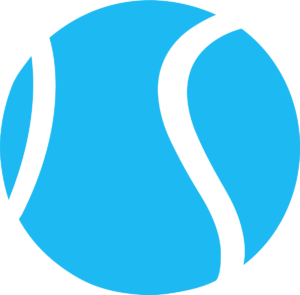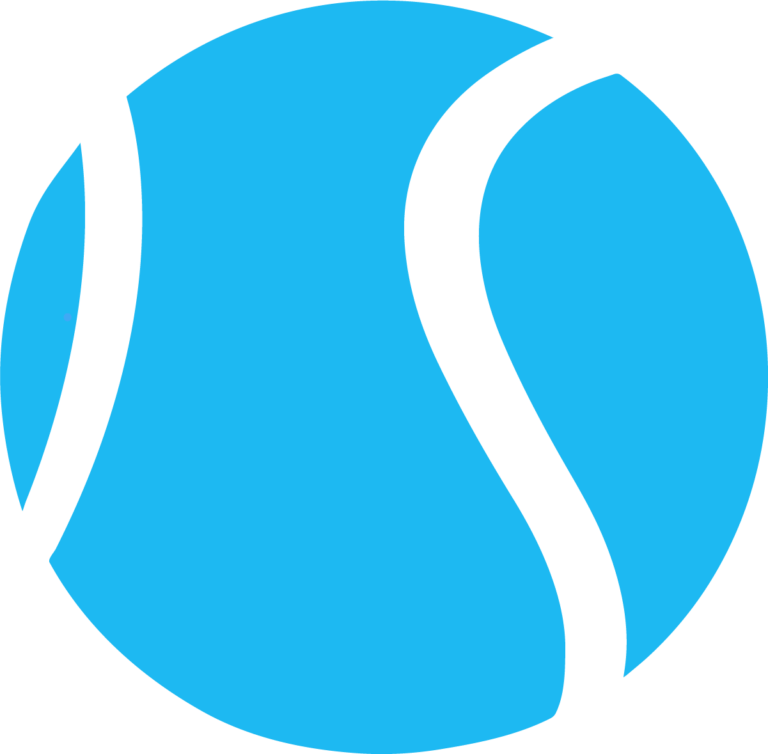 Shop >> Lowest price tennis gear from our trusted partner