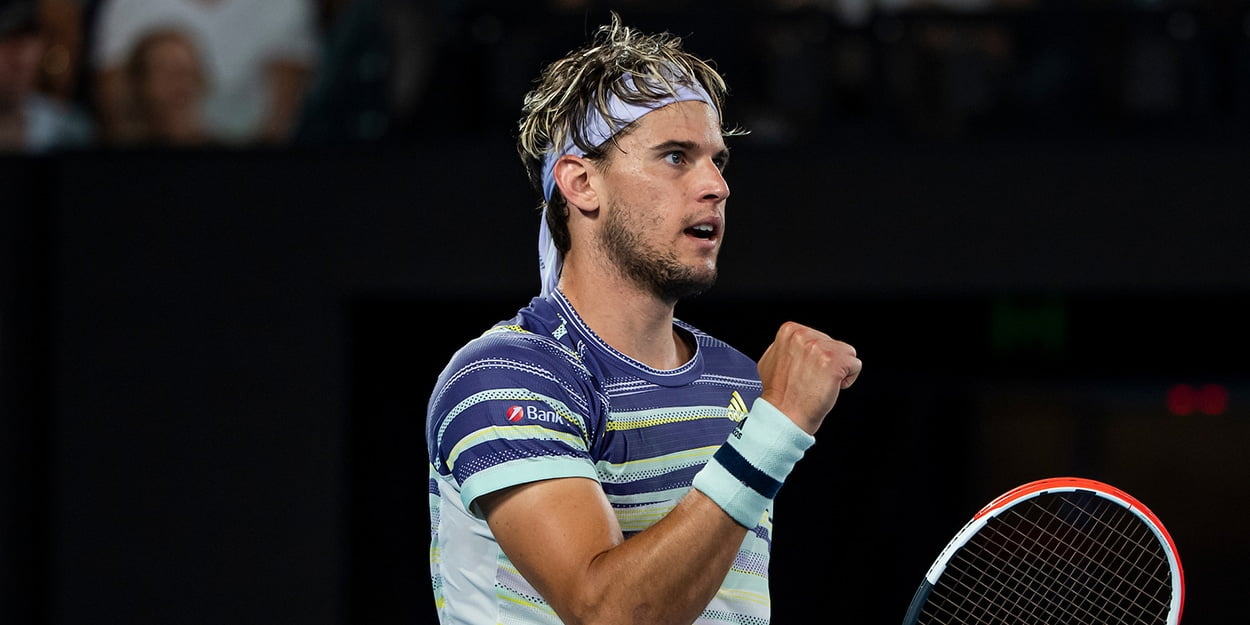 Dominic Thiem warns Novak Djokovic to expect 'revenge' after Australian Open heartbreak
Dominic Thiem has vowed to get his revenge on Novak Djokovic after he fell just short of defeating the Serb in the Australian Open final.
Djokovic rallied from behind to beat Thiem in five brilliant sets on Melbourne on Sunday, inflicting upon Thiem his third loss in a Grand Slam final.
Thiem, though, is already plotting his next attempt to muscle in on the three legends above him in the rankings.
"You and also two other guys," he said to Djokovic while also referencing Roger Federer and Rafael Nadal, "I think you brought men's tennis to a complete new level.
"I'm really proud and happy that I can compete in these times and this period of tennis.
"I fell a little bit short today but I hope I can get soon a little revenge, so very well done."
Djokovic, meanwhile, said that he believes Thiem will have more than one Grand Slam title to savour before the end of his career.
"I would like to start by saying congratulations to Dominic for amazing tournament," Djokovic said as he accepted the title.
"It wasn't to be tonight but it was a tough match and you were very close to win it.
"You definitely have a lot more time in your career I'm sure that you will get one of the slam trophies… More! More than one."
Keep up to date with all the action at our tennis news section. Win amazing tennis prizes by entering our competitions. Learn more about your favourite players including Roger Federer, Rafa Nadal and Novak Djokovic. Check out the latest kit in our tennis gear reviews. Receive regular updates with our legendary newsletter or read in depth features with stunning photography in tennishead magazine. Can't visit the tournaments you love? Check out our guide on how to watch tennis on TV. Don't miss a thing with our Live Scores service. Follow tennishead on social media at Facebook, Twitter, Instagram & YouTube