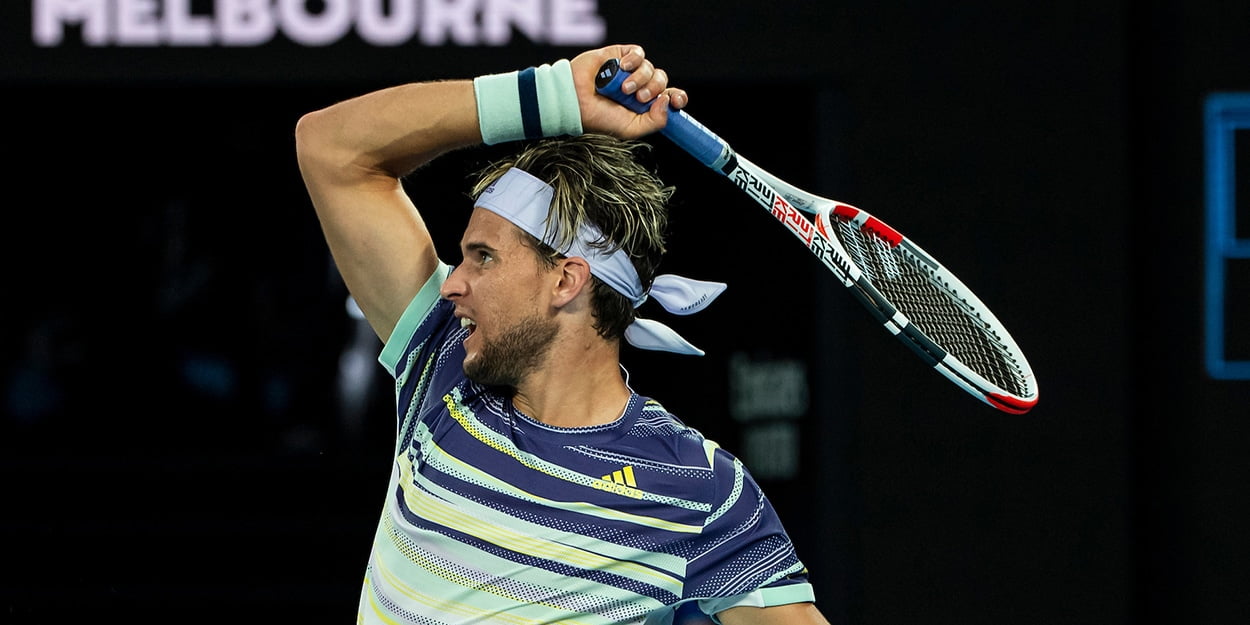 Dominic Thiem says he is over Novak Djokovic heartbreak before delivering warning to Rafael Nadal
Dominic Thiem says he is over his Novak Djokovic heartbreak at the Australian Open, and he's now got Rafael Nadal in his sights.
Thiem was magnificent in the final in Melbourne, where he lost his third Grand Slam final but pushed the Serb a the way in a scintillating performance.
"I feel great about the performance in Melbourne. It was a hell of a two weeks, beating three Top 10 guys and then losing to Novak Djokovic 6-4 in the fifth," Thiem told ATPtour.com.
"Of course, it was a huge disappointment, but after some time to reflect, it was a great tournament and start to the season. I hope to keep that good form going."
The Tour now moves into clay season, and that suits Thiem just fine as he targets Rafael Nadal at Roland Garros.
Before he can even think about Paris, though, where he has lost two finals in succession against Nadal, Thiem is heading to Rio de Janeiro.
"For me, it's no problem to [play] on clay for one or two weeks and then switch back to hard courts. Coming on clay is like coming home," Thiem added.
"I like the surface and also really like South America. It's a completely different atmosphere…
"I've had great experiences, won here, won Buenos Aires twice, so it's very easy for me to come back here."