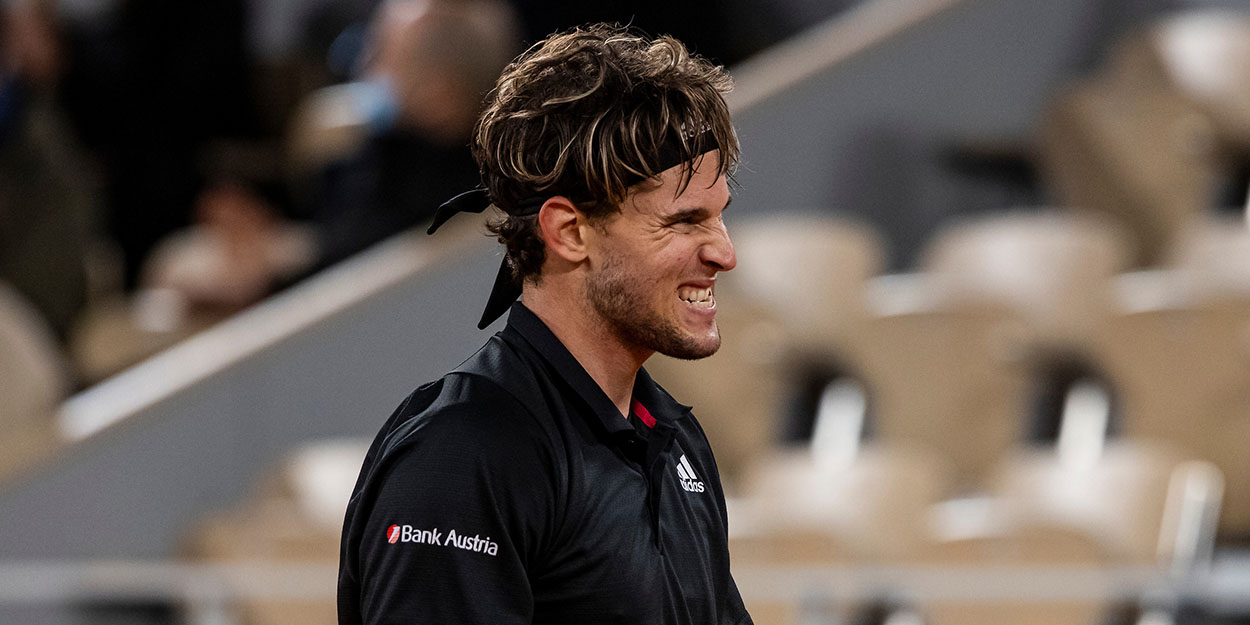 Dominic Thiem rejects Novak Djokovic and PTPA: 'I see no reason to join'
Dominic Thiem says he sees 'no reason' to join up to the Novak Djokovic-led PTPA as the ATP are doing a 'great job.'
Tennis has become quite politically divided since August when the new organisation was launched, and it escalated further this week when the ATP banned any PTPA member from sitting on their Players Council.
Thiem, though, says he has no intention of breaking ranks right now.
"I like what the ATP is doing. Generally, they are doing a great job," Thiem said at the ATP Finals on Thursday
"I don't see a reason to join another association. But everybody can of course do what he wants.
"I don't feel ready now. But maybe in two or three years."
Thiem was also asked about his thoughts on what is starting to look like a complicated and lightweight build-up for the Australian Open, but he says it holds no fears for him.
"If the Australian Open is the first tournament, then it's going to be similar like the US Open.
"There was Cincinnati, but, well, for me personally, it was not a great warmup tournament as I lost the first round easy there.
"In general, I hope that the Australian Open (is) happening, and if it's happening without any tournament before, well, we have to live with that and try to go there early, prepare as well as possible for the major."