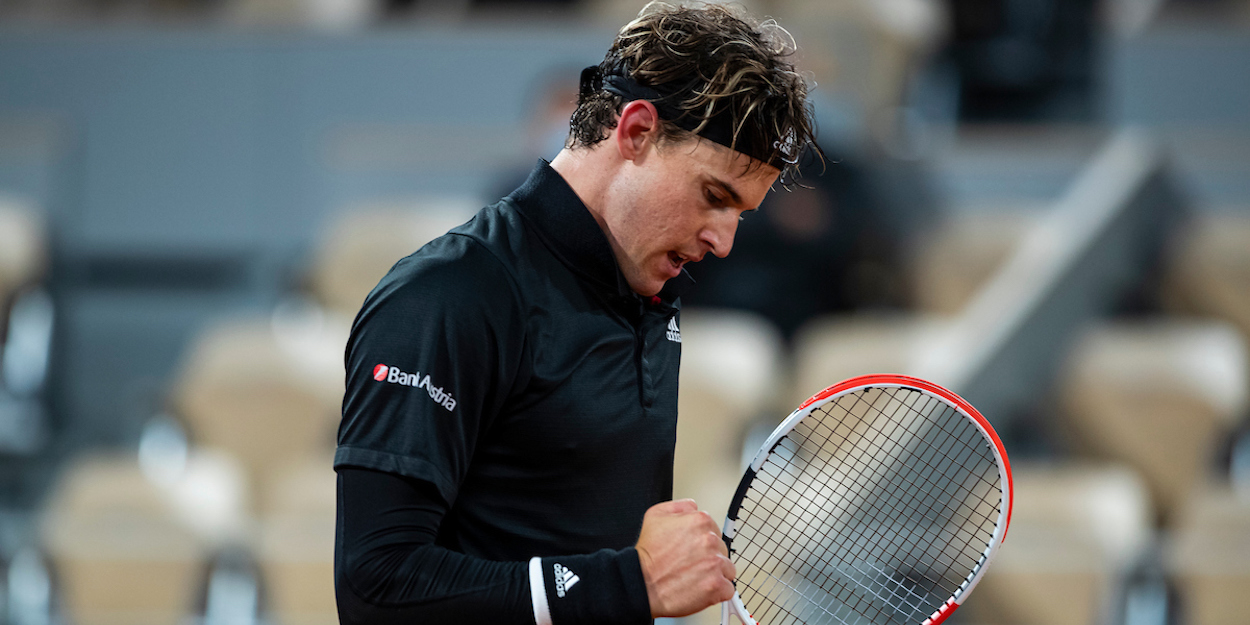 Dominic Thiem offers positive injury update – 'Finally I will hit balls again at the start of November'
Dominic Thiem is still on track to return to the tour in 2022, he has recently revealed his wrist is healing well enough for him to return to full training next month.
The Austian suffered the injury in Mallorca when hearing a 'crack' in his wrist and a scan proved he suffered a detachment of the posterior sheath of the ulnar side.
Last week, Thiem issued a positive update, revealing he won't require surgery after undergoing further tests from specialists.
Thiem has started playing tennis at a low intensity in recent weeks, and if a further examination later this month goes well, the 2020 US Open champion will return to full training in November.
"Today I played 10 minutes of tennis again for the first time," Thiem said. "I have to fight my way back step by step. Today I hit 10 minutes with a softball, tomorrow maybe 15. (If the examination is fine) I will finally hit the balls properly again at the beginning of November."
Thiem spoke about the mental health effects his injury had on him, highlighting not being able to defend his US Open title as a particularly difficult time."
"The first phase in particular was mentally bad," Thiem said. "Somehow I was still hoping for a start at the US Open , but then there were always setbacks. When it was clear that I would have to end the season early, it was a little easier. Then I didn't do anything for four weeks."
"I haven't been home for so many days in a row in a long time and it was interesting to live a normal everyday life," Thiem added. "Time has shown me that I won't have any problems with leading a normal life later on."