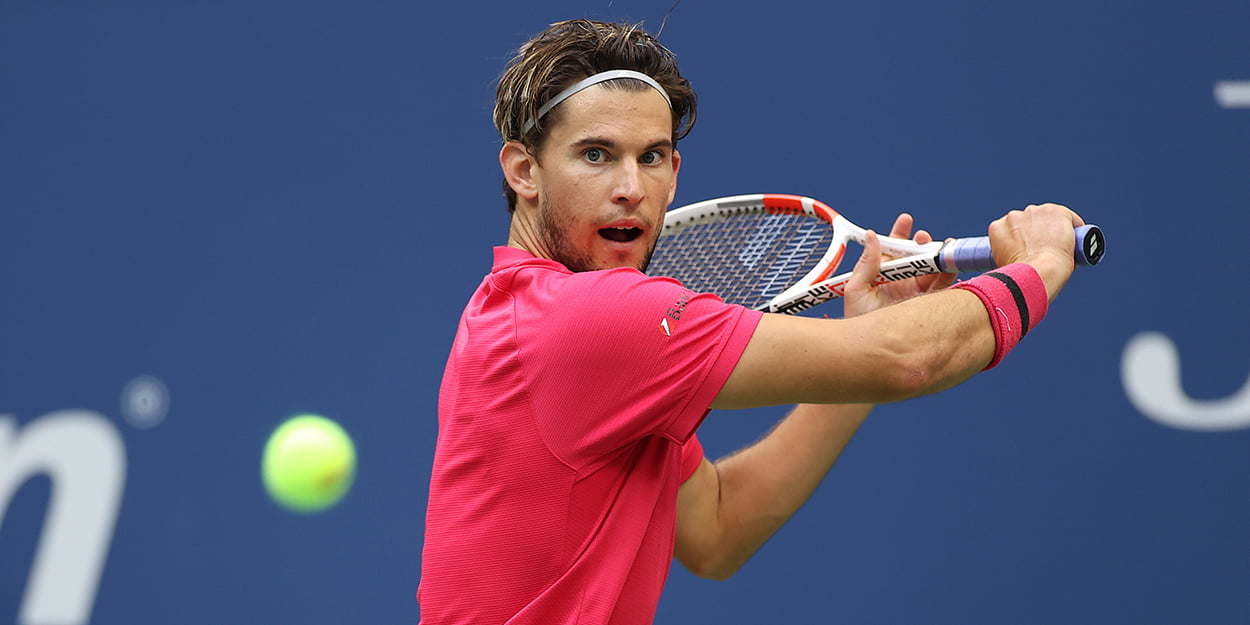 Dominic Thiem issues rankings warning to Rafael Nadal and Novak Djokovic for 2021
Dominic Thiem has told Rafael Nadal and Novak Djokovic that he is coming for them in the rankings next year.
The Austrian finished the year with a maiden Grand Slam title and a career-high world ranking of number three.
That means that only Rafael Nadal and Novak Djokovic are ahead of him, and they will be firmly in his sights in 2021.
"It was still a very intense year, since the Tour returned [it] was super intense, so I haven't set myself any goals yet for next year," Thiem said after he lost his second successive ATP Finals, this time to Daniil Medvedev.
"But of course I want to climb up the Rankings.
"I mean, this year and also [last] year has been amazing. I was playing great and had deep runs in many, many big tournaments.
"That's what I want to do as well next year. If I'm able to do that, I think I will also get chances to climb the Rankings."