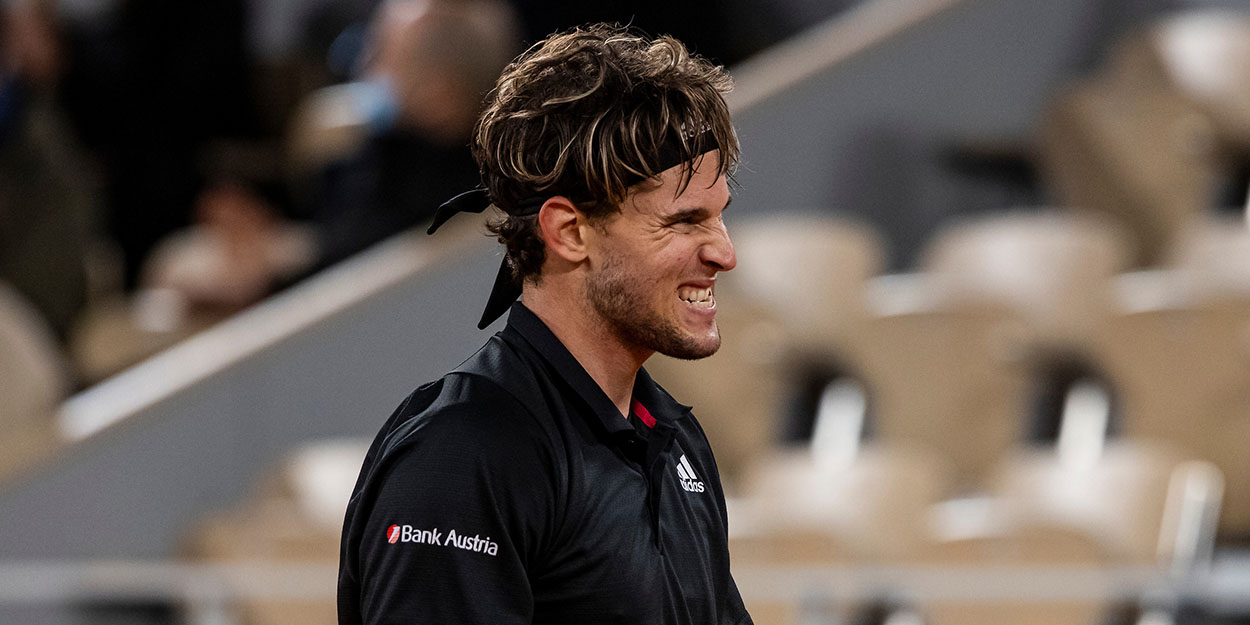 'Dominic Thiem is exhausted and struggling,' says Novak Djokovic
Novak Djokovic says Dominic Thiem is 'exhausted' with tennis due to COVID restrictions, and he's not alone among the players.
Thiem was due to return to action in Belgrade this week, but he pulled out a few days ago citing a knee injury as the cause.
The Austrian has not looked right mentally all year, though, and he recently admitted that he had 'fallen into a hole' mentally.
And, according to Djokovic, 'most' of the players on the ATP Tour are suffering similar issues.
"It's definitely a big loss for our tournament to not have Dominic Thiem here," Djokovic told the press in Belgrade.
"The tennis world needs him because he's a Grand Slam champion and one of the top players of the world, a big star.
"He was excited to come back, so it's unfortunate he's not here.
"I've heard that he is struggling with how he is feeling. He's a bit exhausted with the restrictions in the bubble life on the tour.
"I understand what he's been going through because we all go through that.
"Most of the players are experiencing some of the mental issues and motivational issues – playing in front of empty stands, traveling and not being able to go out of their hotel room – just being restricted to the tennis courts and the hotel."