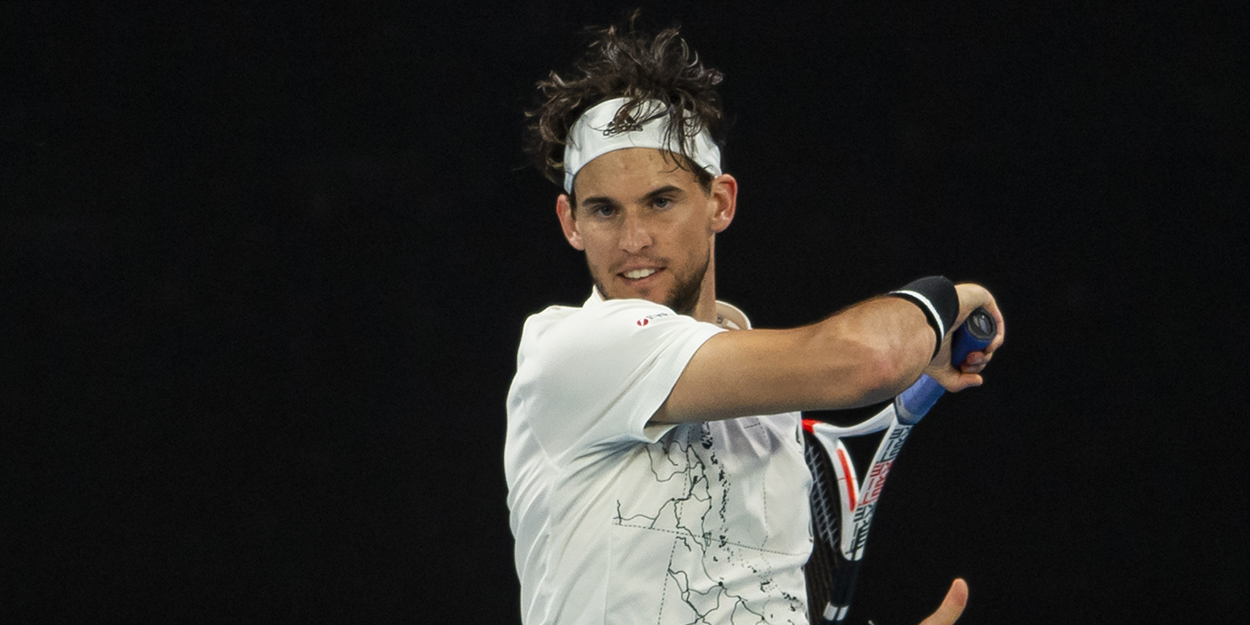 Dominic Thiem injury 'is nothing serious and he is doing well,' says father
The foot problem that Dominic Thiem struggles with is linked to him sliding on hard courts, his father has revealed.
The world number four has been speaking about the injury a lot recently, claiming he 'feels it in every match,' and he has taken the uncharacteristic step of reducing his schedule a little this month.
However, there is nothing to worry about in terms of any long-term degenerative injury, says father Wolfgang, with it simply being a matter of managing the problem.
"Basically he's doing well, we only had to and still have to check a few things," Wolfgang Thiem told Kleine Zeitung.
"But these are small things that just happen again and again when Dominic plays on hardcourt," Wolfgang explained.
"Everyone has their weak point. But it's nothing serious, otherwise it would also hurt if he didn't put any weight on the foot.
"Dominic always has problems sliding on hard courts. A callus develops over the years – and if this area is heavily stressed, irritation can arise."
The year has been a disappointment for Dominic Thiem so far, with him losing in the fourth round of the Australian Open before early exits in Doha and Dubai.