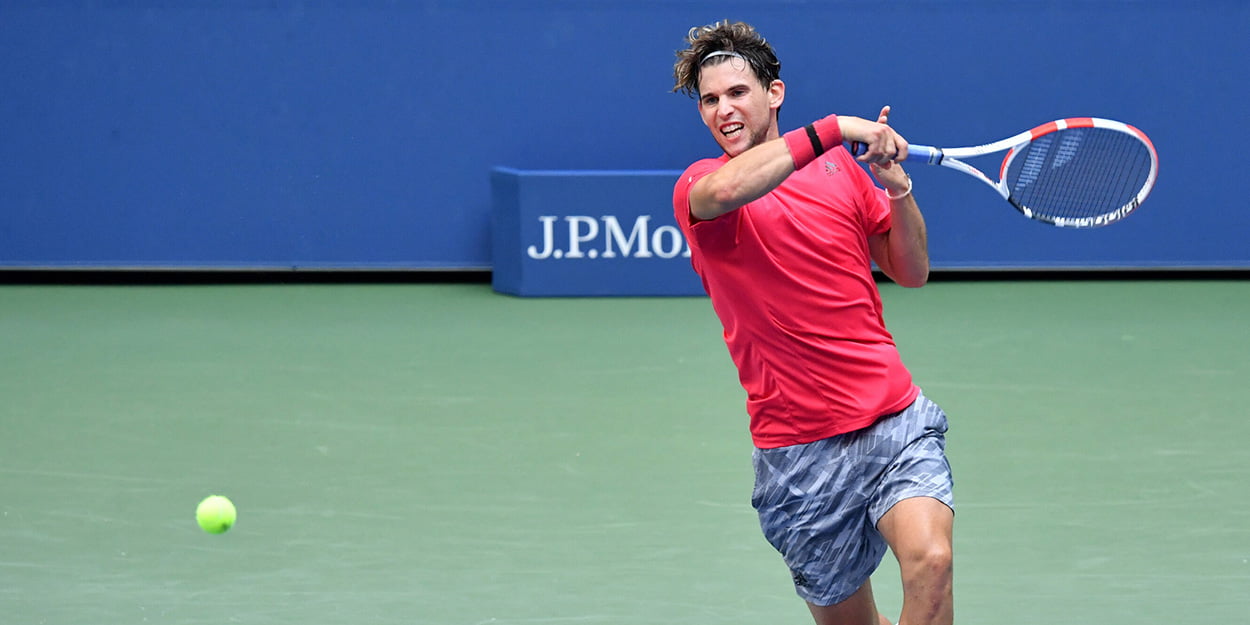 Dominic Thiem: 'I will be 100% ready for Roland Garros and more dangerous than ever before'
Dominic Thiem says he will be '100% fine,' physically, to play Roland Garros despite injury and fatigue picked up at the US Open.
The Austrian is the ATP's newest Grand Slam champion after a breathtaking final against Alexander Zverev in New York.
Physically, though, it took its toll on him leaving him unable to play a practice tournament on clay before the French Open starts on September 27.
However, he is confident that won't be an issue.
"Well, I think physically I'm going to be fine, 100%," Dominic Thiem said of the French Open.
"I'm going to have enough time to recover from all the troubles I had, but the question is how I'm going to do it with the emotions mentally.
"Obviously, I've never been in this situation. I achieved a big, big goal. Well, I don't know how I'm going to feel the next days."
As Thiem states, he question most fans will be interested in answering at the French Open is how well Thiem reacts to becoming a Grand Slam champion and whether it elevates him to another level.
"I expect that it's going to be easier for me now in the biggest tournaments," he explained.
"I had it in the back of my head that I had a great career so far, way better career than I could ever dreamt of, but until today there was still a big part, a big goal missing.
"With this goal achieved, I think and I hope that I'm going to be a little bit more relaxed and play a little bit more freely at the biggest events."