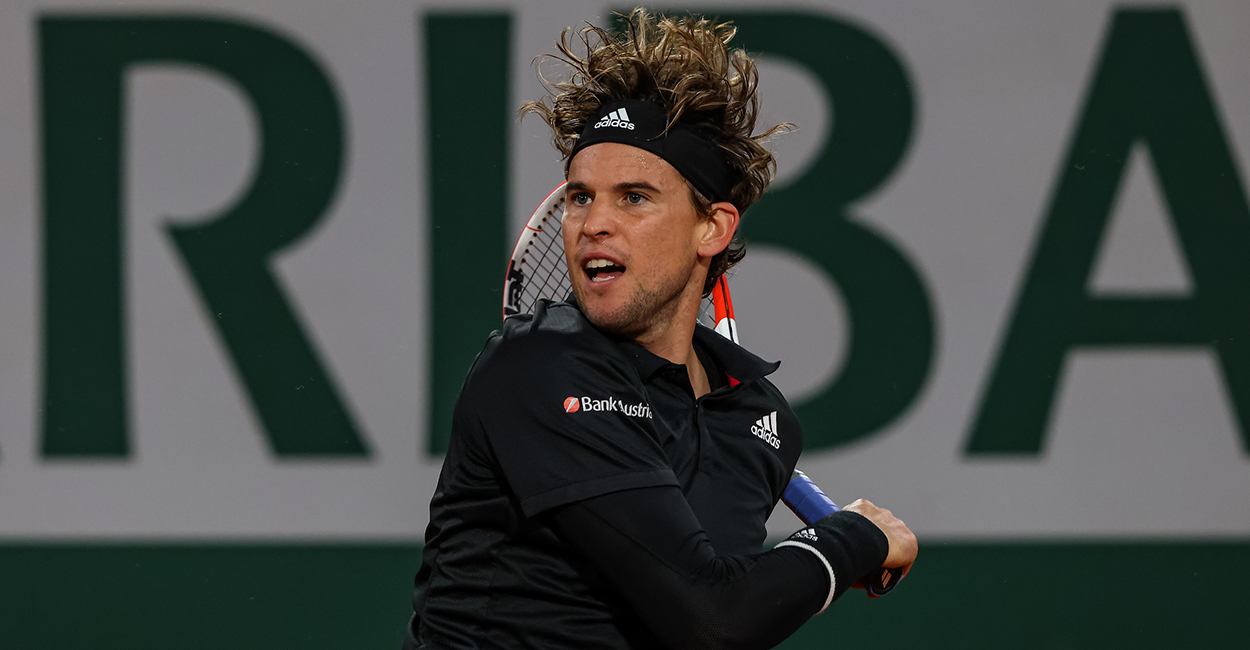 Dominic Thiem: 'I love Roland Garros and I will put everything I have into it again'
Dominic Thiem says he 'loves' the French Open and is determined to go deep again into the tournament this year.
Thiem won the US Open title last month to secure his first Grand Slam crown, but it was in Paris where he always looked most dangerous.
He has lost the in the final in each of the last two years – both to Rafael Nadal.
He is in the same half of the draw as Nadal this year, so would have to go through him in the semi-finals if he is to win the tournament, and he says managing his recovery may be key after such a big effort in New York.
"I really love this tournament and I would love to go deep and play well," Dominic Thiem said after third round win over Casper Ruud.
"I will do everything for a good recovery. Today I had an early match.
"That is good, so I am going to have more than 48 hours to rest. I will try to get an easy, but good practice in tomorrow, and I have two good treatments with my physio.
"Some good food, some good rest. I will put everything I have into the match on Sunday."