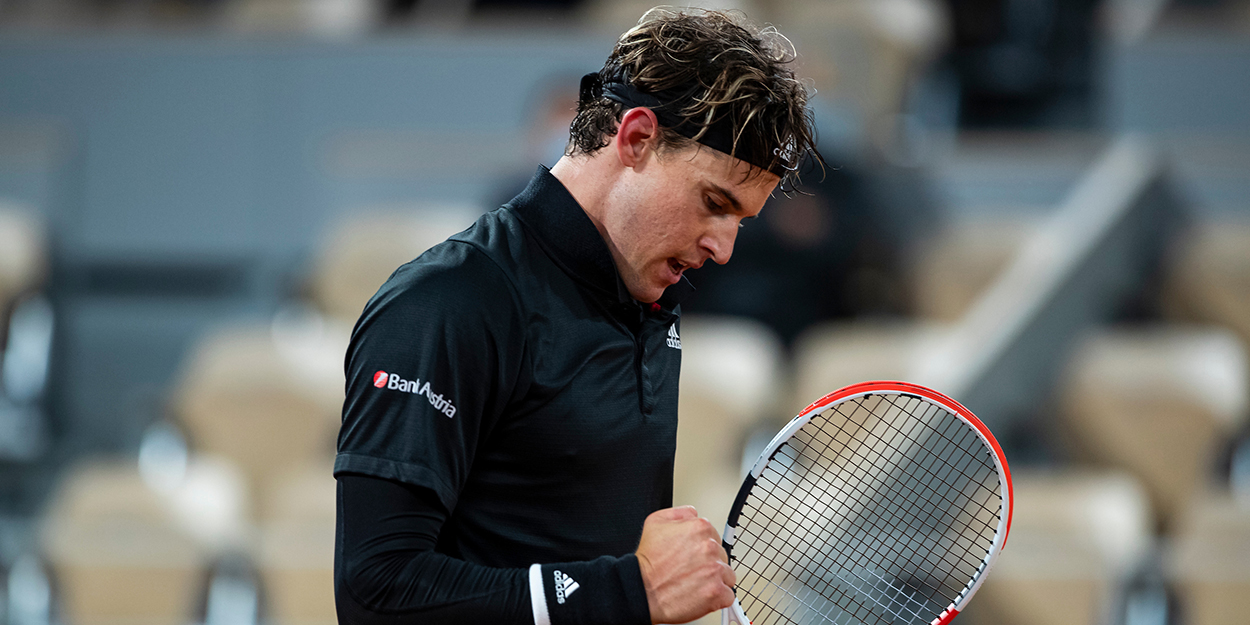 Dominic Thiem happy with comeback win after declaring: 'I was on fire in New York for two weeks'
Dominic Thiem declared himself 'very happy' with his first round win over Marin Cilic at the French Open on Monday.
The Austrian was playing his first match since winning his maiden Grand Slam at the US Open earlier this month.
He was given a tricky opening match against Cilic, himself a former US Open champion, but he came through it pretty easily 6-4, 6-3, 6-3.
"I try to be 100 per cent no matter the opponent," Thiem said.
"But maybe there is some little extra motivation or some extra per cent in myself, because I know that I have to play my best tennis to beat Marin because of all the things he achieved and because he's still playing really, really good.
"The main challenge was to get the match tension again.
"Because I was on fire in New York for two weeks, and then one week at home where I tried to relax but not lose all the tension, because obviously I want to do well here in Paris.
"I guess I found a good mixture, and I'm very happy with this first round today."
Dominic Thiem has lost the last two French Open finals – both the Rafael Nadal.