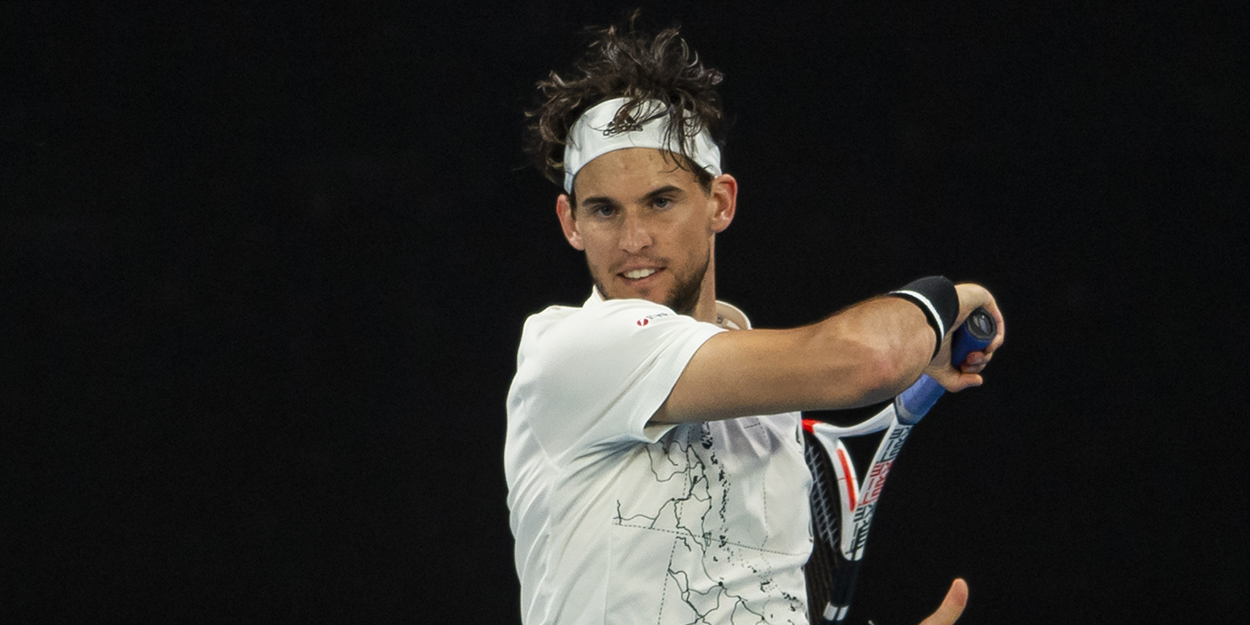 Dominic Thiem gives injury update ahead of Dubai: 'It doesn't look like it'll be a bigger issue'
Dominic Thiem has issued an injury update ahead of the Dubai Duty Free Championships, saying he does not expect his foot problem to develop into a bigger issue.
The world number four revealed last week he was suffering from a long-standing foot problem, saying he 'feels it every day.'
However, he has now added that he does not expect to see it worsen, and the softness of a clay surface usually helps him deal with it.
"Yeah, of course, I mean, on hardcourt, it's a little bit worse, than on clay," Dominic Thiem said.
"I can slide it out. It's a way softer surface. But I mean, I'm, I have a little bit of pain there since many, many years, actually, since a very young age.
"That's why it's not bothering me too much. Sometimes it's worse, sometimes it's better.
"But as of now, it's doesn't look like it's gonna be a bigger issue. And I hope it's gonna stay like that."