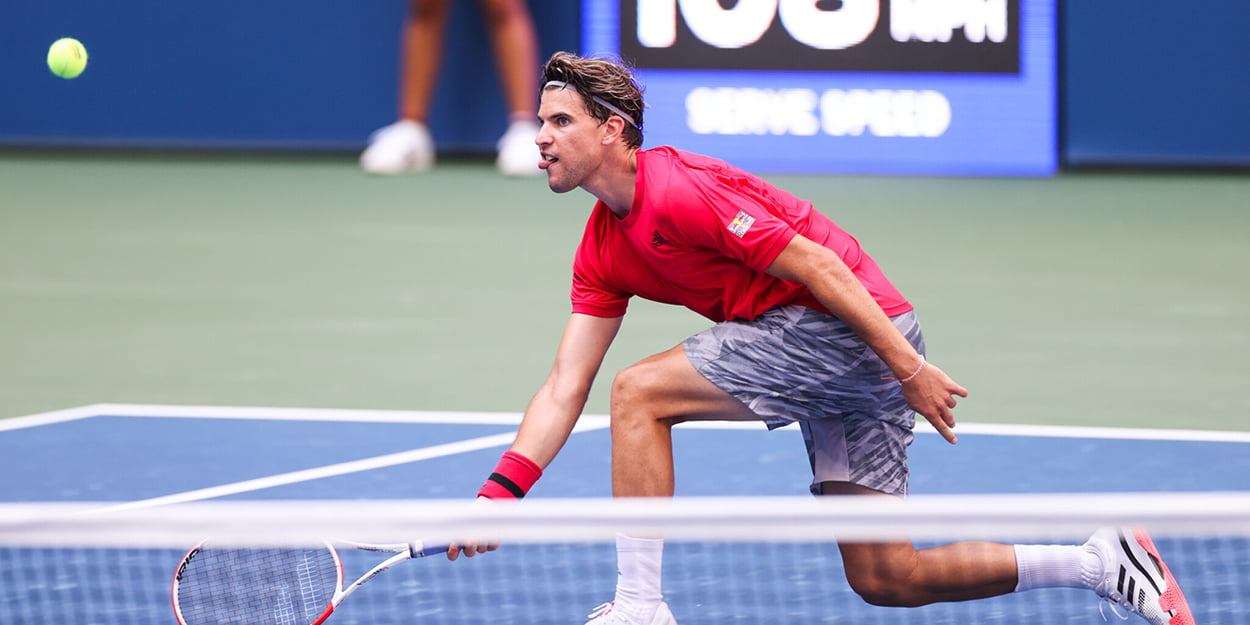 Dominic Thiem dubbed 'the Houdini of tennis' by Boris Becker after incredible US Open escape act
Dominic Thiem has been hailed as 'the Houdini of tennis' after his thrilling US Open final win over Alexander Zverev on Sunday.
The Austrian looked down and out on several occasions during the final, but somehow managed to battle back from the brink every time to claim his first Grand Slam title.
It was an extraordinary final and performance from Thiem who has apparently earned a new nickname from it.
"Only sport writes such stories, only tennis," Eurosport expert Becker said of the final on the channels Matchball Becker show. "Two gladiators gave everything today, and more.
"That is why we love this sport. That is why we are fascinated.
"Congratulations to both players. Both deserved to win, neither deserved to lose the game. In tennis there is no draw.
"Dominic Thiem has freed himself from a seemingly impossible situation. I call him Houdini, the Houdini of tennis.
"Two sets behind, break behind, Zverev served at 5-3 in the fifth set for the match. And somehow the Austrian didn't manage to lose this match, didn't lose his courage.
"That's the way it is in sport, not to lose the match."