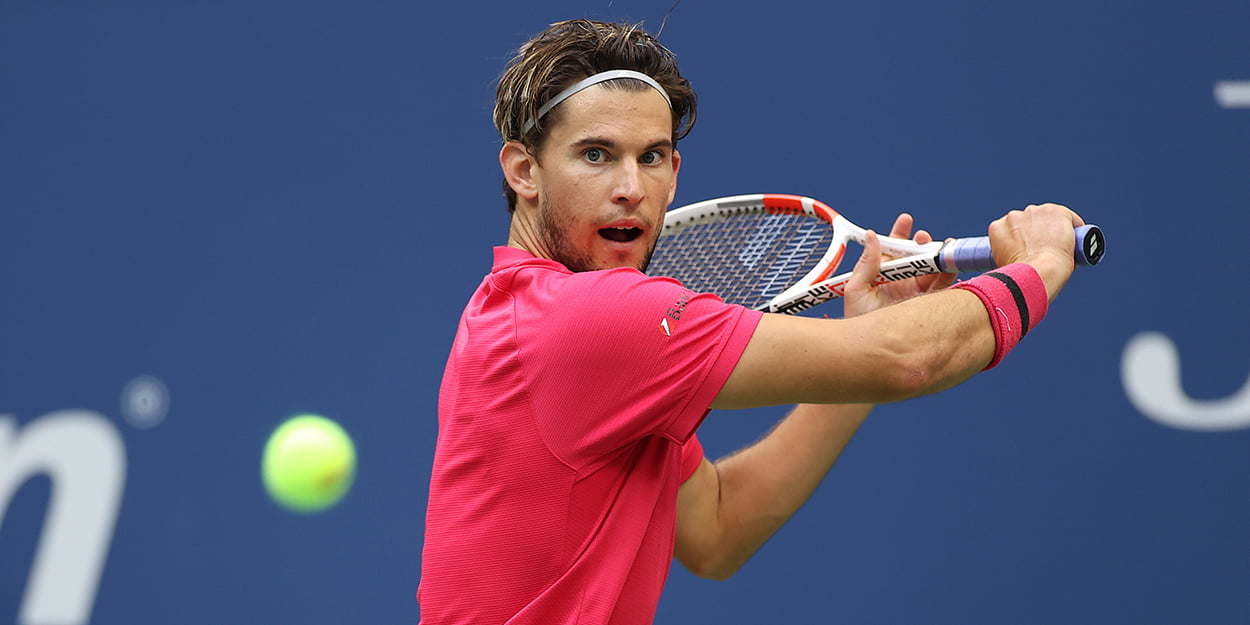 Dominic Thiem describes strength of Vienna field as 'madness' as he arrives to defend title
Dominic Thiem has described the line-up for Vienna next week as 'madness' as he looks to defend his title.
As well as being the hometown favourite for the tournament, but he will have to go through a stellar field if he is to win another title in Austria.
World number one Novak Djokovic has accepted a wildcard for the competition, and he joins the likes of Stefanos Tsitsipas and Daniil Medvedev in the draw.
"I'm fine again now," Dominic Thiem told Der Standard said when asked if he had recovered from an exhausting summer that featured back-to-back Grand Slams – the first of which he won.
"The hall looks really good. A very cool thing that we have perfect training conditions here.
"Vienna is a very big goal every year, so I only concentrate on that. I will go into the bubble tomorrow, have three or four good days of training on the field and see that I get close to mine again for Tuesday I'm in top form. That will be necessary in this field this year
"I think I've never played such a strong tournament. It's absolute madness."