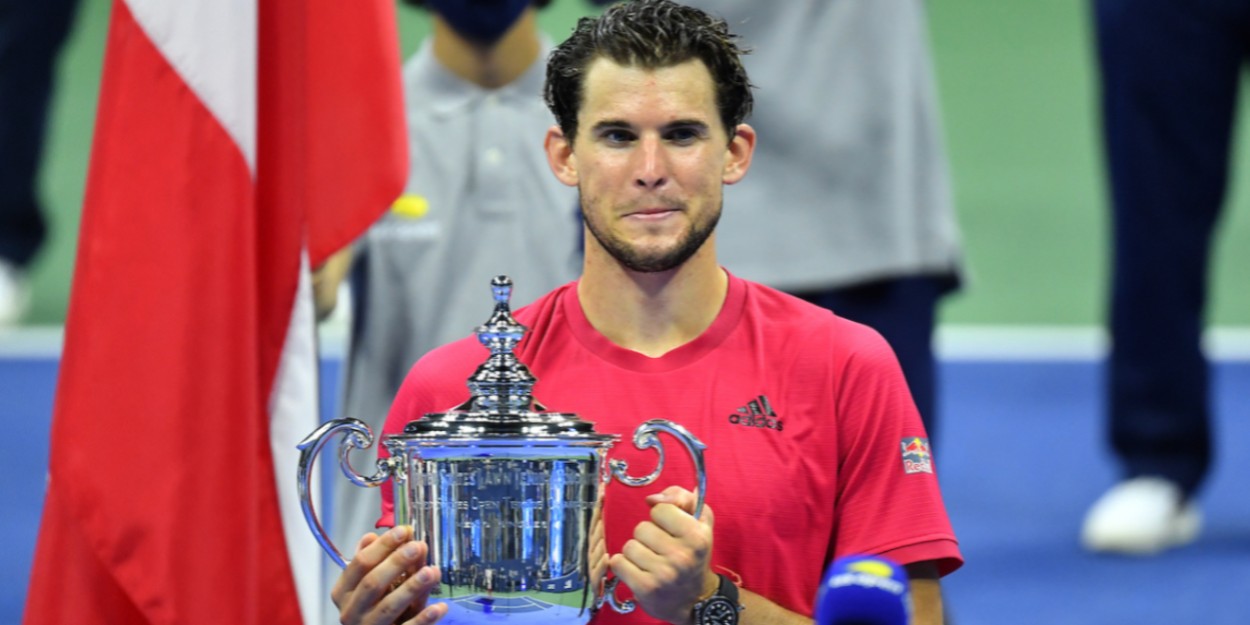 Dominic Thiem confirmed for Laver Cup, saying: 'It's an event like no other'
US Open champion Dominic Thiem has been confirmed as part of Team Europe for the 2021 Laver Cup in Boston.
Thiem has had a stand-out year on the ATP Tour, winning his first Grand Slam and achieving a career high year-end ranking of number three in  the world.
But while he has been battling Rafael Nadal, Novak Djokovic, and Alexander Zverev for the biggest titles this year, he will once again potentially join forces with them at the Laver Cup.
"The Laver Cup is a fantastic event and I'm really excited to be a part of Team Europe for the Boston edition," Thiem said.
"I've been lucky enough to be on the winning side at two of the three Laver Cups so far – in Prague and Geneva, and it's a really unique event, like no other on the tour.
"I'm really looking forward to helping Team Europe capture a fourth title.
"It's so cool to be competing as part of a team with guys I'm normally facing across the net.
"We have so much fun together, but I also still learn a lot from the likes of Roger and Bjorn who have so much experience in the game."
Team Europe captain Bjorn Borg was understandably happy to have Thiem on board, saying: "Dom has had an incredible season, despite the unprecedented circumstances.
"He consistently performs at the top level and it was great to see him win his first Slam earlier in the year in New York.
"With him and Roger [Federer] confirmed I feel we've got a great foundation, but for sure we'll need to be in top form as each year Team World get tougher and tougher and my great friend and rival John McEnroe will be hungrier than ever to win in front of a home crowd!"