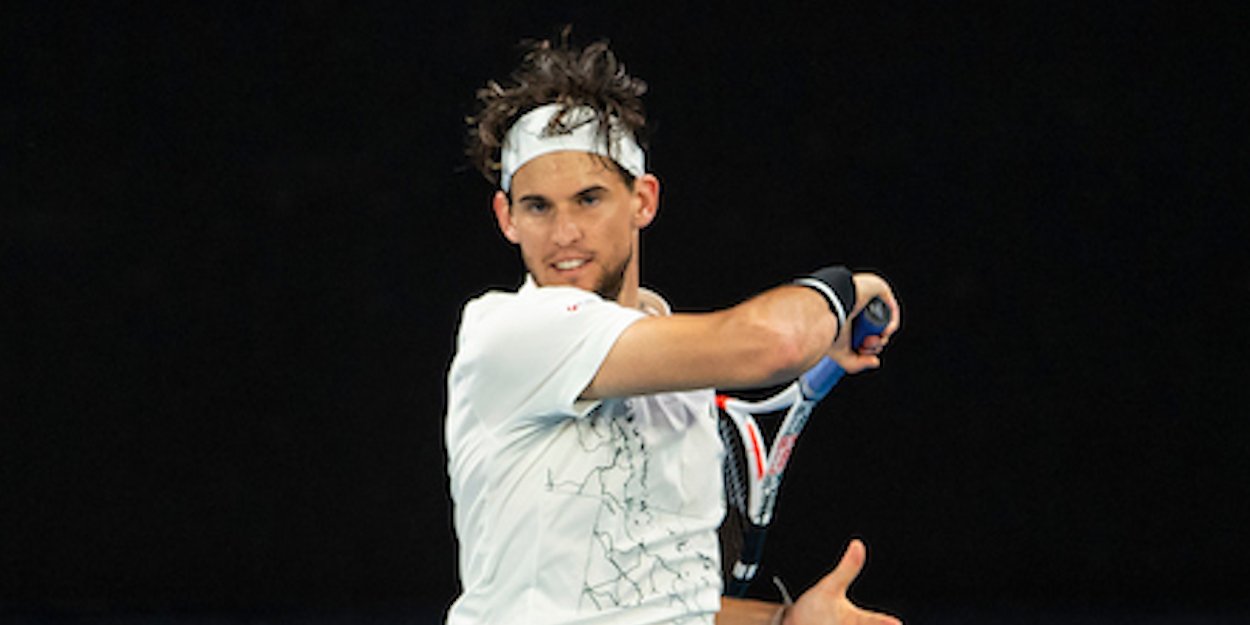 Dominic Thiem believes non-Grand Slam events are 'underestimated' as he eyes 2022 return
Dominic Thiem lost his first three Major finals to Rafael Nadal and Novak Djokovic, before recovering from two sets down to defeat Alexander Zverev in 2020 US Open final.
The Austrian believes too much importance is placed on Grand Slam events by the fans and media, and Masters, ATP 500 and ATP 250 aren't given enough recognintion.
"I don't know what it was like 20 years ago, but since I've been playing pro, it's true that Grand Slam tournaments are very important," Thiem said. "But everyone knows, and we players first, how difficult it is to win a Masters 1000, a Masters, an ATP 500 or an ATP 250. So I believe that indeed, they are underestimated."
Thiem understands the hype around Majors, but reiterated that lower-level events are also 'very hard to win'.
"Grand Slams have been there for years and years, there is a tradition around them, these are the four most important tournaments in the world," the 27-year-old added. "Many people who are not particularly tennis fans have become or can become so by watching these Grand Slam tournaments. It is so special. So I understand this craze but you also have to know how to appreciate the other tournaments which are very hard to win."
Thiem was unable to defend his US Open title in New York due to a wrist injury which has forced him to miss the majority of 2021 season.
"Indeed, New York will always be special for me: I won my first Grand Slam title there. And I have always loved New York," he said. "Usually in the Grand Slams people are nice and these are the biggest tournaments for us in the season so we want to be there.
"I was sad not to do Wimbledon this year. I think this is the first that I missed for several years, maybe 26 or 27 in a row (26). I tried everything to play but I have to think about my health, about my wrist," Thiem added.