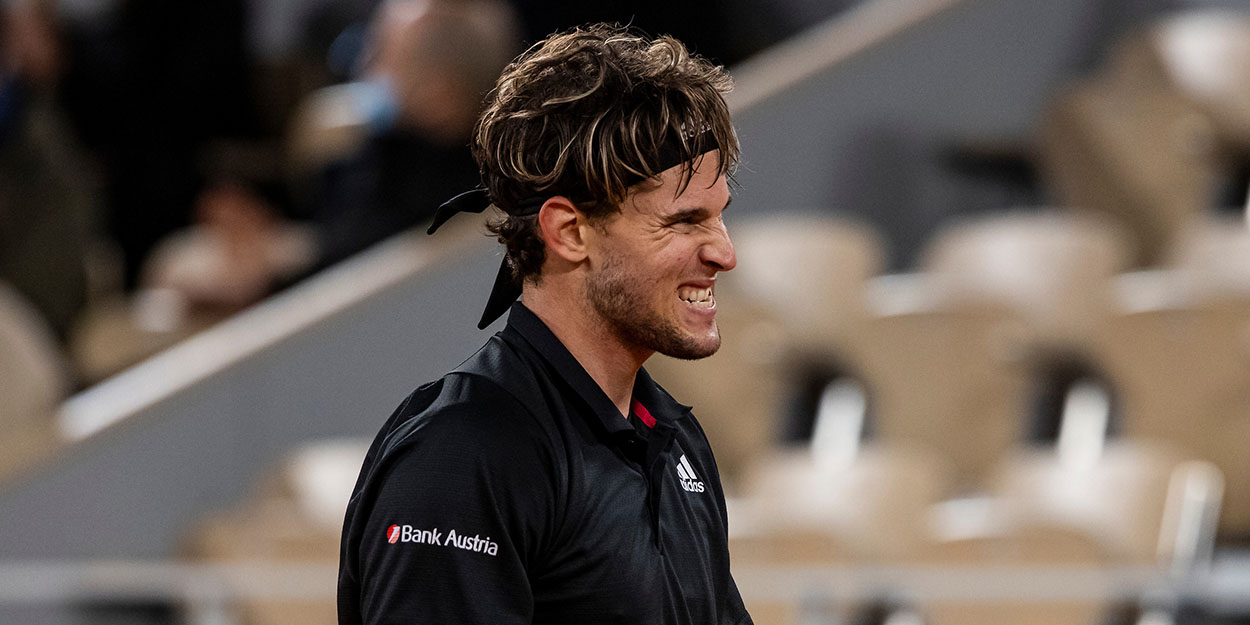 'I fell into a hole,' says Dominic Thiem as he admits mental struggles
Dominic Thiem has admitted his recent mental struggles, saying he 'fell into a hole' before this season and he is unsure of the way out of it.
The world number four achieved a career dream last year, winning a Grand Slam when he beat Alexander Zverev in the final of the US Open.
Aside from a good showing at the ATP Finals in November, his have not gone well since, with disappointing early exits at the Australian Open, Doha, and Dubai.
And, speaking to Der Standard, Dominic Thiem has suggested he may ultimately have to take a prolonged absence from tennis after the coronavirus pandemic to redress the balance in his life.
"The problem with tennis is that it is so fast-moving and goes on week-after-week," he said.
"After [the US Open] I was in a state of euphoria. The results were still good, I reached the final at the ATP Finals in London.
"But during the preparation for this season I fell into a hole. We'll see if I can loosen up, I don't know, I hope so.
"I spent 15 years chasing the big goal without looking to the left or the right. As I said, I achieved it.
"But that's not so important to me. In a way, some things have fallen by the wayside. My private life, dealing with other things, broadening my horizons.
"You have to do something for your head, for your brain. There was only tennis. I want to change that a bit."