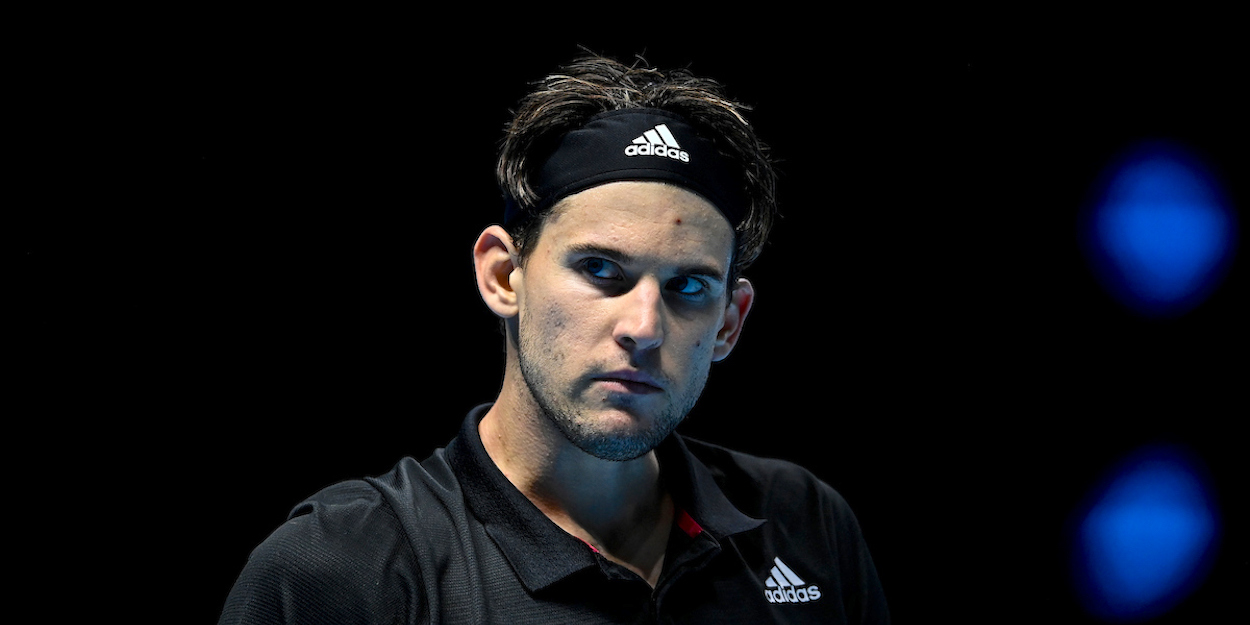 Dominic Thiem admits he is 'not happy' ahead of tough ATP Cup opener
Dominic Thiem has admitted that he is very wary of the threat posed by Matteo Berrettini at the ATP Cup this week.
Thiem will begin his 2021 season against Berrettini as Austria and Italy clash on Tuesday in Melbourne.
It will be the fifth time the players have met on court and they have both won two apiece in the budding rivalry so far.
And, after more than two months without a match, US Open champion Thiem says it is probably not ideal to be playing such a good player in his first match of the season.
"I am not too happy that he is the first guy that I have to face in the new year after quite a while, without an official match," Thiem admitted.
"Towards the end of 2019, we had three amazing matches, in deep stages of big tournaments, of high quality.
"We have a very good relationship and always have fun matches against each other."
Thiem is currently ranked number three in the world with Berrettini number ten.