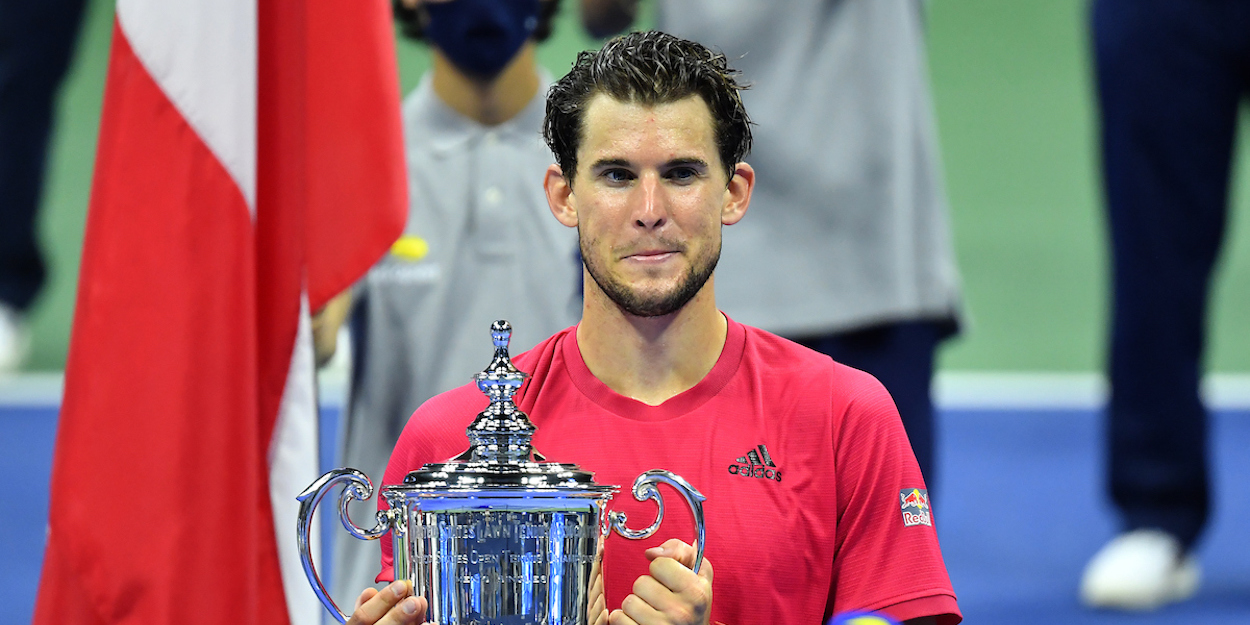 Dominic Thiem accepts his wrist injury may require surgery
Dominic Thiem was forced to withdraw from Wimbledon, Tokyo Olympics, US Open and rest of 2021 season due to the wrist injury he suffered in June.
The Austrian hopes the injury will recover in time for 2022, but has accepted that he may require surgery.
Thiem has claimed that many players have suffered with similar injuries in the past – including Kei Nishikori and Rafael Nadal. The 27-year-old is confident that injury wouldn't set him back in his recovery.
"Nadal had the same thing in 2016, Nishikori had the same, and so did Bencic. The doctors have said that if it heals properly, it is not a problem." Thiem said.
"If things don't go as planned, the chance (to get surgery) is already there, but it wouldn't be a mishap either," he added. "It would simply increase the time until I can be back on the pitch. If it really comes to the surgery, it will take a month or two longer. But it would be an operation that many players have already done and it is not a bad thing in terms of the future."
Thiem also spoke about the 'clarity' that he had recently received from his doctors, however it's important he doesn't get greedy with expectations.
"Now I'm actually better than before because there is now complete clarity," he said. "I now have a precise timetable for what the next weeks and months will look like."
"The US Open and the rest of the season was in the back of my mind and I really wanted to do it," he added. "It just came too early, I paid a little the price for not having any experience with injuries like this. I wanted a little too early too much." he added.