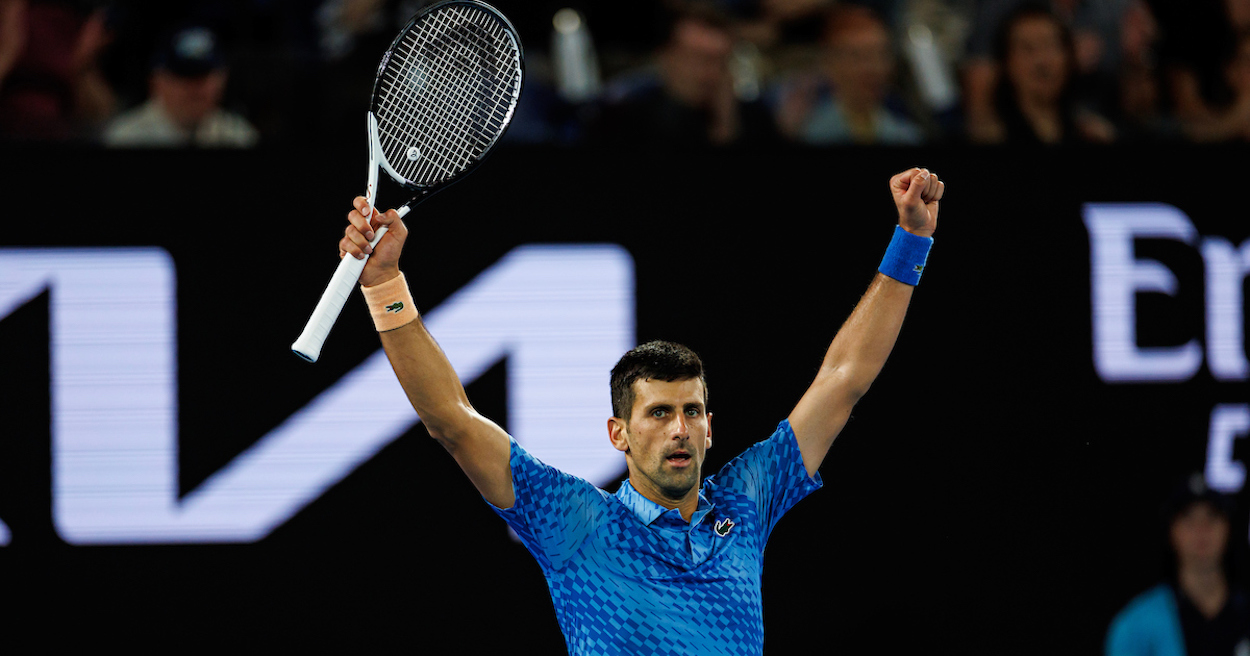 Djokovic's Grand Slam Journey: What's Next for the Tennis Legend?
The tennis world was captivated by Novak Djokovic's triumphant return to the sport when he secured his 22nd Grand Slam title at the Australian Open. This victory also marked his return to the world No. 1 spot and a record-extending 374th week at the top.
Djokovic's Grand Slam Record
Djokovic's impressive Grand Slam record now boasts 22 titles, with his latest Australian Open triumph being his 10th at the prestigious event. This achievement makes him only the second man in tennis history to win more than 10 titles at a single major, further cementing his legendary status in the sport.
Predictions for Djokovic's Future Grand Slam Success
Tennis analyst Patrick McEnroe predicts that Djokovic could win another "four or five" grand slams before he retires. Factors such as his unwavering motivation and commitment to maintaining his physical health will be crucial in determining his future success. With such promising prospects, many fans are eager to bet online on Djokovic's continued dominance in the sport.
Additionally, Djokovic's ability to adapt and evolve his playing style in response to the ever-changing tennis landscape will be essential in sustaining his dominance. The rise of younger talents like Daniil Medvedev and Stefanos Tsitsipas may pose new challenges for the tennis icon, making it all the more critical for him to stay ahead of the curve.
Challenges Faced by Djokovic in the Past Year
Despite his remarkable achievements, Djokovic faced numerous obstacles in the past year. One notable incident involved his deportation from Australia due to his Covid-19 vaccination status, which generated significant controversy. Moreover, Djokovic was banned from participating in the US Open, further complicating his 2022 season.
These challenges undoubtedly took a toll on Djokovic. However, his resilience and unwavering passion for the sport ultimately prevailed, as evidenced by his victory in Melbourne. Overcoming these obstacles only adds to the narrative of Djokovic's legendary career.
Djokovic's Training and Preparation for Future Grand Slams
Novak Djokovic is known for his rigorous training routine and meticulous preparation for grand slam tournaments. He follows a strict diet and fitness regimen to maintain his physical health and endurance on the court. In addition to physical training, Djokovic also places a strong emphasis on mental preparation, using techniques such as meditation and visualization to stay focused during matches.
As he continues to compete at the highest level, Djokovic may adapt to his training routine to stay ahead of his competition. He allows his coaches and trainers to provide valuable insights into his preparation for future grand slams, highlighting his dedication and determination to continue his success. With a strong focus on his physical and mental training, Djokovic is well-prepared to face the challenges of future grand slam tournaments.
Conclusion
Novak Djokovic's recent Grand Slam victory and return to the world No. 1 spot affirm his status as a tennis icon. However, with predictions suggesting that he could win another four or five grand slams, Djokovic's future success will depend on his ability to maintain his physical health, motivation, and adaptability in the face of new challenges.
Djokovic's difficulties in the past year have undoubtedly tested his emotional and mental fortitude. But his triumph in Melbourne proves that his resilience remains strong, and the tennis world eagerly awaits the next chapter in his remarkable journey. So as Djokovic continues to chase history and further solidify his place among the all-time greats, the tennis community will remain enthralled by the story of this legendary athlete.
With his unparalleled determination and commitment to the sport, there's no telling what heights Novak Djokovic will reach next in his extraordinary career.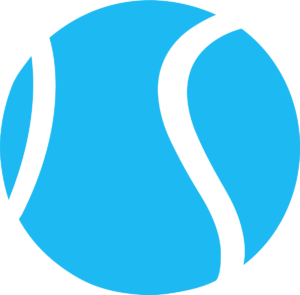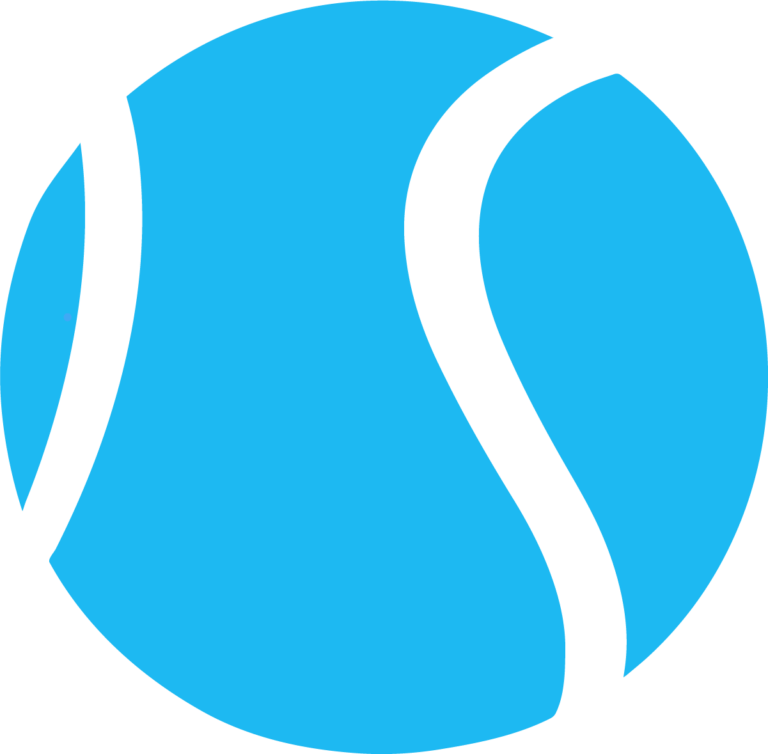 Join >> Receive $700/£600 of tennis gear from the Tennishead CLUB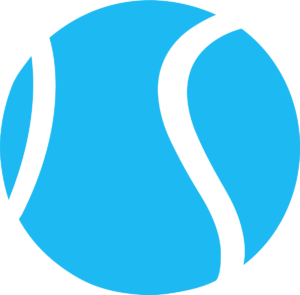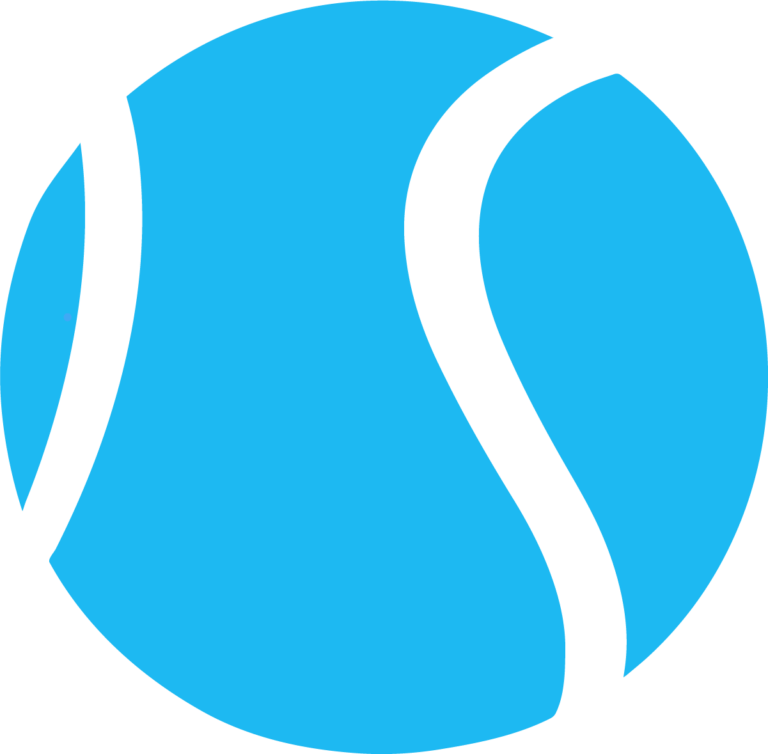 Social >> Facebook, Twitter & YouTube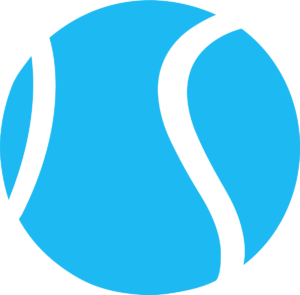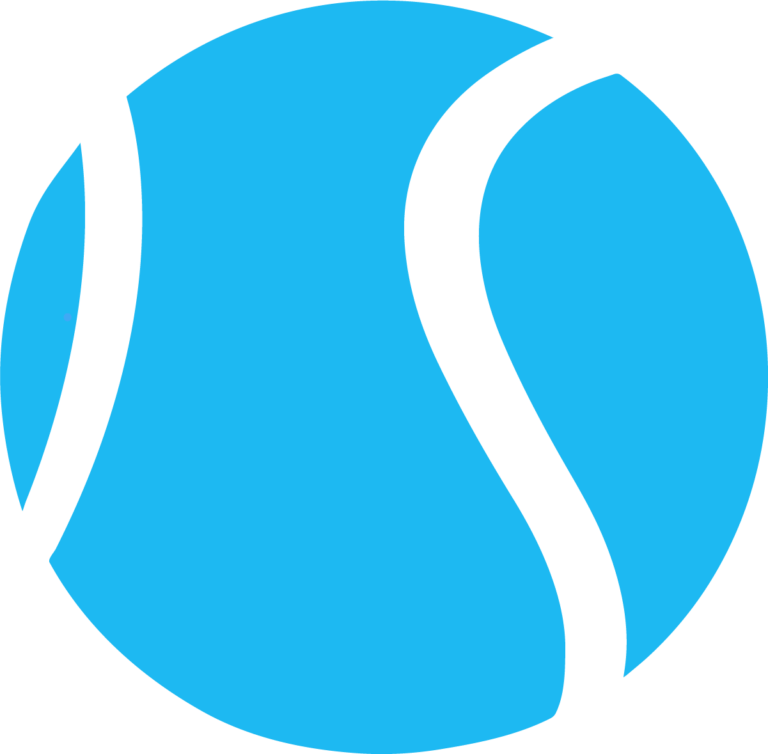 Read >> World's best tennis magazine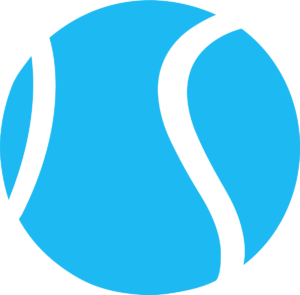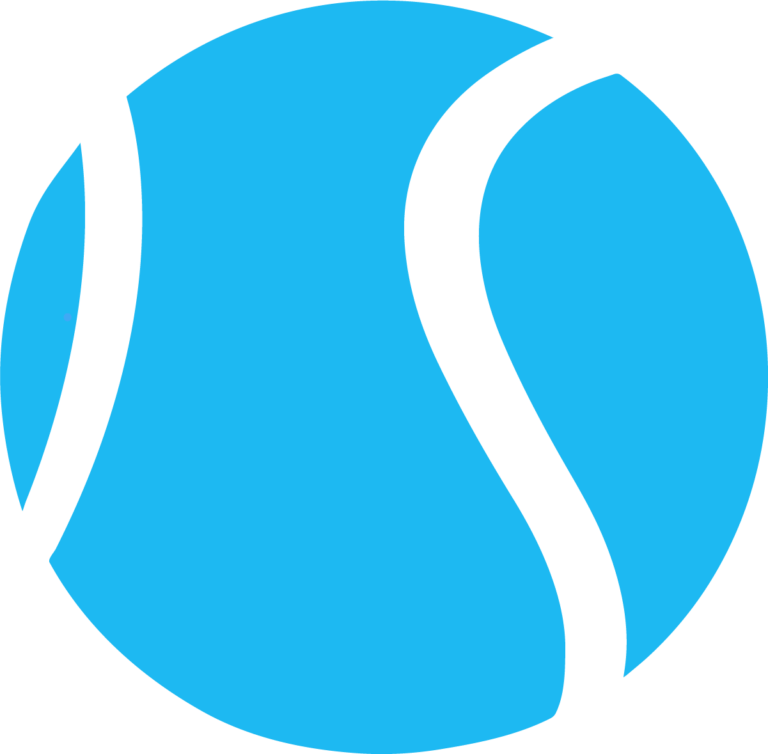 Shop >> Lowest price tennis gear from our trusted partner